Slow Cooker Zucchini and Black Bean Chili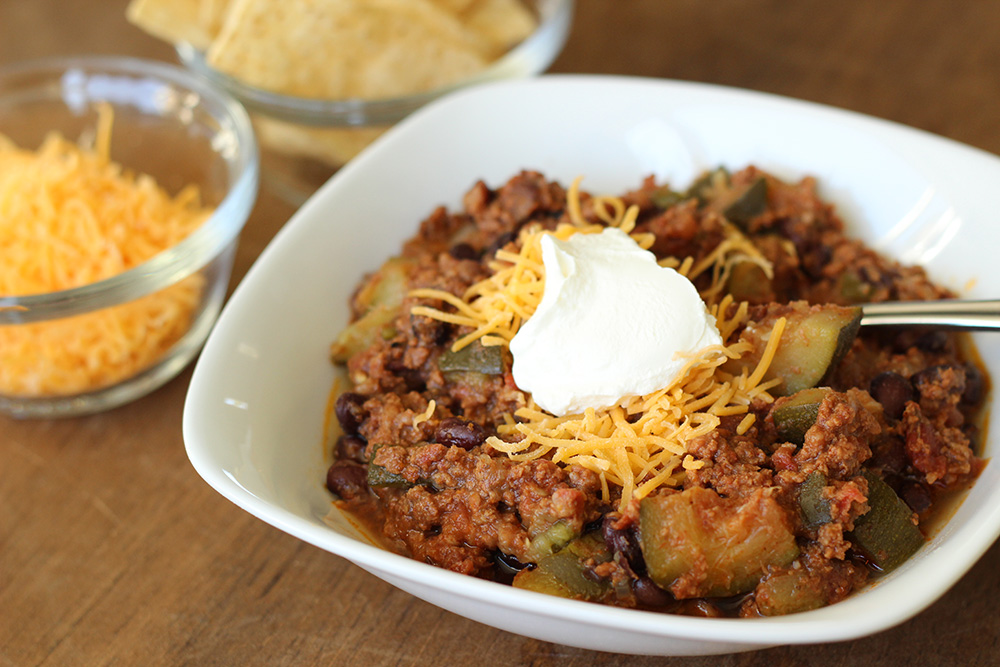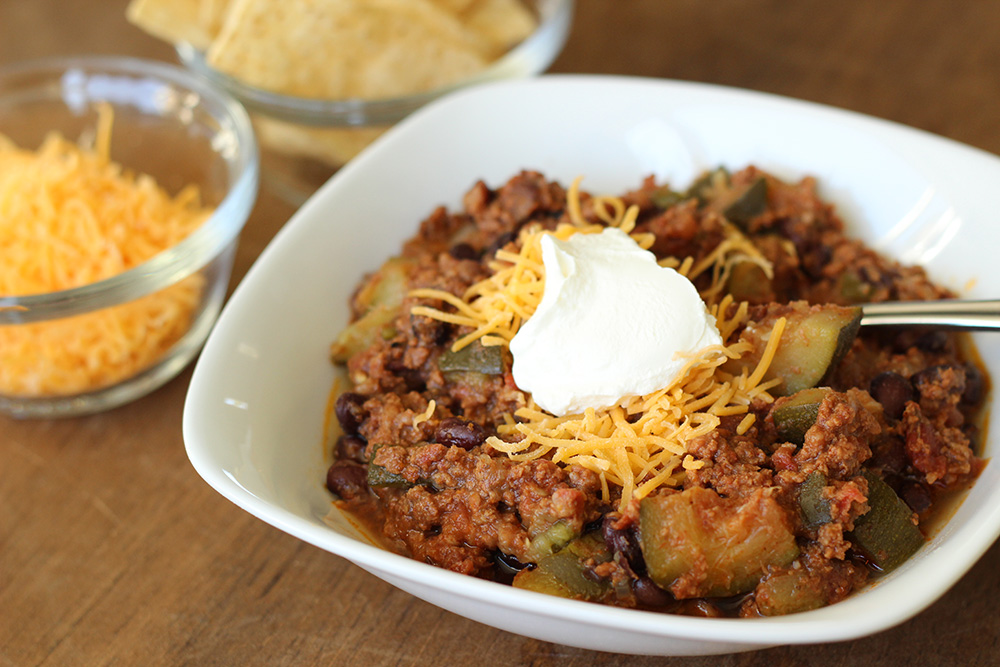 Slow Cooker Zucchini and Black Bean Chili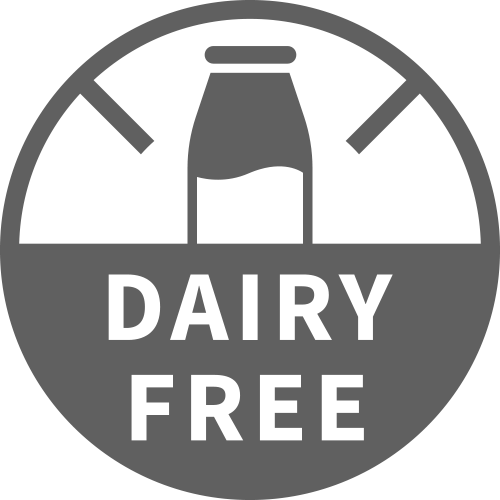 Serves:
8
Ingredients:
1.5 lb ground beef
1 28 oz can diced tomatoes
2 15 oz cans black beans, rinsed
3 med zucchini, cut into 1/2 inch pieces
2 med onions, chopped
1/4 cup tomato paste
2 cloves garlic, chopped
1 TBS chili powder
1 tsp dried oregano
1 1/2 tsp salt
1/2 tsp pepper
Directions:
In a 4 to 6 quart slow cooker, combine the beef, tomatoes, beans, zucchini, onions, tomato paste, garlic, chili powder, oregano, salt, and pepper.
Cover and cook until the vegetables are tender and the meat is cooked through, on low for 7-8 hrs or on high for 4-5 hrs.
More Main Dishes Recipes...