Jambalaya with Summer Squash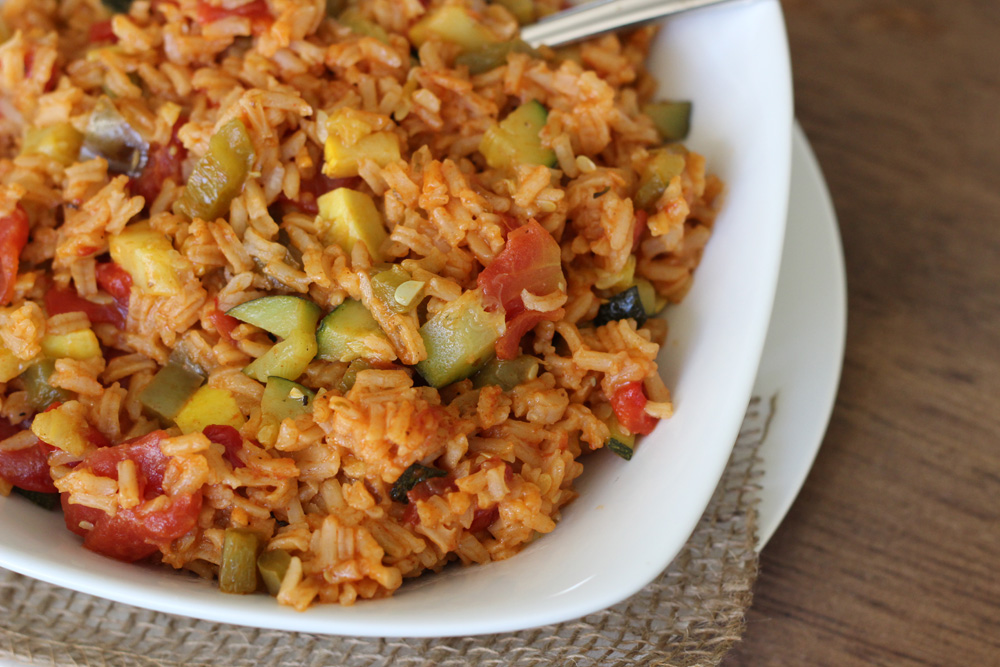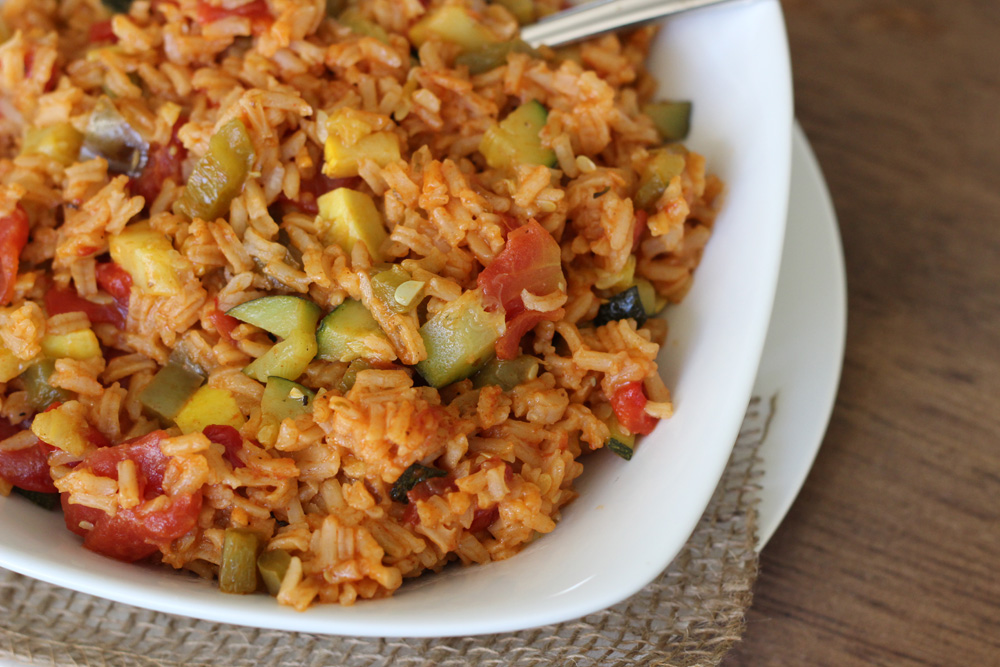 Jambalaya with Summer Squash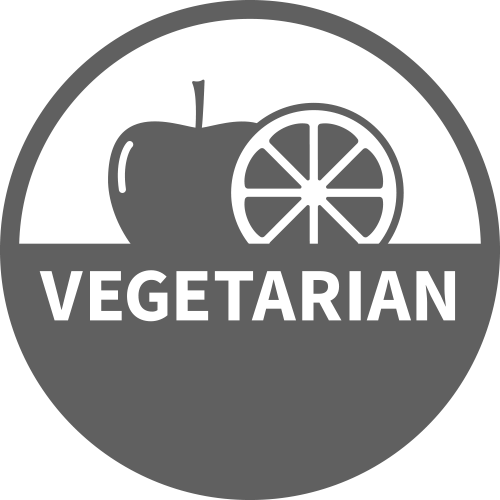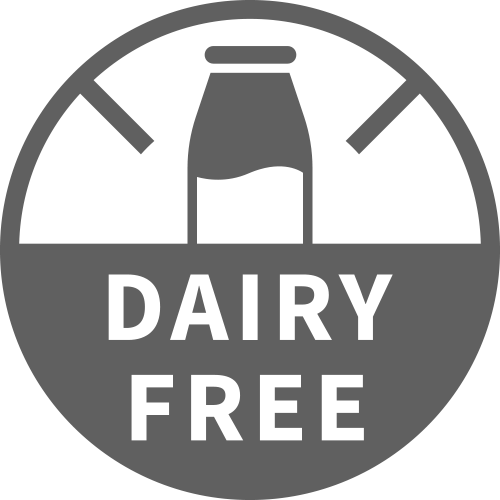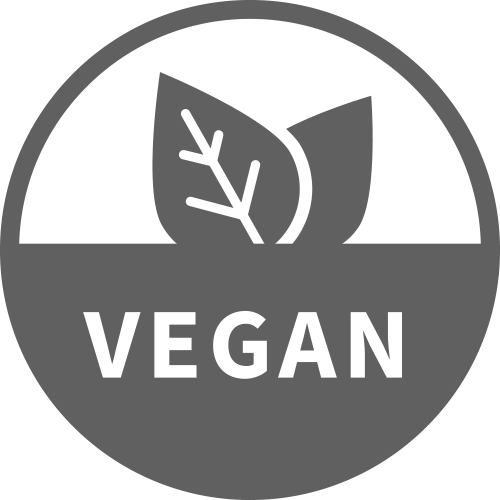 Serves:
Adapted from: Tasty Kitchen
Ingredients:
1 pound Zucchini And Summer Squash
2 Tablespoons Olive Oil, Divided
1 whole Yellow Onion (large)
1 whole Red Bell Pepper
1 whole Green Bell Pepper
2 cloves Garlic
1 pinch Salt and Pepper
1 teaspoon Paprika, Preferably Spanish Smoked Sweet Paprika
1/2 teaspoon Dried Oregano
1/2 teaspoon Dried Thyme
1/2 teaspoon Cayenne Pepper, Or To Taste
1 Tablespoon Tomato Paste
2 1/2 cups Vegetable Broth
1 can Diced Tomatoes, 14.5 Oz
1 cup Long Grain White Rice, Uncooked
Directions:
Heat large Dutch oven or pot over medium heat. Dice zucchini and summer squash into half -inch pieces.
When pot is warm, after approximately 4 - 5 minutes, add one tablespoon of olive oil to pan. Tilt to coat bottom before adding zucchini and squash. Season veggies with salt and pepper to taste and saute until just beginning to brown and soften, approximately 5 minutes. Meanwhile, dice onion, red and green bell peppers.
Remove zucchini and squash from pan and set aside. Return pan to heat; when warm, add an additional tablespoon of olive oil to pan. Tilt to coat pan with oil before adding onion and peppers. Saute, stirring occasionally, until beginning to soften, approximately 7 - 10 minutes.
While onions and peppers saute, mince garlic.
Add garlic, 1/2 teaspoon of salt, large pinch pepper, paprika, oregano, thyme, cayenne pepper, tomato paste, broth and canned tomatoes. Increase heat and bring mixture to boil.
After mixture is boiling add white rice; stir to incorporate. Reduce heat to medium low and simmer, covered for 20 minutes until rice is done and most of the liquid is absorbed. Be sure to stir mixture several times while simmering.
After rice is cooked and most, but not all of the liquid is absorbed, add reserved squash and zucchini. Stir to incorporate. Cover and cook over low heat for an additional 5 minutes.
Makes 4- 2 cup servings. Can be frozen for up to six months.
More Main Dishes Recipes...