Slow Cooker Vegetable Minestrone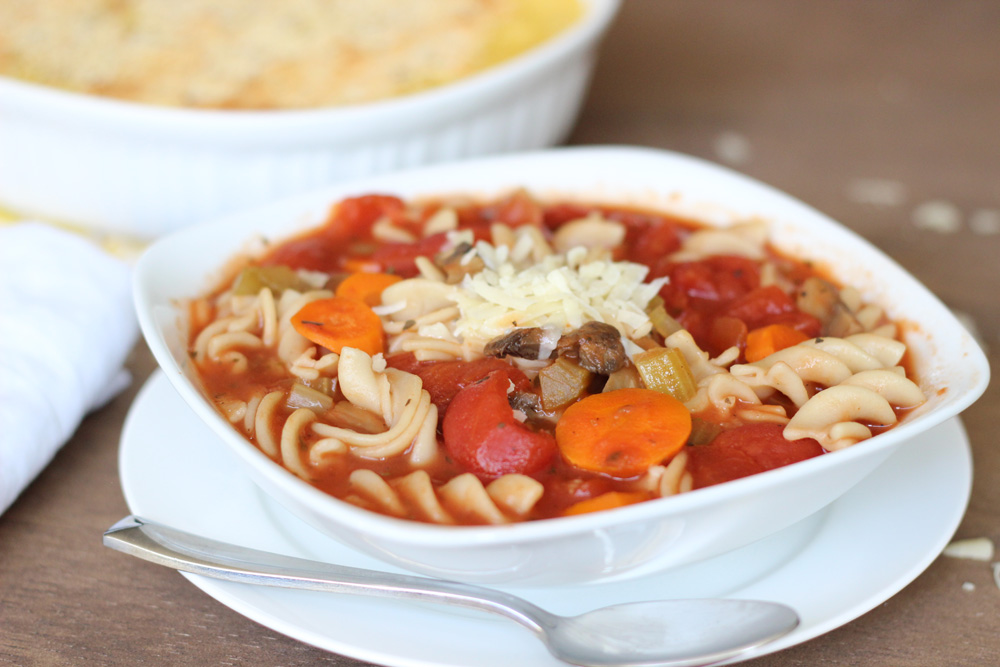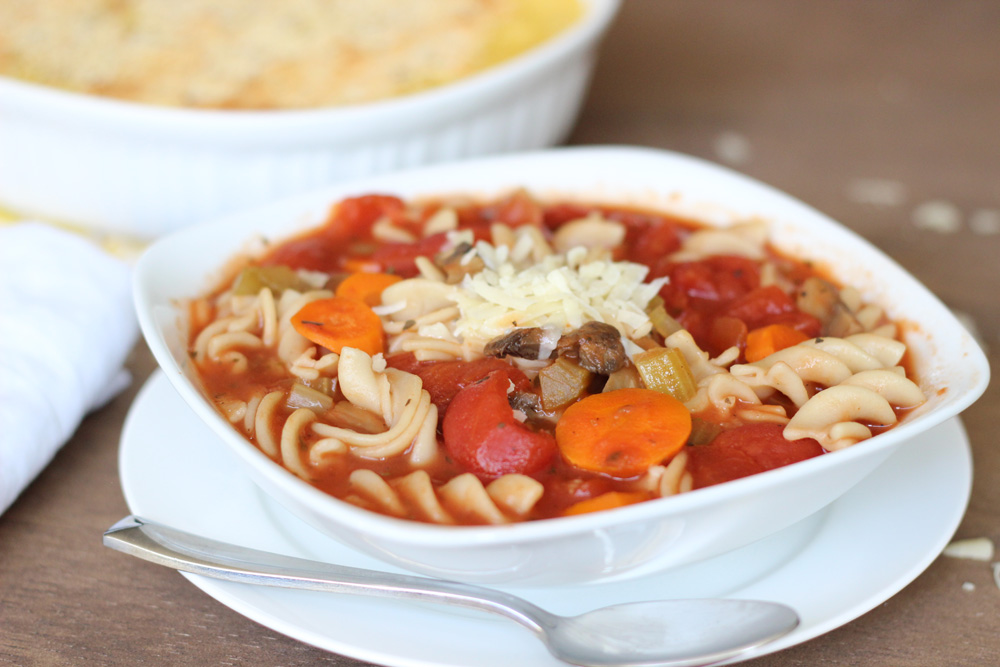 Slow Cooker Vegetable Minestrone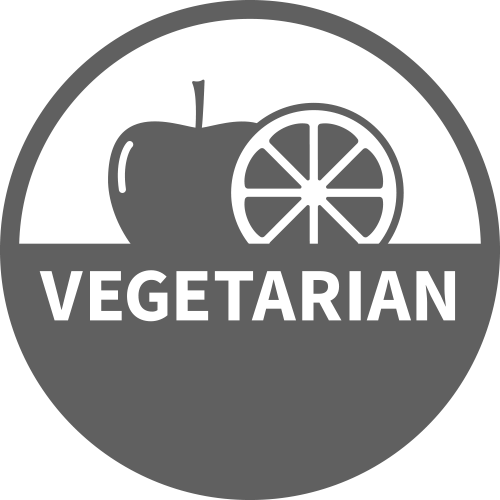 Serves:
12
From:Betty Crocker

Ingredients:
4 cups vegetable broth
4 cups tomato juice
1 tablespoon dried basil leaves
1 teaspoon salt
1/2 teaspoon dried oregano leaves
1/4 teaspoon pepper
2 medium carrots, sliced (1 cup)
2 medium celery stalks, chopped (1 cup)
1 medium onion, chopped (1/2 cup)
1 cup sliced fresh mushrooms (3 oz)
2 garlic cloves, finely chopped
1 can (28 oz) diced tomatoes, undrained
1 1/2 cups uncooked rotini pasta (4 1/2 oz)
Shredded Parmesan cheese, if desired

Directions:

In 4- to 5-quart slow cooker, mix all ingredients except pasta and cheese. Cover; cook on low heat setting 7 to 8 hours.
Stir in pasta. Increase heat setting to high; cover and cook 15 to 20 minutes longer or until pasta is tender. Sprinkle each serving with cheese, if desired.
*To make this recipe gluten free, use gluten free pasta and make sure vegetable broth is gluten free.
More Main Dishes Recipes...