Easy Crock Pot Mexican Chicken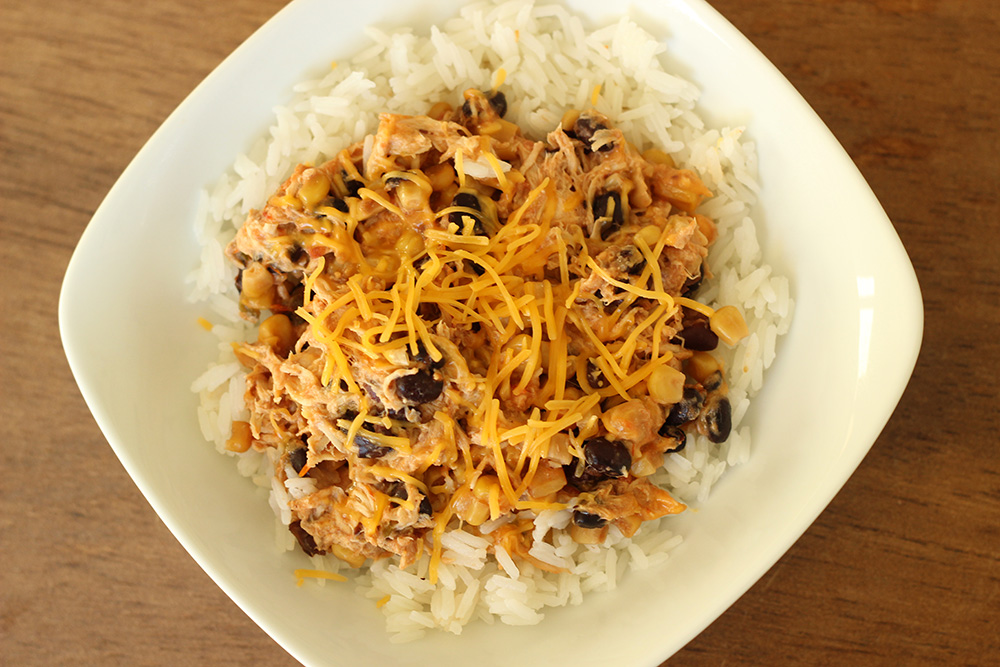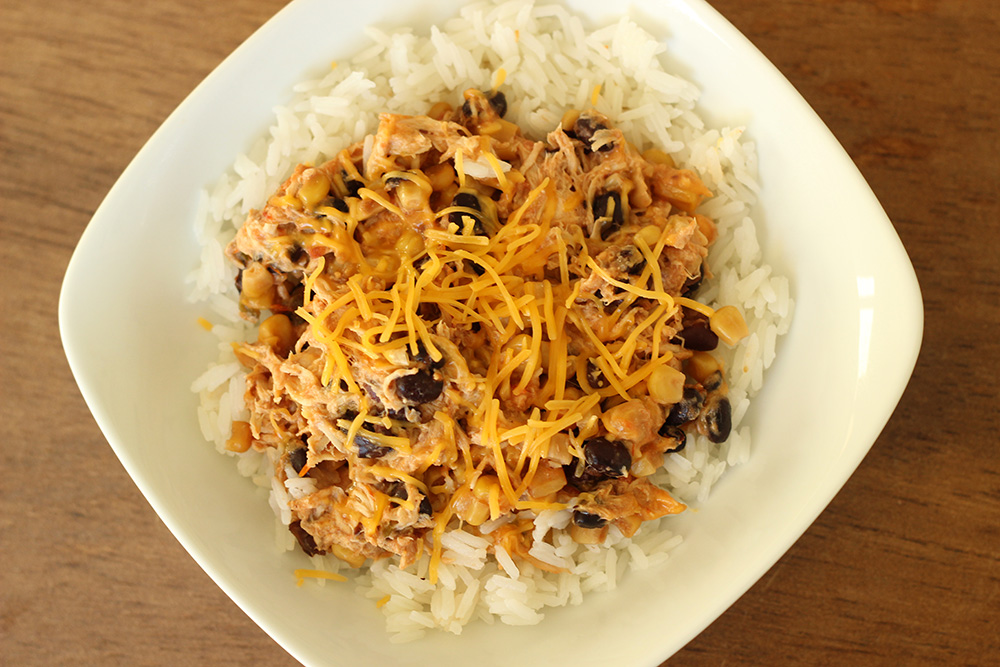 Easy Crock Pot Mexican Chicken
Serves:
4
Ingredients:
1 lb boneless chicken breasts
2 cans corn, drained
2 cans black beans, rinsed and drained
1 jar mild or medium salsa
1/2 cup sour cream
1 cup cheese
Directions:
Place chicken in crock pot and cover with the corn, beans and salsa.
Cook on low for 6-8 hours or high for 4. During the last 30 minutes, shred the chicken, put back in the crock pot and add the sour cream and cheese.
Serve with rice and tortilla chips.
More Main Dishes Recipes...