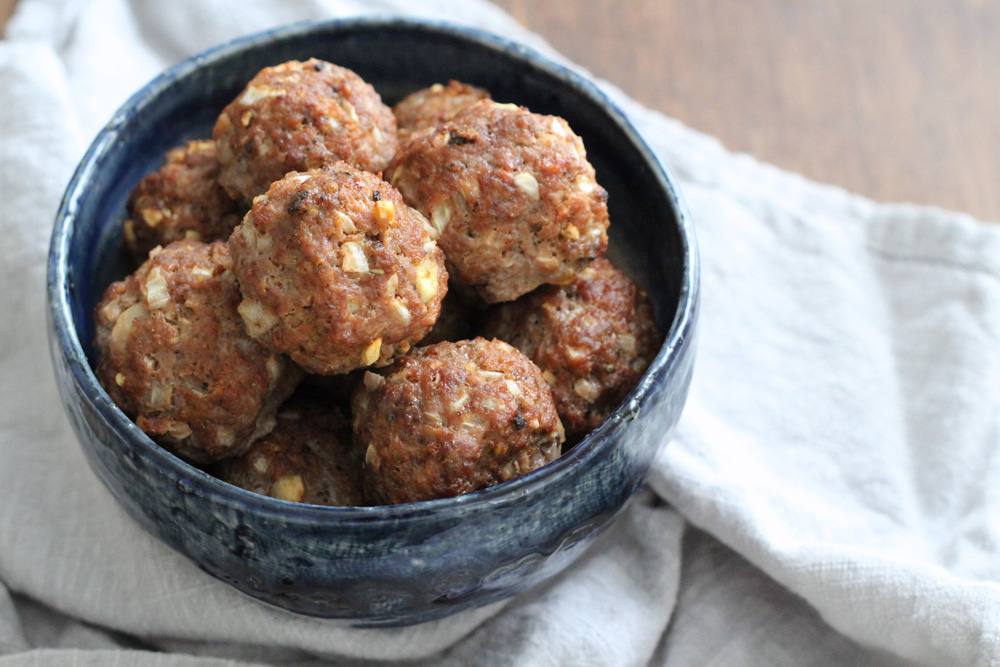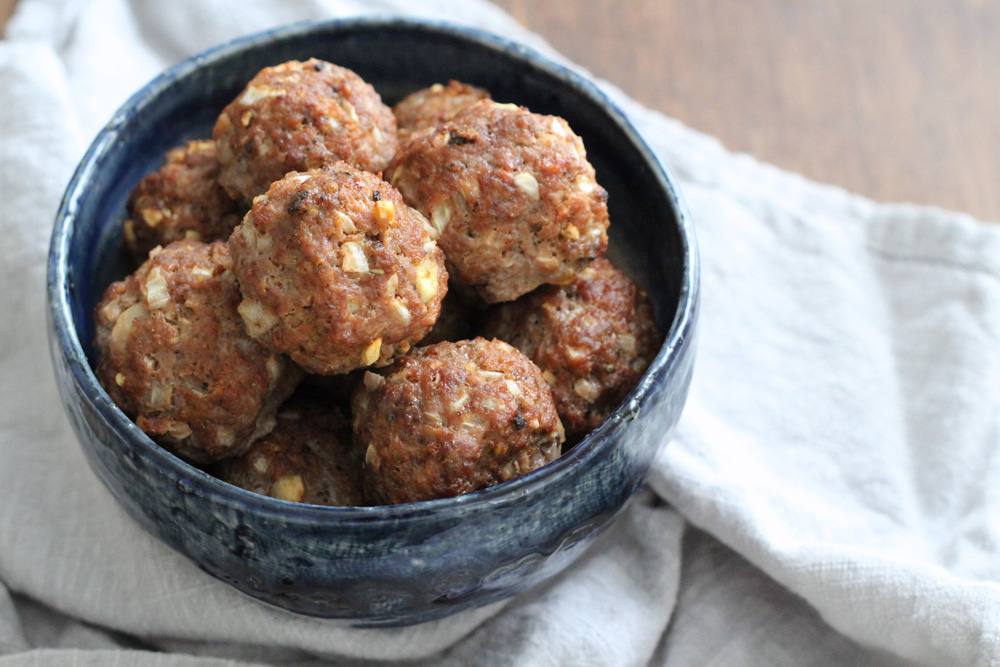 Dairy Free Meatballs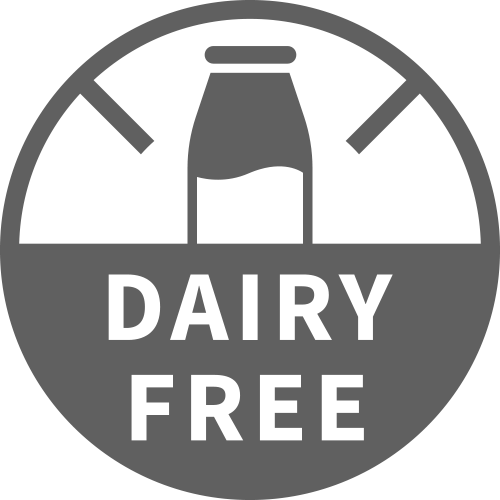 Serves:
4
Recipe from: Tasty Kitchen
Ingredients:
1 pound Ground Hamburger
1 whole Small Onion
1 clove To 3 Cloves Garlic, To Taste
1/4 cups Whole Wheat Bread Crumbs
1 Tablespoon Ketchup
2 Tablespoons Worcestershire Sauce
1/4 teaspoons Red Pepper Flakes
1/4 teaspoons Dried Basil
1/4 teaspoons Dried Oregano
1/2 teaspoons Salt
1 Tablespoon Olive Oil Or Vegetable Oil, To Coat Foil

Directions:

Preheat your oven to 375° F (190° C).

Chop the onion and the garlic as finely as you can. Toss them into a bowl. Add ground meat into the bowl. Add the rest of your ingredients to the bowl and mix.

Place a layer of aluminum foil on a rimmed baking sheet. Thinly coat with a little oil (olive oil or vegetable oil), about 1 tablespoonful.

Begin to shape the meatballs, placing each one on the oiled sheet pan.

Bake in preheated oven for about 20 to 25 minutes, until cooked through. Drain on a towel.

Makes 15 meatballs.
More Main Dishes Recipes...