Mushroom Kale Lasagna Rolls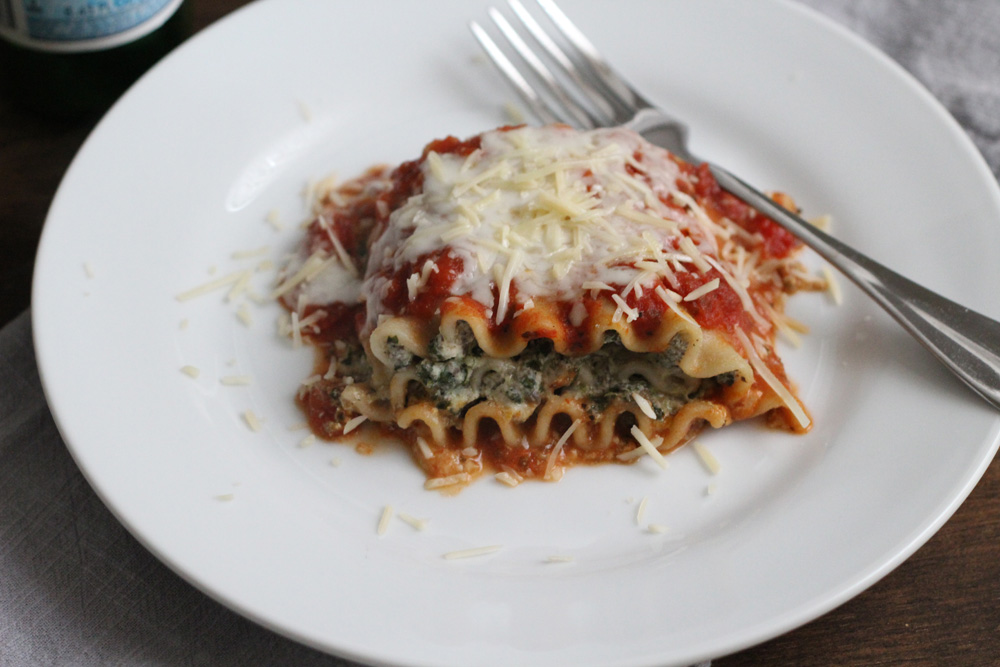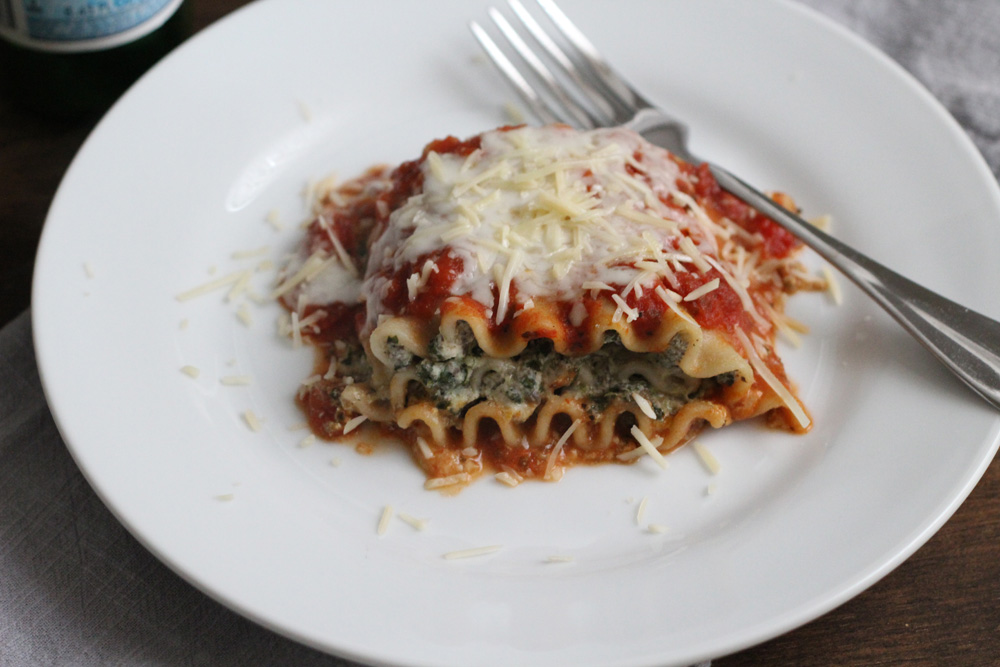 Mushroom Kale Lasagna Rolls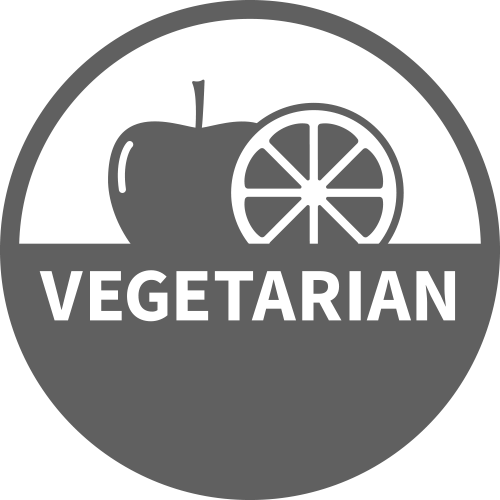 Serves:
From: Skinny Taste

Ingredients:
10 (9 oz dry) lasagna noodles, cooked
2 1/2 cups marinara sauce
5 cups kale, stems removed, chopped fine
8 oz mushrooms, chopped fine
1 tsp olive oil
2 cloves garlic, chopped
15 oz part skim ricotta cheese
1/2 cup grated Parmesan cheese
1 egg, whisked
salt and fresh pepper
3 oz (10 tbsp) part-skim mozzarella cheese, shredded

Directions:

Preheat oven to 350°. Ladle about 1 cup sauce on the bottom of a 9 x 12 baking dish.
Place kale in a food processor and pulse a few times until chopped.
In a large saucepan, heat oil over medium heat. Add garlic and saute until golden, about a minute. Add kale, salt and pepper and saute about 5 minutes. Add mushrooms to the pan, cook until soft, an additional 5-6 minutes. Adjust salt and pepper.
Combine cooked kale, mushrooms, ricotta, Parmesan cheese, egg, salt and pepper in a medium bowl.
Place a piece of wax paper on the counter and lay out cooked lasagna noodles. Make sure noodles are dry. Take 1/3 cup of mushroom kale mixture and spread evenly over noodle. Roll carefully and place seam side down onto the baking dish. Repeat with remaining noodles.
Ladle 1 cup of sauce over the noodles in the baking dish and top each one with 1 tbsp mozzarella cheese. Put foil over baking dish and bake for 40 minutes, until cheese melts.
Makes 10 rolls. Serve with extra sauce on the side.
More Vegetarian Recipes...