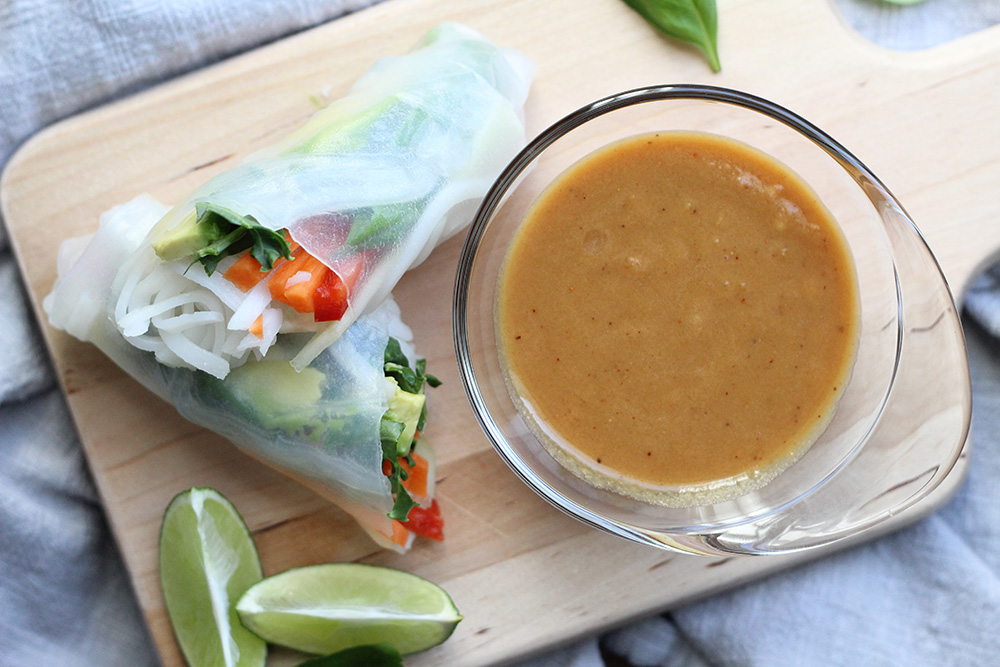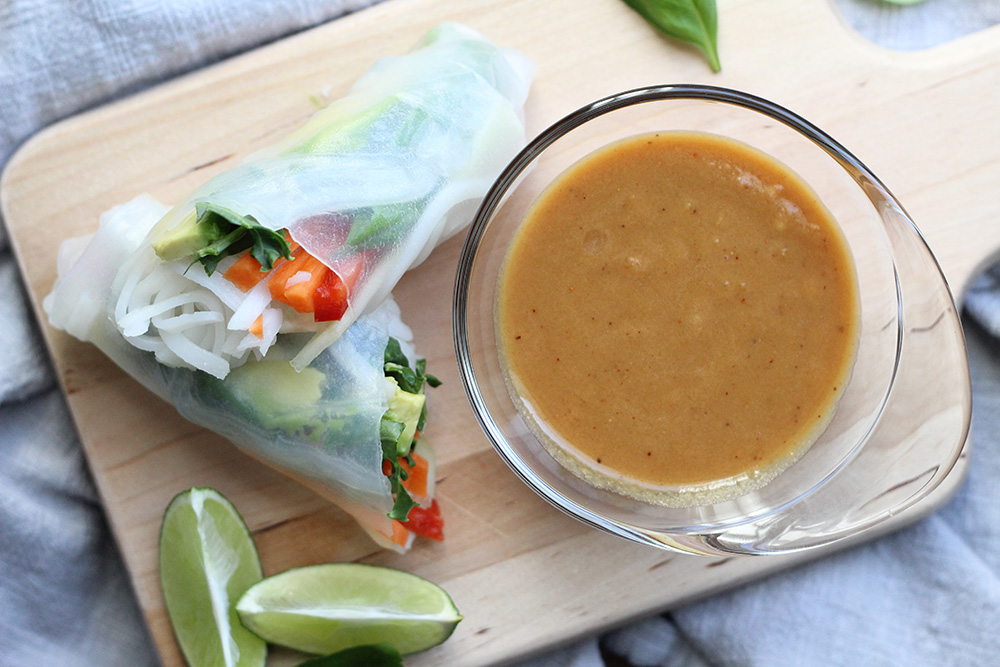 Fresh Summer Rolls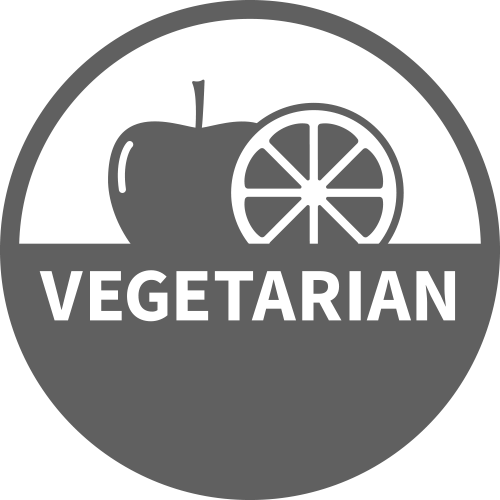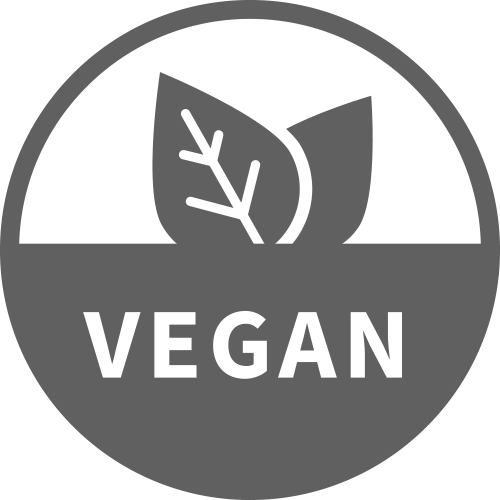 Serves:
Fresh Summer Rolls with basil, avocado, kale and spicy peanut sauce
From: This Rawsomee Vegan Life
Ingredients - Peanut Sauce:
2 cloves garlic, minced
1 tablespoon chunk of ginger, peeled and finely chopped
2 tablespoons each of tamari, maple syrup, and lime juice
chili powder, to taste
1/3 cup peanut butter

Ingredients - Rolls:
1 cup cooked rice noodles (vermicelli)
5-8 rice paper sheets
1 carrot
1 avocado
1/3 cucumber
1 cup fresh basil
1/2 cup cilantro
5-8 kale leaves
1/2 red pepper

Directions:

To make the peanut sauce: blend or mix all ingredients until smooth. If you like, saute the garlic and ginger first to bring out more flavor. Set aside in a bowl.

To make the rolls: cut all the veggies into thin strips. Dip your rice paper sheets in warm water so they soften and become pliable (do this one at a time). Arrange your filling in the middle of the sheet. Fold over the two ends, then wrap it up like a burrito, making it as tight as possible. It might take a few tries to make it perfect! Serve with the sauce and enjoy nature's elegant bounty!



More Vegetarian Recipes...