Spaghetti Squash with Thai Peanut Sauce
Spaghetti Squash with Thai Peanut Sauce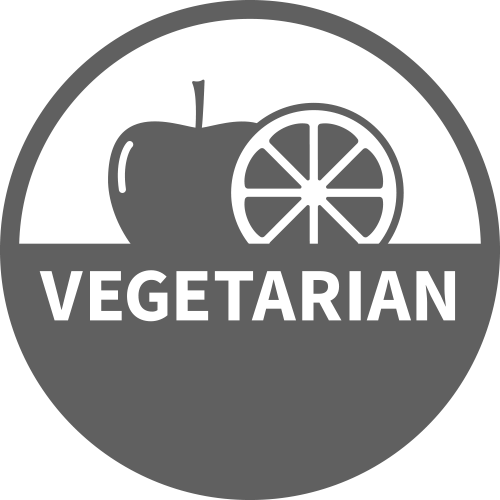 Serves:
4 to 6
Adapted From: "Family Fresh Cooking"
Ingredients:
4 cups cooked spaghetti squash (about 1/2 a large squash)
1/2 cup light, unsweetened coconut milk
1/2 cup natural, crunchy peanut butter
1 tablespoon Thai red curry paste
1 tablespoon soy sauce or gluten free Tamari
2 teaspoons sesame oil or olive oil
pinch of ground ginger
pinch of ground cinnamon
pinch of ground black pepper
a few drops of honey to taste
1/2 cup chopped green onion
1/2 cup salted peanuts, chopped
Optional Garnish Ingredients:
handful of chopped fresh cilantro
extra chopped peanuts
extra chopped green onion
unsweetened coconut flake

Directions:

Prepare Spaghetti Squash. There are two ways to do this:
Bake- Preheat oven to 375 degrees F with the rack in the middle. Put whole squash in a baking dish and bake until you can easily insert a paring knife, about 40 minutes to one hour. Remove squash from oven and let cool about 10 minutes.
Microwave-Pierce your squash about 6 times with a fork or knife (so the steam can release as it cooks) Microwave about 15 minutes, rotating every 5 minutes. Cook until you can easily cut into the squash.
Cut it in half from tip to tip (long ways) and scoop out the seeds with a spoon. Scrape the sides of the squash with a fork until you have removed all the stringy spaghetti.
Prepare sauce by whisking together coconut milk, peanut butter, spices and sweetener in a large bowl. Combine with cooked squash. Toss with green onion and chopped peanuts. Serve hot, chilled or at room temperature. Garnish with cilantro, peanuts, green onion and coconut flake.
* To make it gluten free, use gluten free Tamari Sauce in place of the soy sauce.
More Main Dishes Recipes...