Paleo Chocolate Chip Blondies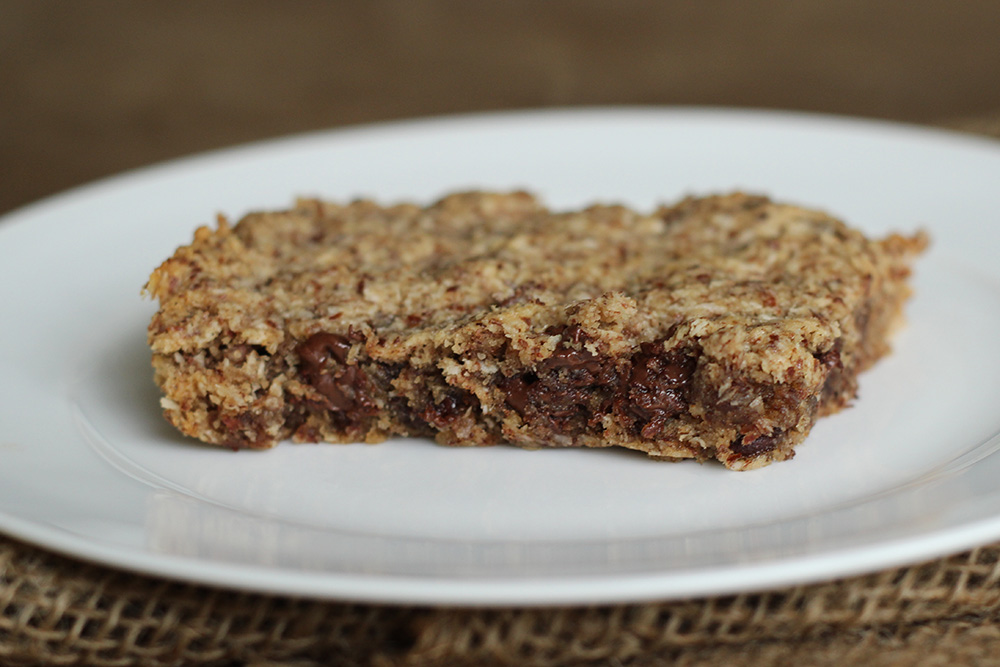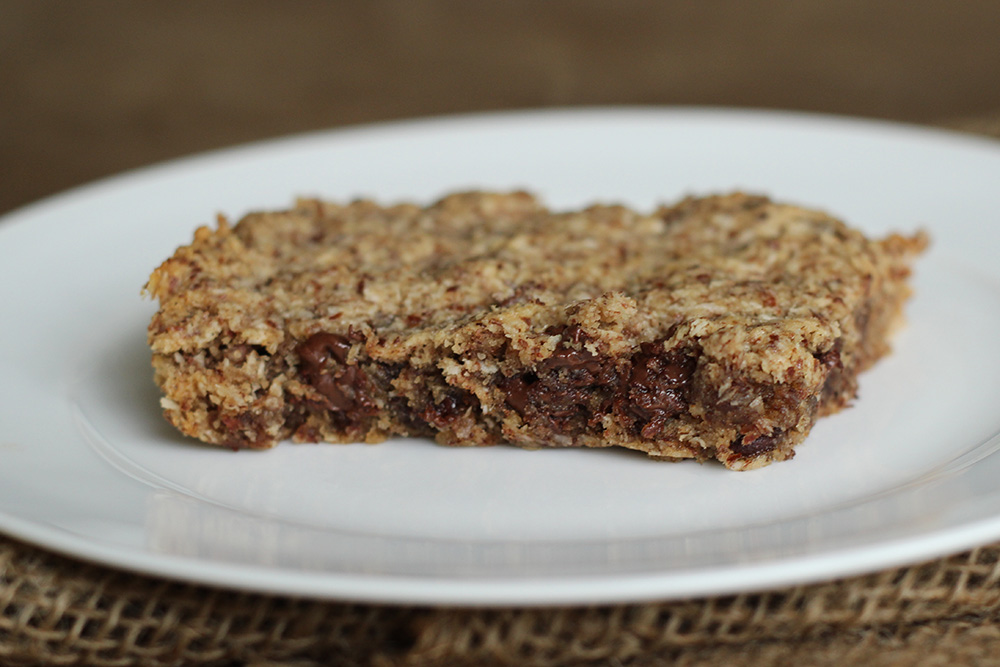 Paleo Chocolate Chip Blondies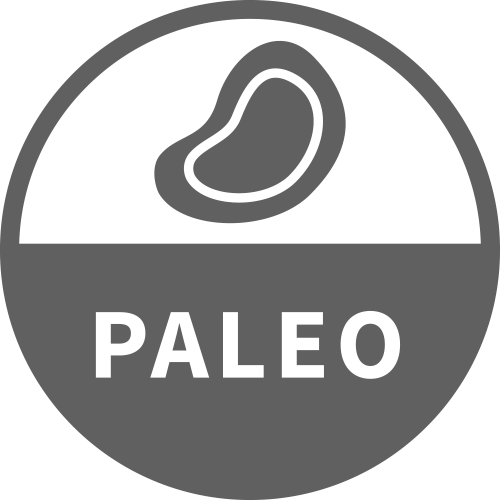 Serves:
From:Ditch the Wheat
Ingredients:
1 1/2 cups blanched almond flour
1/4 tsp baking soda
1/4 tsp unrefined sea salt
1/2 tsp ground cinnamon
1/4 cup melted coconut oil
1/4 cup honey
1 egg, beaten
1 tsp vanilla extract
1/2 cup shredded unsweetened coconut
1/2 cup dark chocolate chips
Directions:
Preheat oven to 350 F. Place parchment paper on the bottom of an 8-by-8 pan.
Whisk flour, salt, baking soda and cinnamon together. Beat in coconut oil, honey, beaten egg and vanilla. Fold in coconut and chocolate chips.
Spread the batter into your prepared pan and bake 15 to 20 minutes or until a toothpick inserted into the center of the Blondies comes out clean.
Allow to cool completely before serving.
More Desserts Recipes...