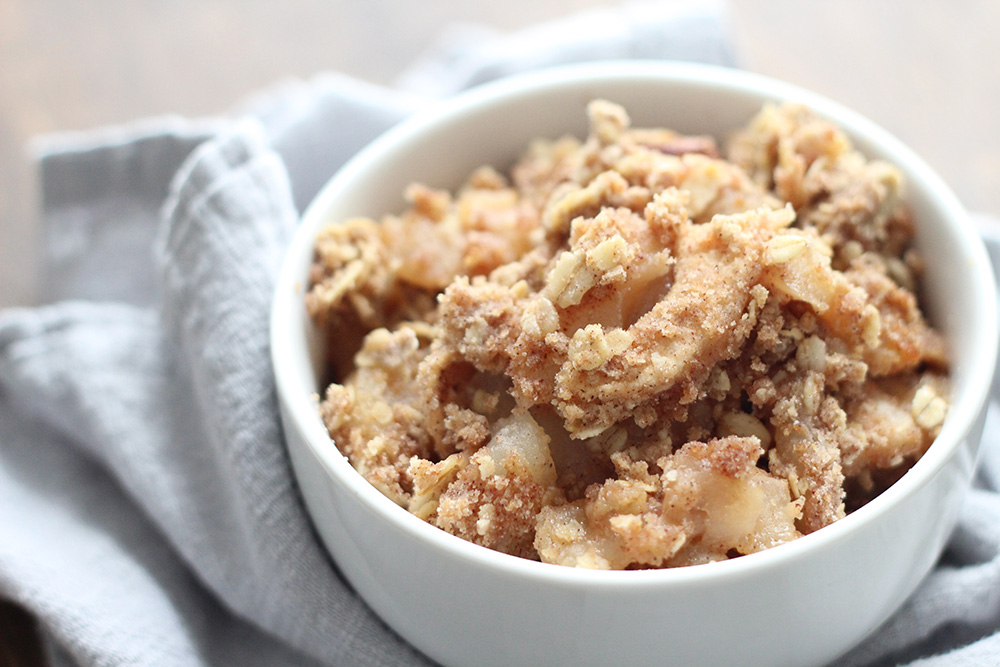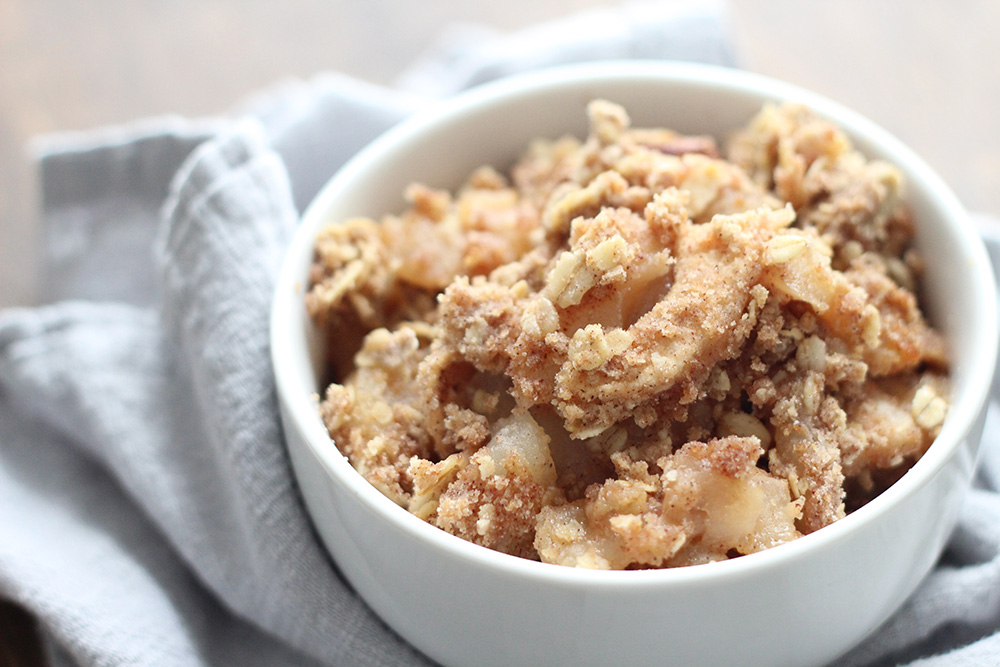 Freezer Apple Crisp Kits
Serves:
8 to 10
From: Mom on a Mission
Ingredients:
8-9 cups peeled, cored and sliced apples (about 7-8 apples)
1-2 tablespoons lemon juice (leave this out if you're cooking right away)
Topping Ingredients: 1 cup white whole wheat flour
1 cup old fashioned rolled oats (quick oats work too)
1/3 cup raw sugar (use only for tart apples)
1/3 cup packed brown sugar
1 tablespoon cinnamon
1/2 cup cold butter, cut up into 1/4 inch chunks (1 stick)
1/2 cup chopped walnuts (optional)
Directions:
Heat oven to 375.
Spread apples in a 9x13 casserole.
Combine topping ingredients and toss. Add butter and use your fingers to rub in the butter until you have pea size crumbs.
Mix in walnuts if desired or throw on top.
Spread the topping evenly over apples and press down gently with palm of hand.
Bake 45-50 minutes until juice is bubbling around edges. Or put the apple only in the crock pot for 3-4 hours, adding the topping in the last hour.
Freezing Directions:
Place peeled, cored and sliced apples in a gallon freezer bag. Add about 2 tablespoons of lemon juice into the bag. Shake the sealed bag so the lemon juice covers the apples.
Making the topping and place in another quart freezer bag.
To Cook Freezer Apple Crisp Kit:
Remove apples from kit and place in a crock pot. Set on high for 4 hours, or low for 6 hours. Break apples apart with a fork for the first hour, if necessary. Add the topping in the last 30 minutes.
More Desserts Recipes...