Low Sodium and Vegan Banana Bread
Low Sodium and Vegan Banana Bread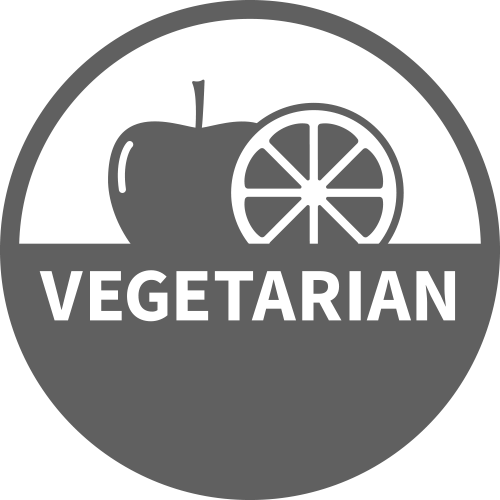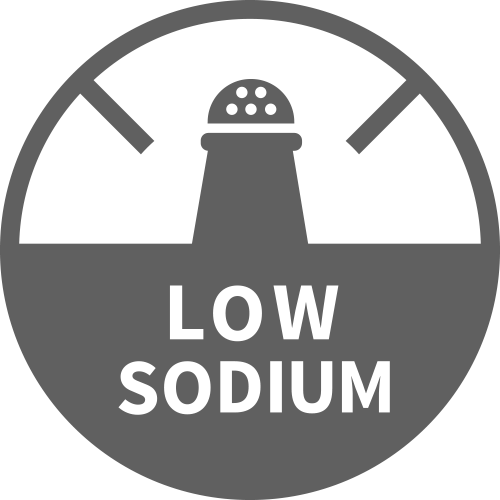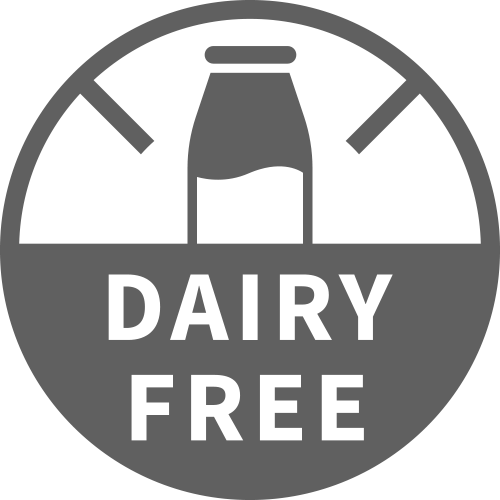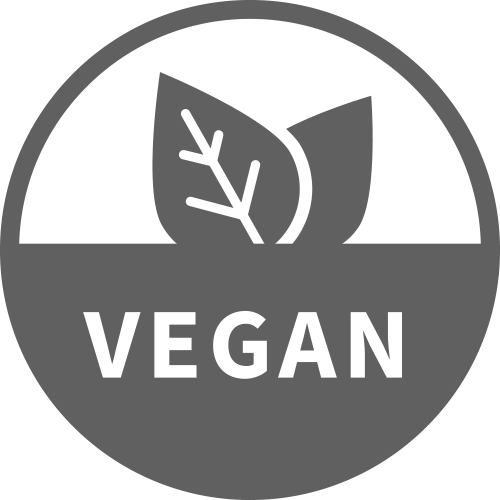 Serves:
From: The Daily Dish
Sodium Content: 1.1 mg/serving (20 servings/loaf)
Ingredients:
egg replacement for 3 eggs (Bob's Red Mill makes an egg replacement powder or you can also use ground flax seed/ground flax meal. In either case, use a tablespoon for powder/flax and combine with a few tablespoons of water. Let sit for a few minutes until it thickens and add)
3 ripe bananas
1 c. sugar
1 1/2 c. white whole wheat flour
1 T. sodium-free baking powder (Rumford or Hain make sodium-free baking powder)
1/2 c. canola oil
1 T. pure vanilla extract

Directions:

Preheat oven to 350 degrees. Oil and flour a small (roughly 8 x 3 inch) loaf pan and set aside.
Prepare the egg replacement according to package directions and set aside.
Peel the bananas and place in a large mixing bowl; mash well using a potato masher, ricer, or fork. Add the sugar, flour, baking powder, oil, vanilla, and prepared egg replacement. Stir gently, just until combined, then transfer batter to the prepared pan.
Place pan on middle rack in oven and bake for 1 hour and 15 minutes. Remove pan from oven and place on a wire rack to cool.
Once cool, remove loaf by gently inverting pan. Cover loaf or store in an airtight container.
More Desserts Recipes...