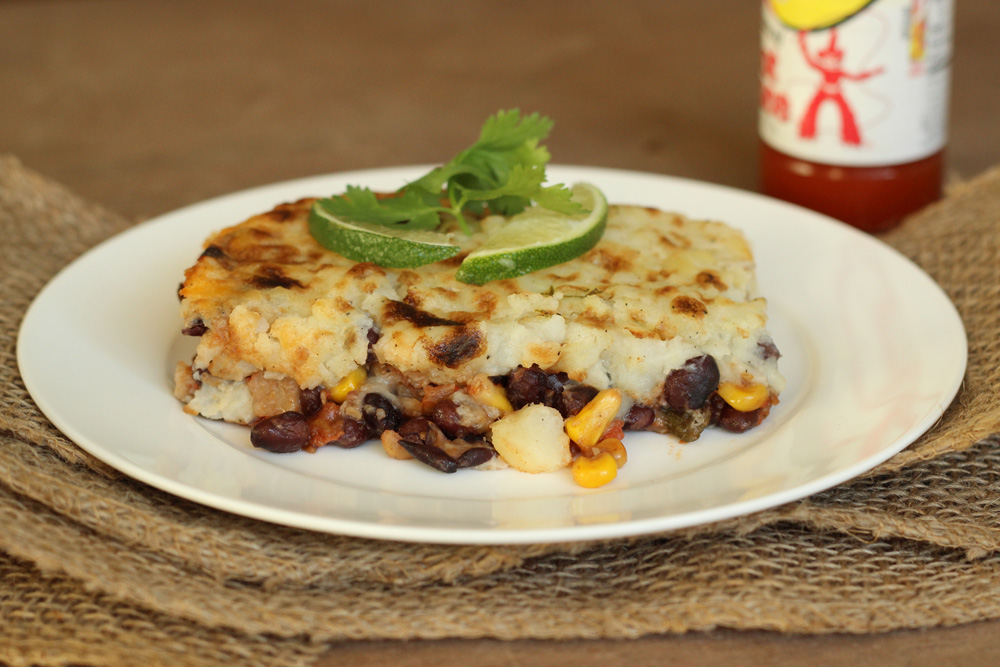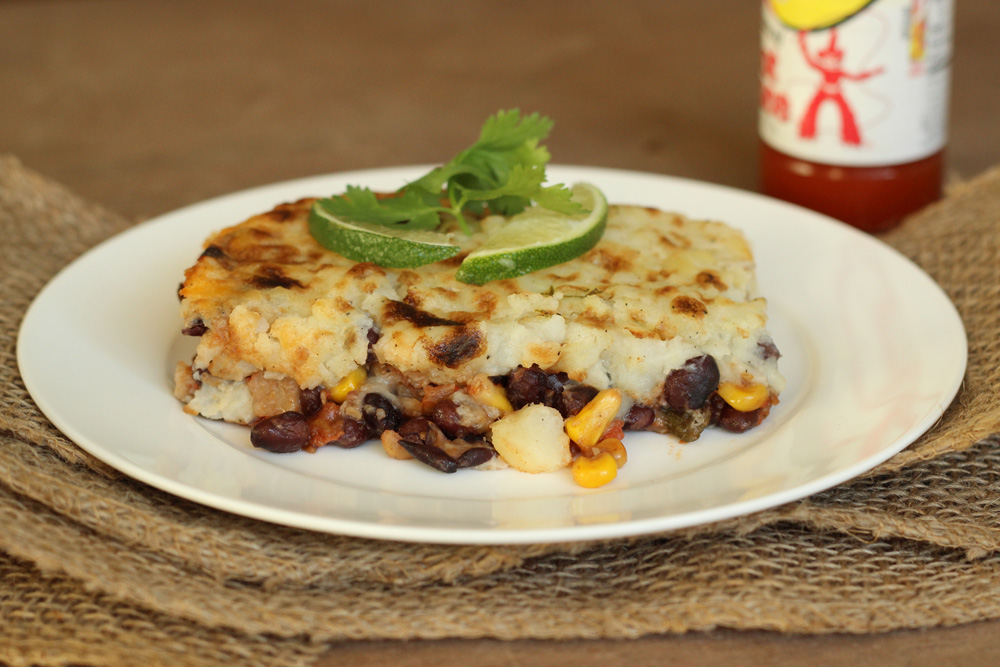 Tamale Shepherd's Pie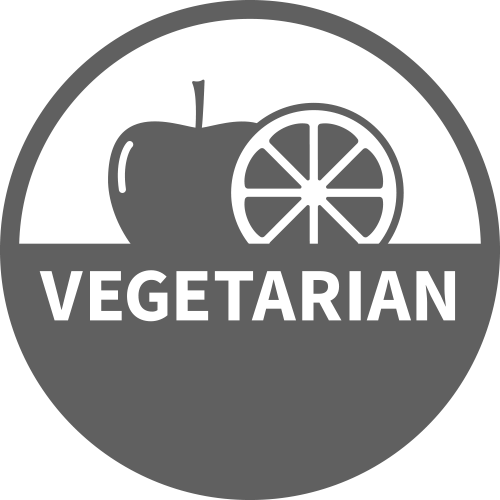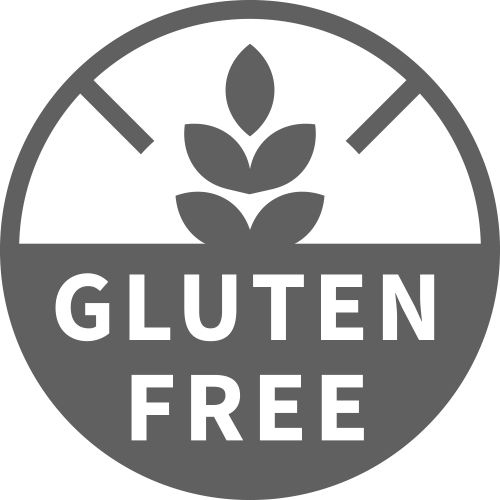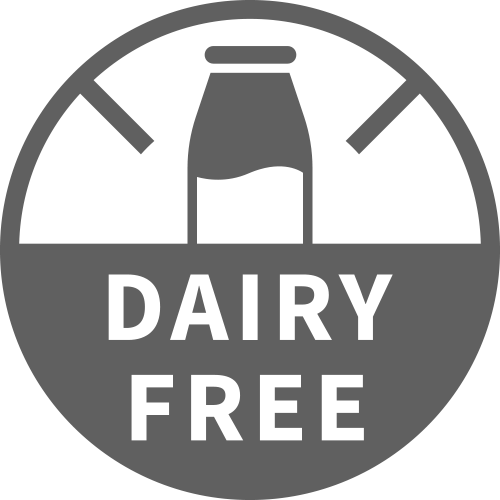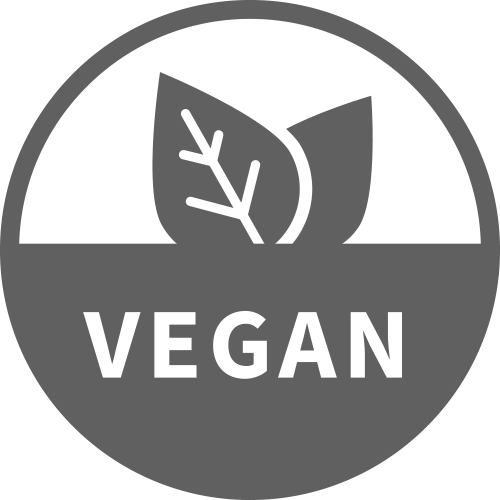 Serves:
8
Recipe from: Post Punk Kitchen
Ingredients:
For the mashed potato layer:
2 1/2 lbs unpeeled red potatoes, cut into big chunks (1 1/2 inches or so)
1/2 cup unsweetened non-dairy milk, at room temperature
2 tablespoons olive oil
1 scant teaspoon grated lime zest
3/4 teaspoon salt (or to taste)
For the stew:
2 tablespoons olive oil (plus extra)
1 onion, diced medium
1 poblano pepper, seeded, diced medium
4 cloves garlic, minced
8 oz mushrooms, cut in half and sliced 1/4 inch thick or so
1 cup lightly packed cilantro, chopped
1 1/4 lbs plum tomatoes (about 6), chopped
1/2 cup corn (fresh or frozen)
1/4 cup dry red wine
3/4 teaspoon salt
1 teaspoon ground cumin
1/2 teaspoon crushed red pepper flakes
2 ounces tortilla chips (about 4 good-sized handfuls)
2 tablespoons lime juice
2 tablespoons hot sauce (plus extra for serving)
3 cups cooked black beans (2 15 oz cans rinsed and drained)
Optional garnish- Hot red chilis, fresh cilantro and lime slices
Directions:

Place potatoes in a pot and submerge in salted water. Cover and bring to a boil. Once boiling, lower heat to simmer and cook for about 15 minutes, or until potatoes are tender.

Drain potatoes and immediately transfer them back into the pot.. Mash, then add the milk, olive oil, lime zest and salt. Mash again until creamy, taste for salt, then cover and set aside.
To prepare the stew:

Preheat a large, heavy bottomed pan over medium-high heat. Saute onion and pepper in olive oil and a pinch of salt, until peppers are softened, about 10 minutes. In the meantime prep all your other ingredients.

Add garlic and saute until fragrant, 30 seconds or so. Add mushrooms and cilantro and cook until the mushrooms have released a lot of moisture, about 5 minutes. Add tomatoes, corn, wine, salt, cumin and red pepper flakes. Turn heat up and cover the pan, stirring occasionally, for 5 to 7 minutes. The tomatoes should break down and become saucy (if corn was frozen it may take a bit longer.)

Crush the tortilla chips into fine crumbs with your hands. Add them to the stew and mix well. Mix in the lime juice and hot sauce, then fold in the black beans and heat through. Taste for salt and seasonings.
To assemble:

Preheat oven to 350 F. Lightly grease a deep 11x13 casserole (cooking spray works just fine). Transfer the stew to the casserole and even it out with a spatula. Add the potatoes in dollops, and spread it into an even layer.

Place in oven and bake for about 25 minutes, until potatoes are lightly browned. Stick under the broiler for a minute or two just in case the browning isn't happening. Serve hot garnished with cilantro, chili peppers and lime.
More Dairy Free Recipes...