Hot Italian Sausage and Tomato Pasta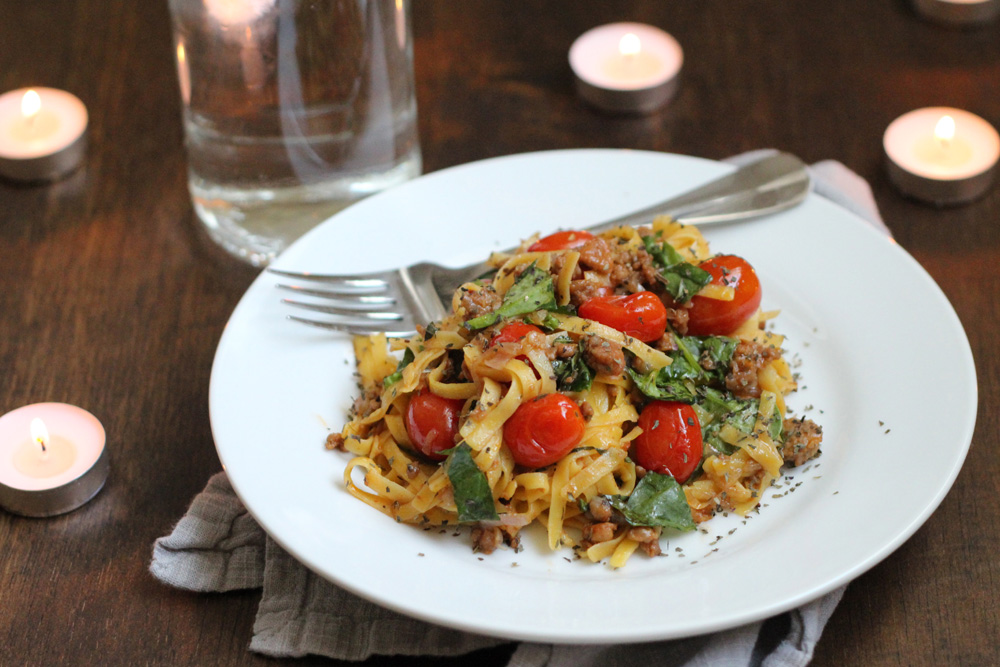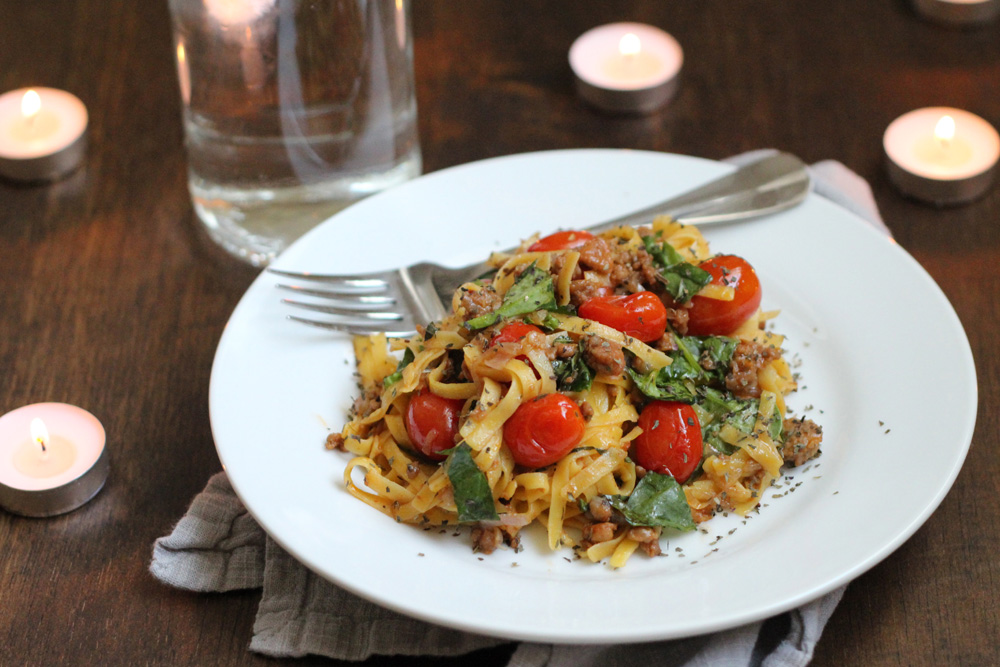 Hot Italian Sausage and Tomato Pasta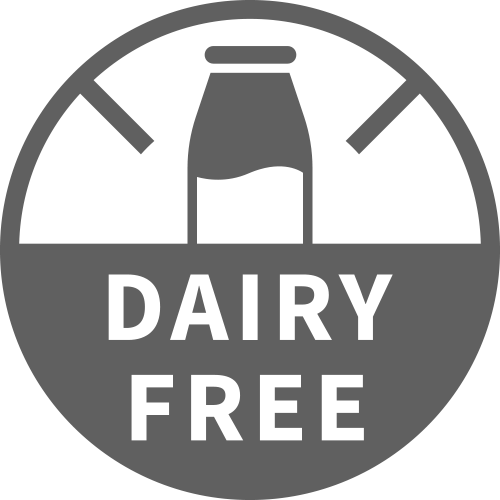 Serves:
4
Adapted from: Real Simple
Original source: Emma Knowles, June 2005
Ingredients:
1 pound dry fettuccine
3 tablespoons olive oil
1 medium red onion, sliced
1 clove garlic, smashed
4 hot Italian sausages, casings removed
1 pint red or yellow cherry tomatoes
2 tablespoons red wine or balsamic vinegar
3/4 teaspoon kosher salt
1/4 teaspoon black pepper
1/2 cup fresh basil leaves, torn (if you don't have fresh basil 1 or 2 teaspoons of dried works too)
1 cup arugula or spinach, torn

Directions:

Cook the fettuccine according to the package directions. Drain and set aside.

Meanwhile, heat the oil in a large saucepan over medium-high heat. Add the onion and garlic and cook until the onion softens, 2 to 3 minutes.

Add the sausage and cook about 5 minutes, using a wooden spoon to crumble it.

Add the tomatoes and cook until the skins burst, about 8 minutes. Stir in the vinegar, salt, and pepper.

Add the cooked fettuccine, basil, and arugula and toss gently to combine.
More Dairy Free Recipes...