Dairy Free Coconut Honey Rice Pudding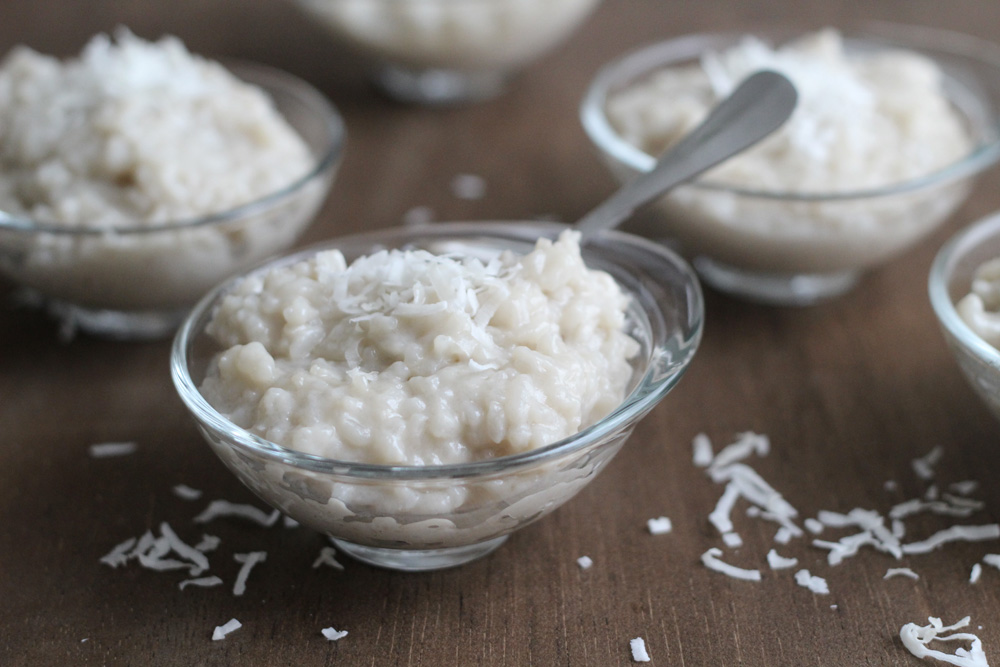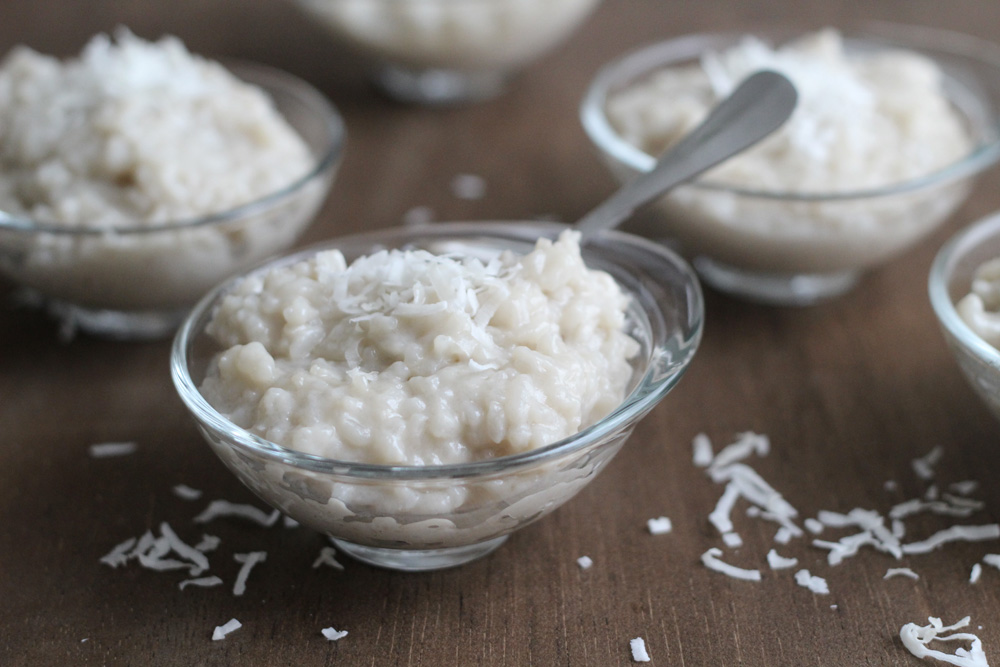 Dairy Free Coconut Honey Rice Pudding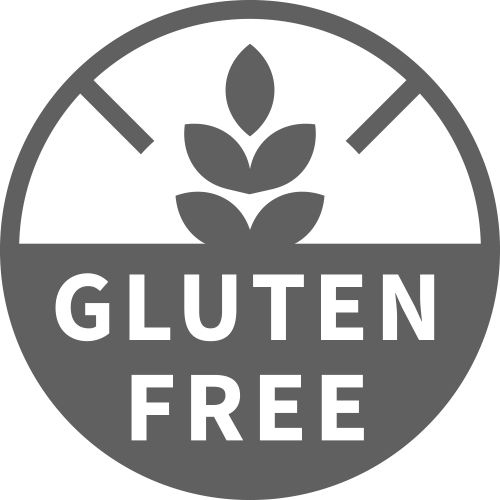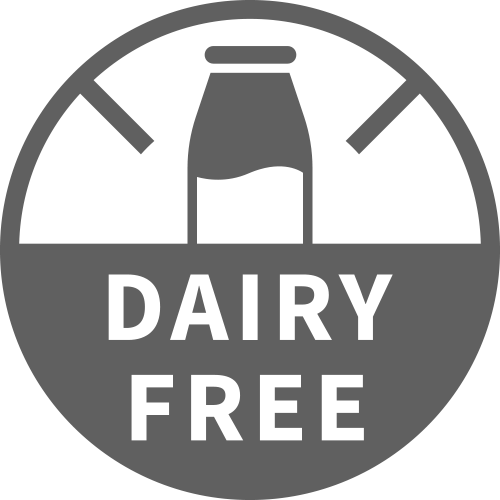 Serves:
4
Recipe from: Tasty Kitchen
Ingredients:
1 3/4 cup Coconut Milk
1 1/2 cup Almond or Soy Milk
1/2 cups Rice (you can use any short or medium grain rice, like arborio or basmati also works)
2 Tablespoons Granulated Sugar
1 1/2 teaspoon Vanilla Extract
1 pinch Sea Salt
3 Tablespoons Honey, Plus More For Drizzling
Directions:

Mix together the coconut milk, soy milk, rice, sugar, vanilla, and salt in a heavy-bottomed medium size saucepan.
Heat the mixture over medium-high heat. When it begins to boil, reduce the heat, and simmer, stirring often, until the rice is tender and the liquid has been absorbed (about 20 to 25 minutes).
Remove the saucepan from the heat and stir in the honey. Serve warm or cold.
More Dairy Free Recipes...