What to Cook in Quarantine: Our Most Requested Recipes
APRIL 28, 2020 / LINDSEY SHANTZ /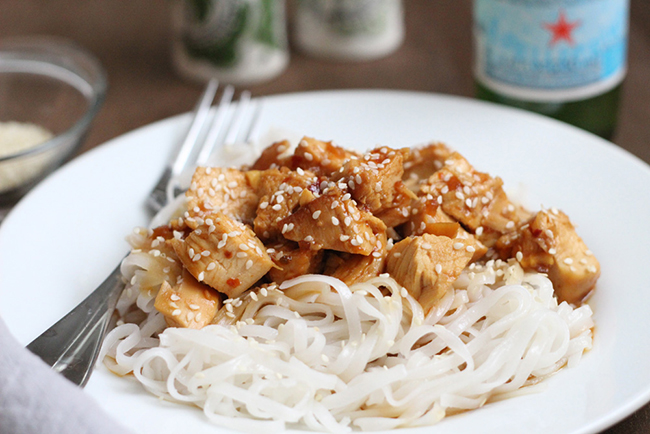 Our family has shared more meals together during this time of social distancing and stay-at-home orders. There's something comforting about the routine of sitting around the table with those you love.
Like many of you we can barely keep the groceries and snacks stocked with schools closed and everyone home. I imagine others are in a similar situation and could use some inspiration in meal planning.
Our
recipe section
is perfect for taking a meal or feeding your own family. Our team has tested each recipe to make sure we can heartily recommend them to you. This week, we share our most popular recipes. Enjoy!
1. Crock Pot Balsamic Chicken Thighs
- This is by far our most popular recipe! It's easy to vary the quantity, simple to make and a family favorite at my house. As a bonus it's gluten-free, dairy-free, diabetic-friendly and Paleo.
2. Crock Pot Honey Sesame Chicken (pictured above)
- The flavors of honey, soy sauce and garlic are a great combination. Red pepper flakes are optional for those who enjoy some heat.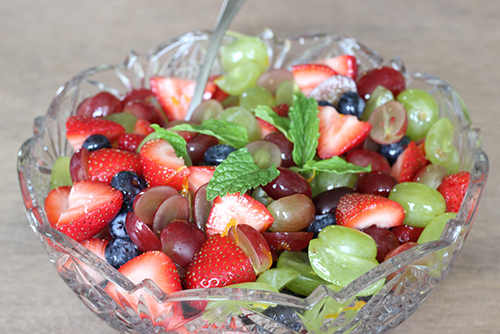 3. Pretty, Yummy Fruit Salad
- This is my favorite recipe in the summer when fresh mint is available in our garden. The combination of mint, orange zest and vanilla mixed with the fresh fruit is a delight. If your family is like mine, they could eat this every week and love it.
4. White Bean Soup with Kale
- This hearty soup is perfect served with grilled cheese. It's a go-to recipe when you need one that's diabetic friendly, gluten-free or low sodium.
5. Crock Pot Mac & Cheese
- It's no surprise macaroni and cheese makes our list. It's even better when done in the crock pot with minimal preparation. Comfort food is always well received and appreciated.
6. Baked Sweet Potatoes
- A super simple recipe to make with items typically found in your pantry. Four ingredients are needed to flavor this side dish (olive oil, dried rosemary or oregano, salt and pepper). It doesn't get easier than this.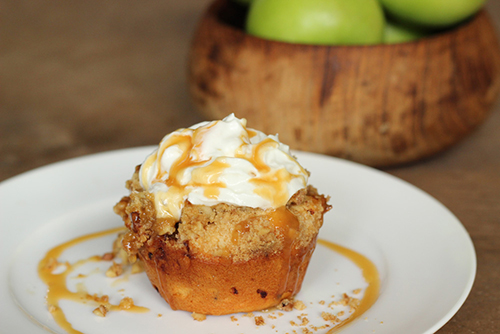 7. Apple Pie Cupcakes
- A new twist on apple pie using apples and refrigerated cinnamon rolls. Top with whipped cream and caramel syrup. Kids will enjoy helping to make these in muffin pans. They won't last long at your house!
8. Gluten Free Breakfast Bake
- This is a fabulous, gluten-free cheesy egg bake with sausage, hash browns, peppers and onions. This is sure to make everyone's morning a little brighter.
We see you friends doing your best to feed your families and others during this time. From the snacks (yet again) and all the meals served we see your care, concern and creativity in getting dinner on the table. Happy cooking and stay well!
Read other recent articles by Lindsey Shantz: