Welcome! We're thrilled you stopped by. Our own joys and sorrows have taught us that a well-timed meal delivered by a friend is one of the best gifts imaginable. In this space, we share our favorite recipes to take to friends, meal-taking tips, and other ways to care for those who are dear to you.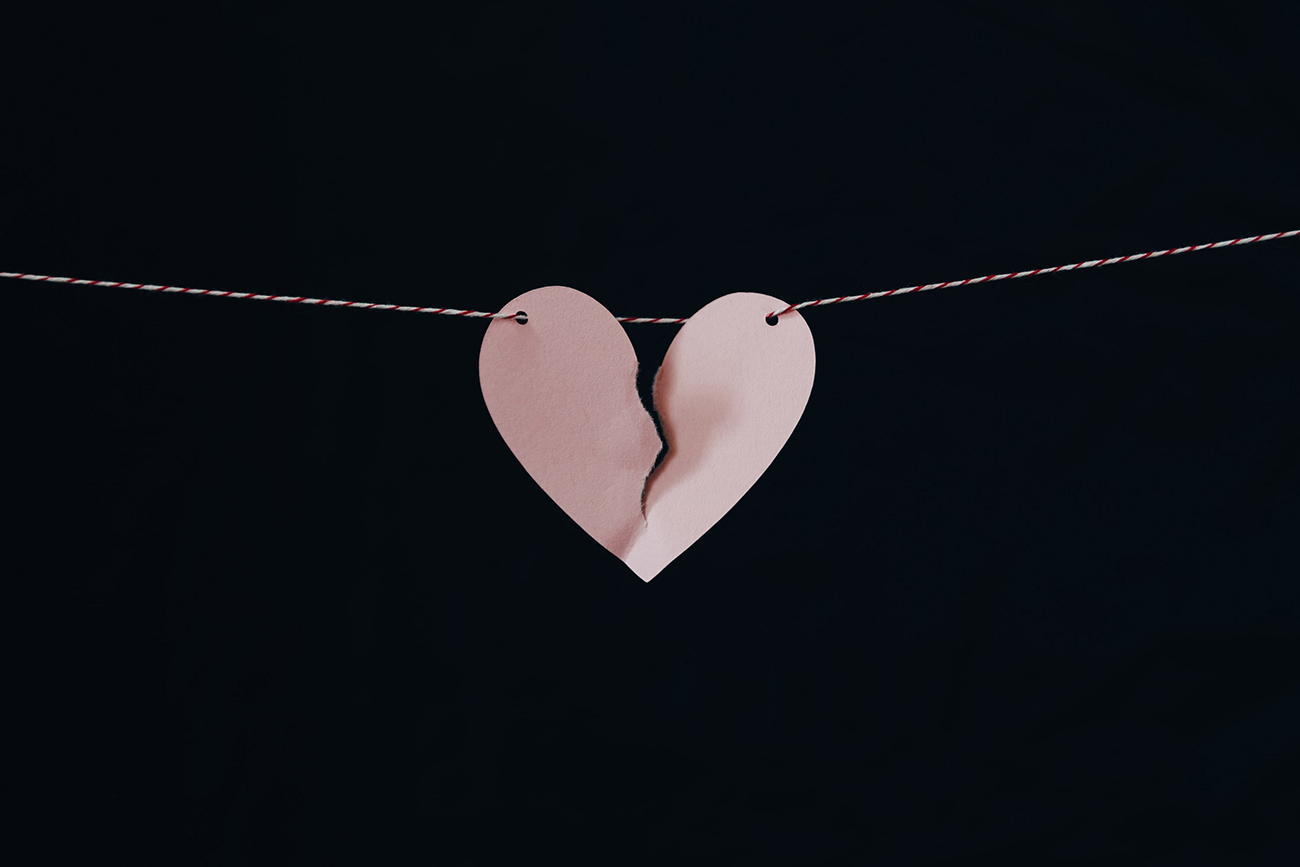 Grieving the Loss of a Pet
Over the course of my life, I have had to say goodbye to several pets...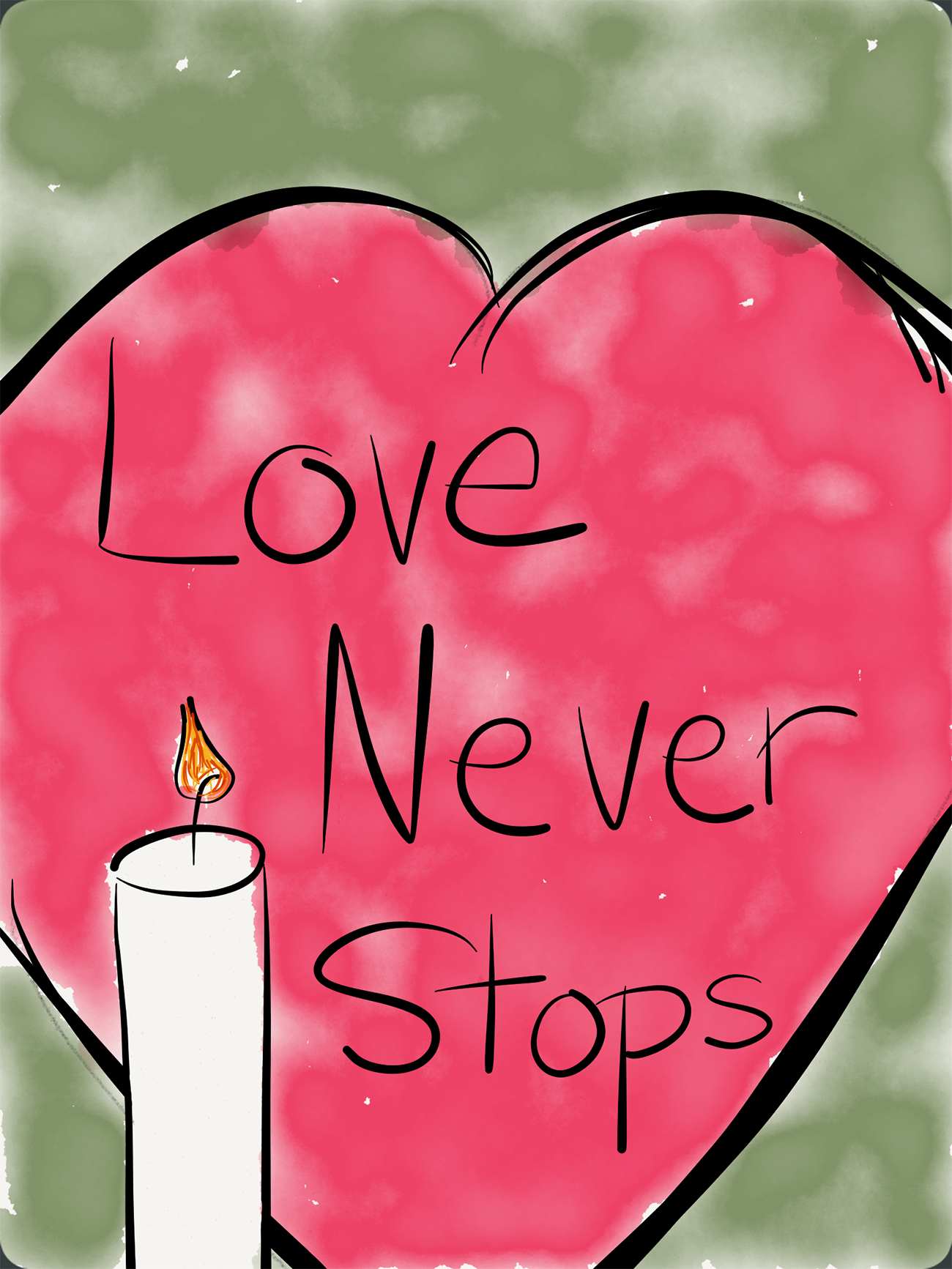 An Update and Encouragement
We have been overwhelmed by the incredible feedback you have given us regarding the updated version of Take Them A Meal...