Welcome! We're thrilled you stopped by. A well-timed meal delivered by a friend is one of the best gifts imaginable. In this space, we share our favorite recipes, meal-taking tips, and other ways to care for those who are dear to you.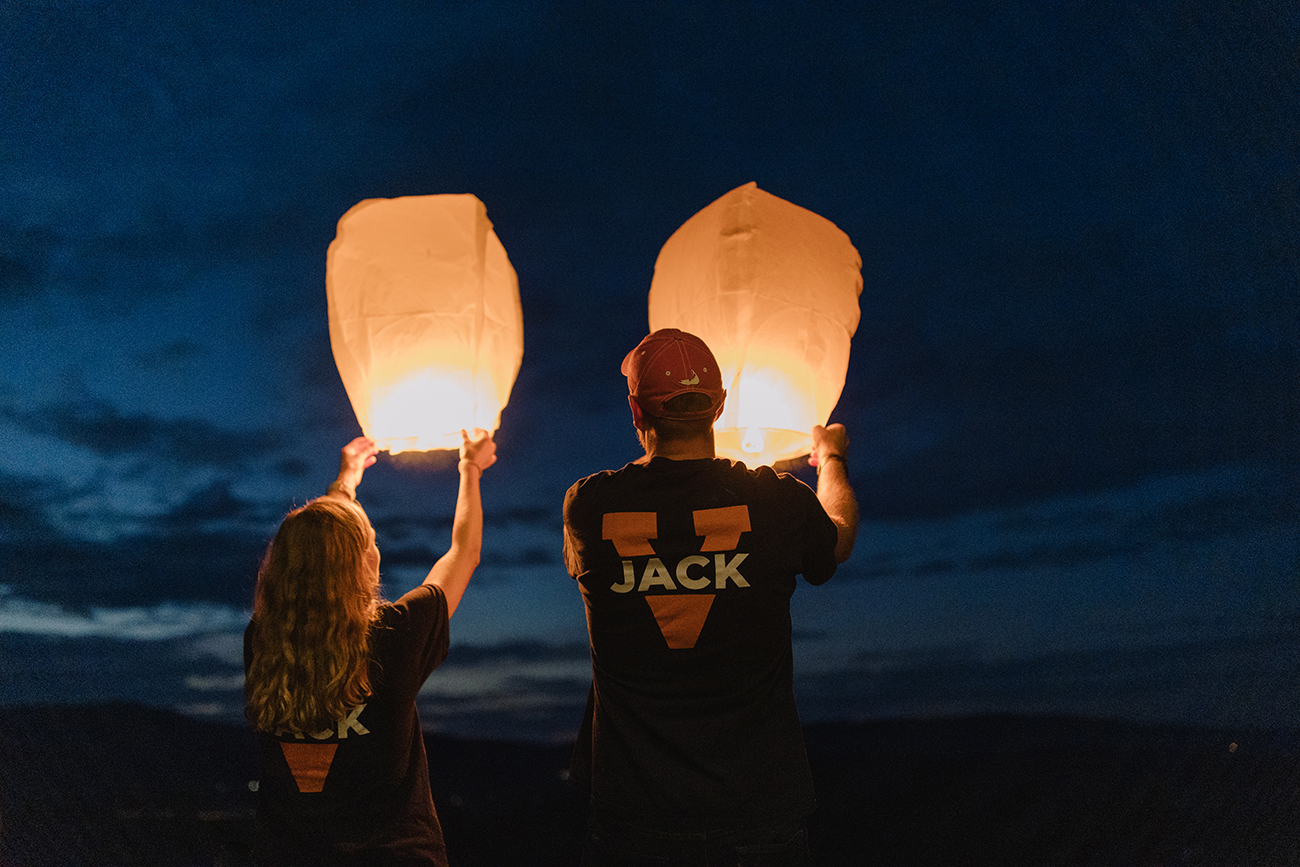 Shedding Light on Loss Milestones
This week's guest blog author is Jessica Shickel. Jessie, and her husband, Ike, share openly about the loss of their precious son, Jack Edgar, in 2021...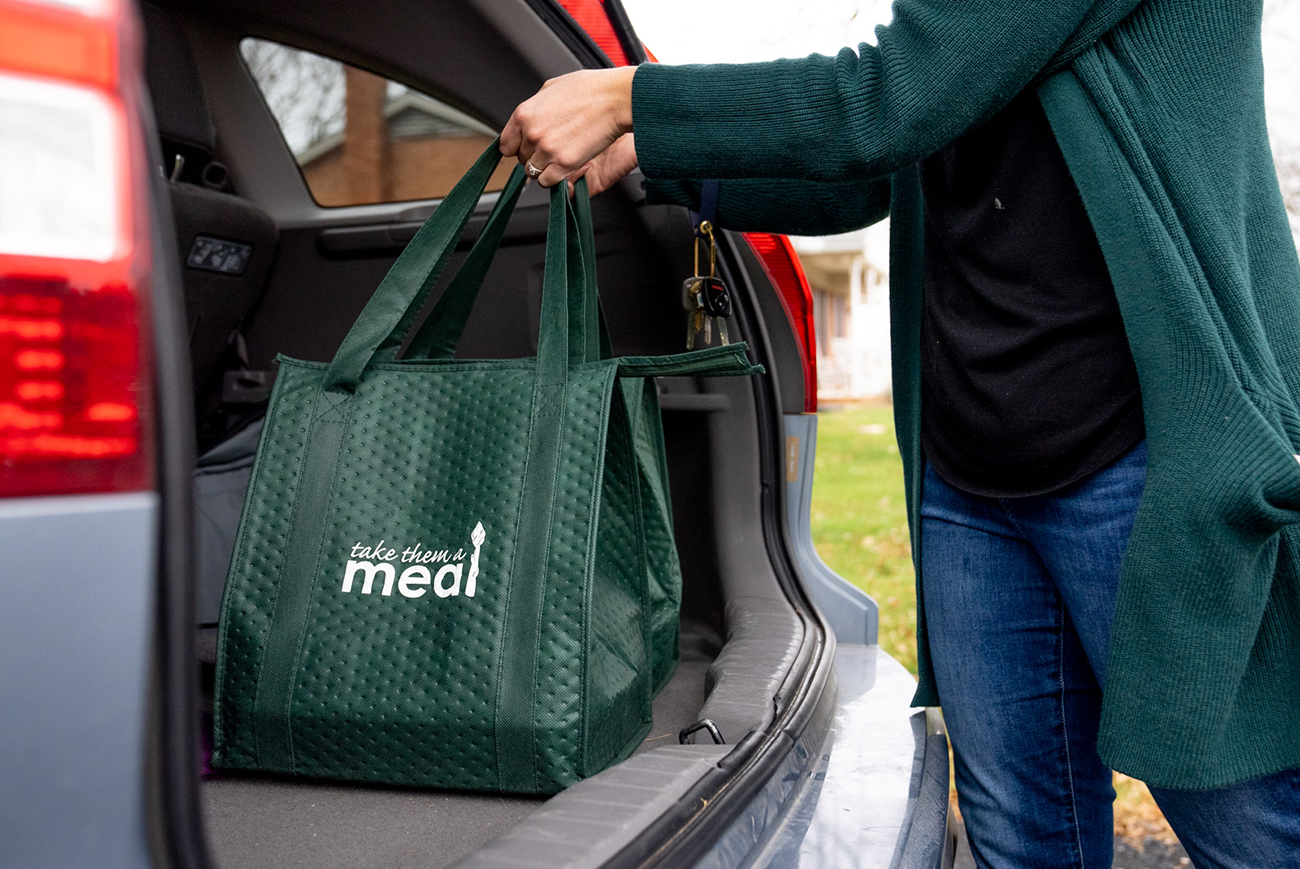 We're Here for You in 2023
Here we are at the start of a new year. Many of us are carrying over difficult situations from last year or we are supporting loved ones who are...