Welcome! We're thrilled you stopped by. Our own joys and sorrows have taught us that a well-timed meal delivered by a friend is one of the best gifts imaginable. In this space, we share our favorite recipes to take to friends, meal-taking tips, and other ways to care for those who are dear to you.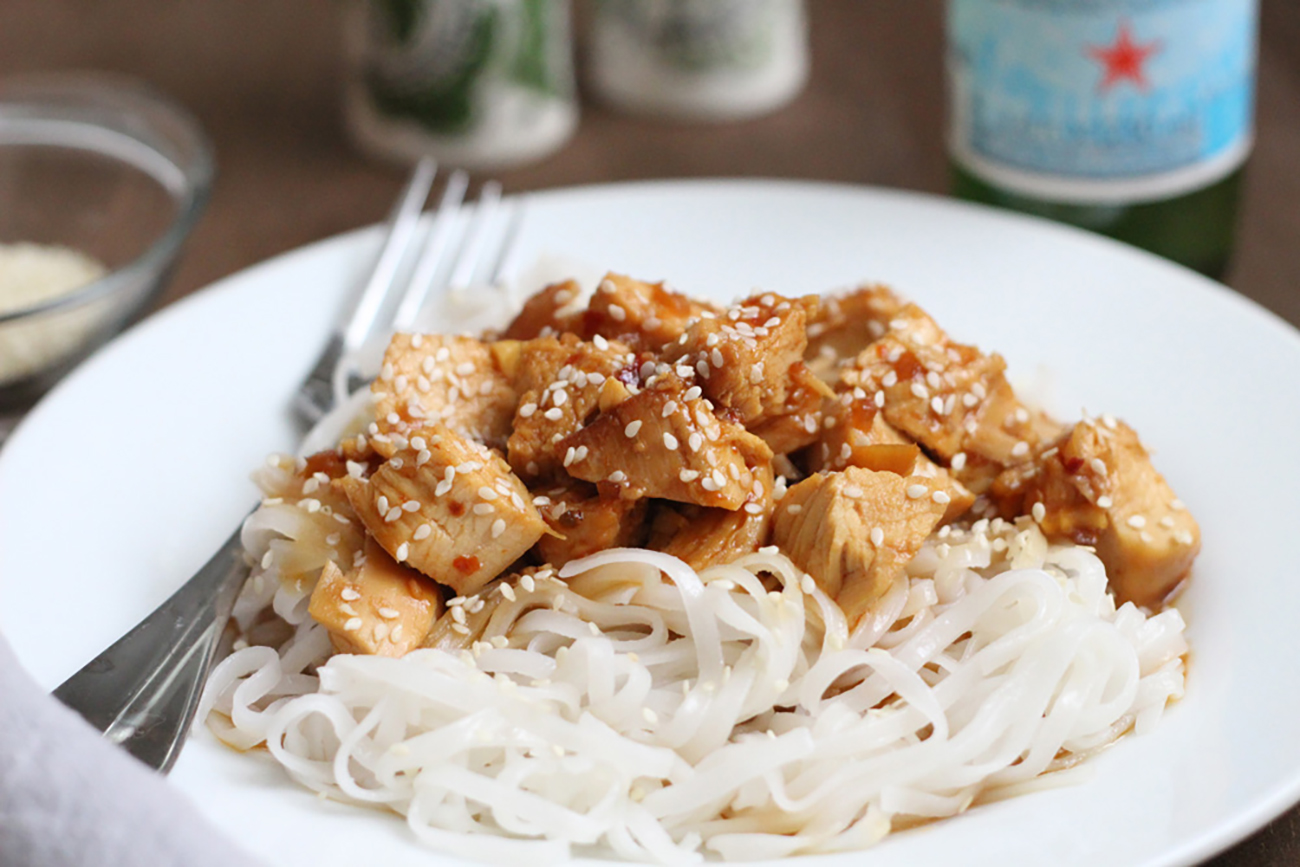 Complete Weekly Meal Plan Using Our Recipe Section
A week ago, I decided to use recipes from our site, Take Them A Meal, to plan our dinner menu for the week...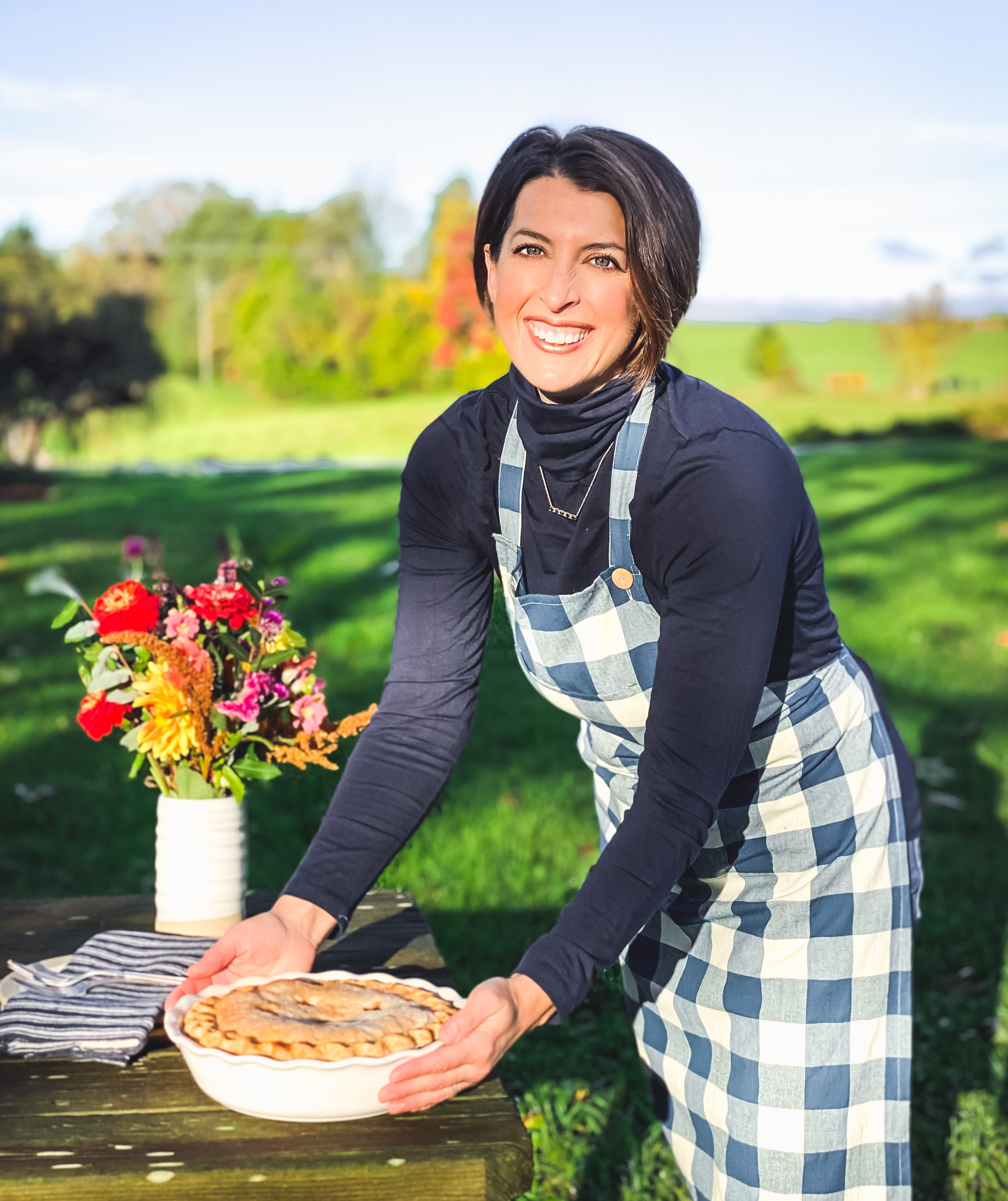 The Seasoned Mom is Our Celebrity Meal Provider for August
We hope everyone is having a good summer and finding ways to use summer's bounty to bless your friends and family...