Welcome! We're thrilled you stopped by. A well-timed meal delivered by a friend is one of the best gifts imaginable. In this space, we share our favorite recipes, meal-taking tips, and other ways to care for those who are dear to you.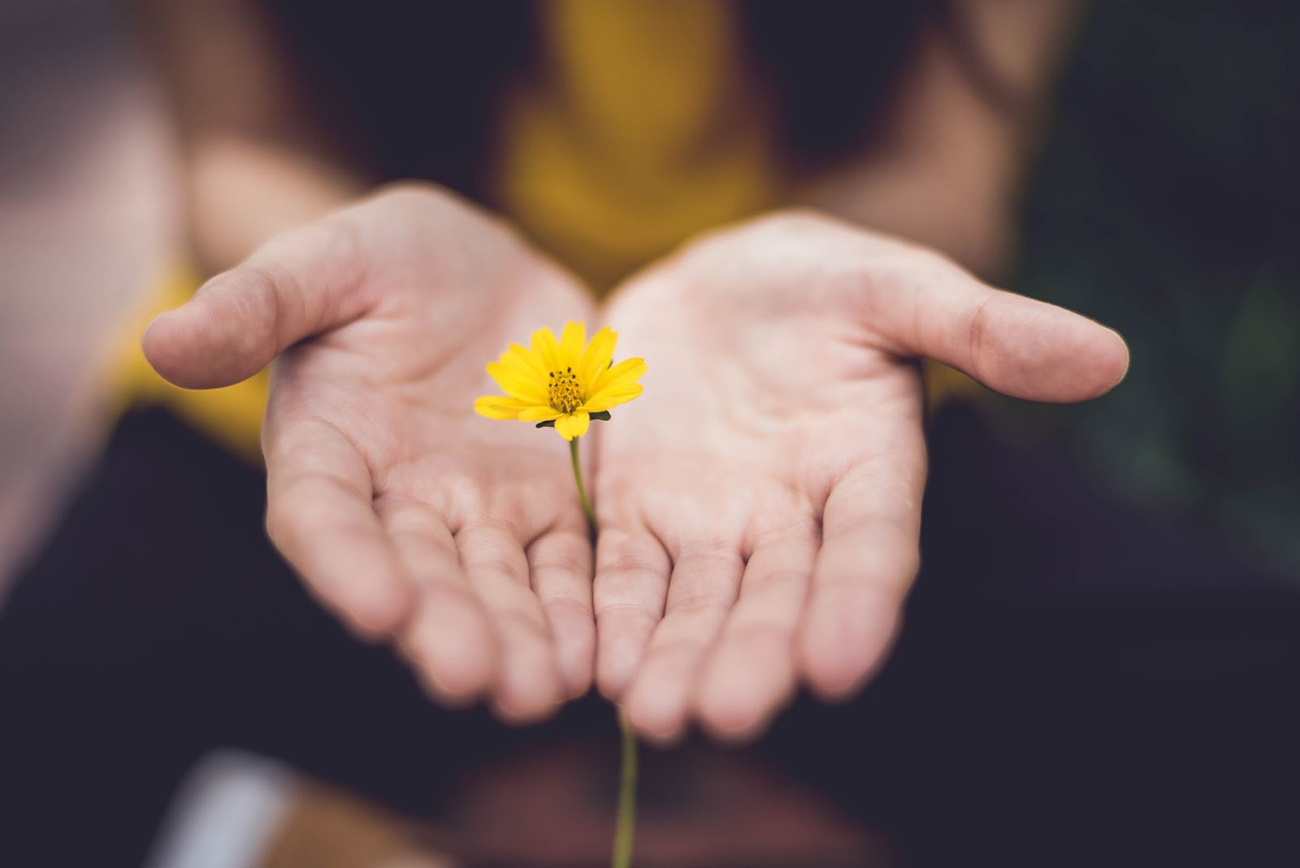 Change Someone's Day For The Better
What is the greatest compliment you have received?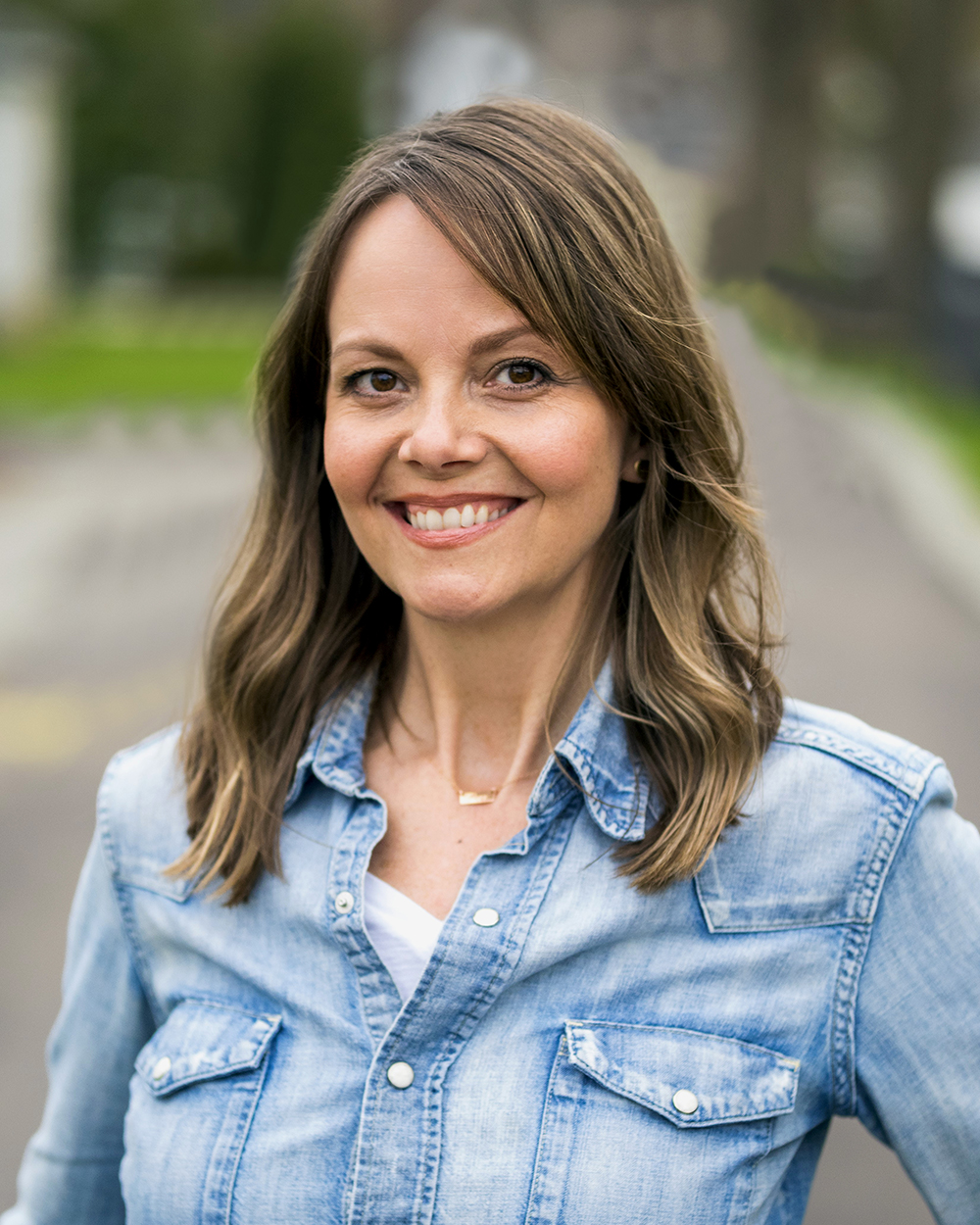 Our 1st Celebrity Meal Provider of 2023
Knowing how much you enjoyed our celebrity series last year, we decided to continue it for a few more months...