Welcome! We're thrilled you stopped by. A well-timed meal delivered by a friend is one of the best gifts imaginable. In this space, we share our favorite recipes, meal-taking tips, and other ways to care for those who are dear to you.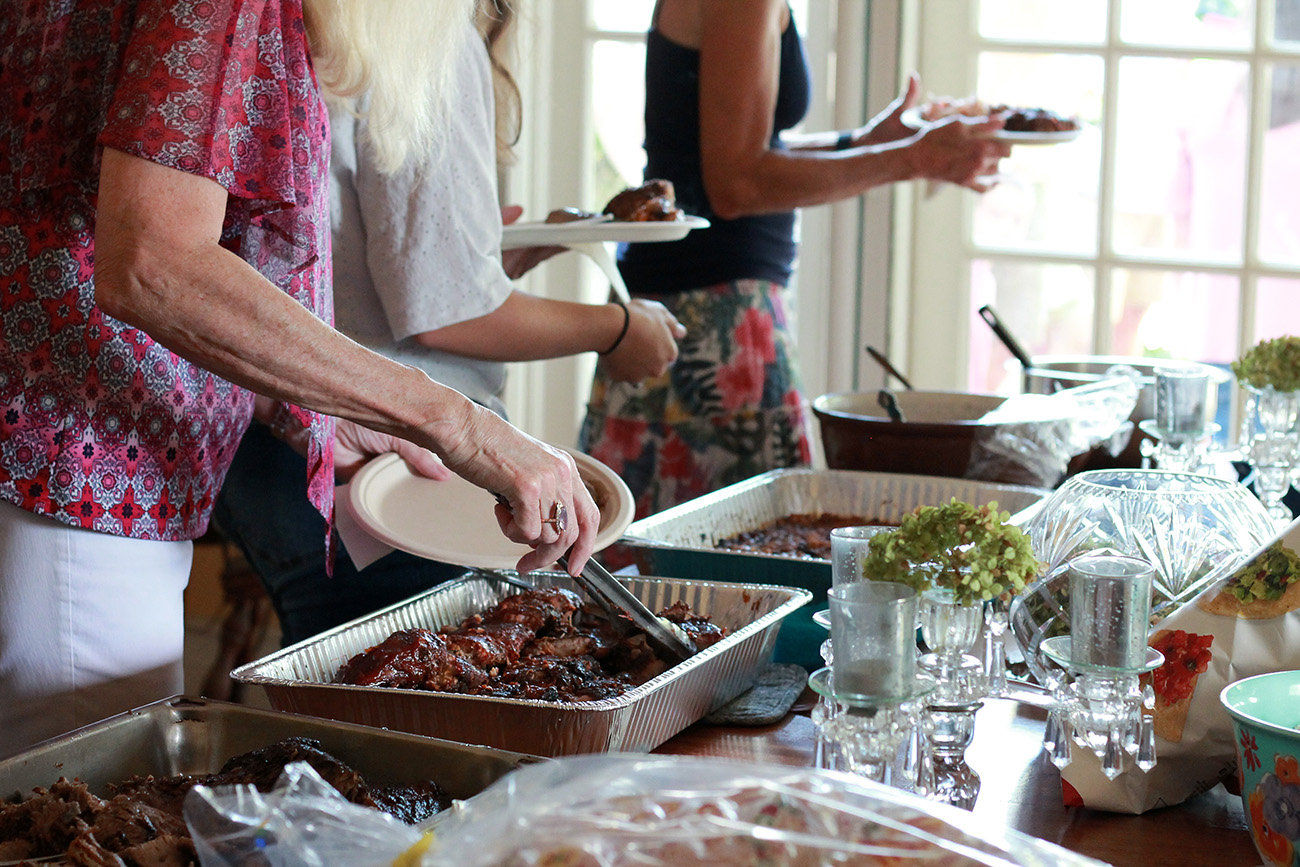 How Take Them A Meal & Perfect Potluck Can Help You This Fall
My brothers and I were recently planning to get-together for my mom's birthday. Unfortunately sickness struck both of our houses and we had to reschedule the party. When looking at the calendar, I noticed with joyful realization that September 23rd is the first day of Autumn. Fall is around the corner...