Welcome! We're thrilled you stopped by. Our own joys and sorrows have taught us that a well-timed meal delivered by a friend is one of the best gifts imaginable. In this space, we share our favorite recipes to take to friends, meal-taking tips, and other ways to care for those who are dear to you.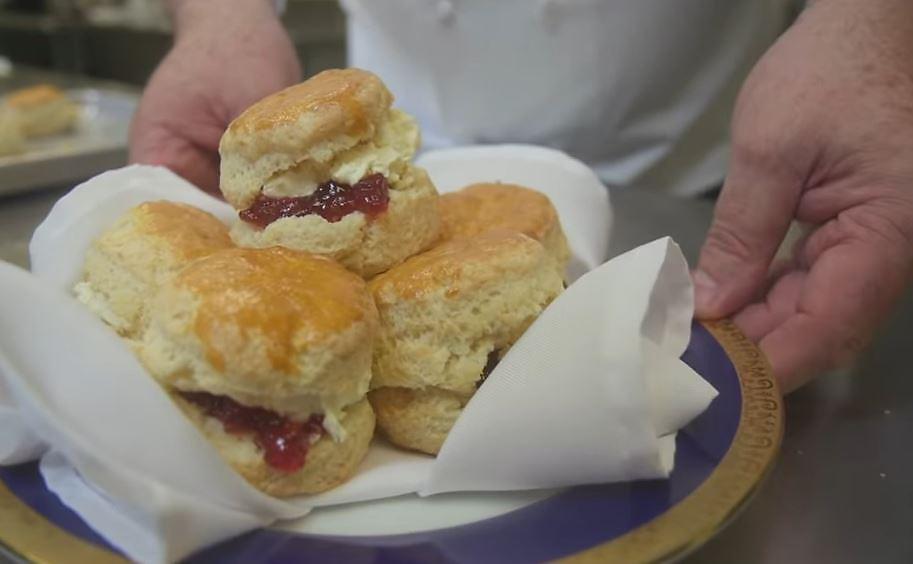 Delight a Friend with Queen Elizabeth's Favorite Tea Treat
Many years ago, my husband and I were part of a group that met monthly for dinner and a book study. I remember one night in particular a friend hosted the gathering and served a delicious tortilla soup...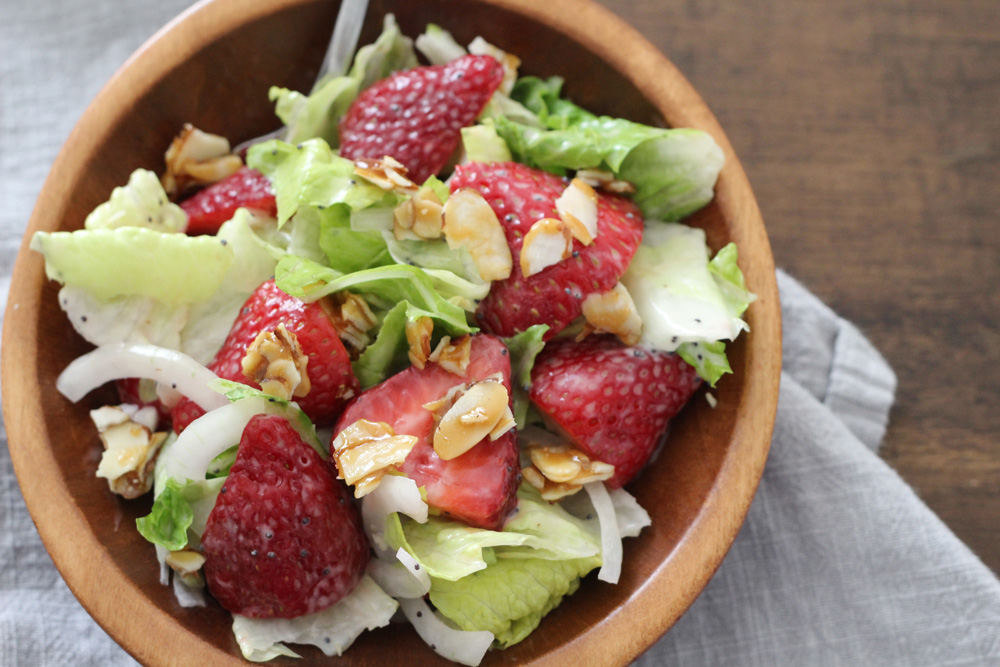 Celiac Disease Awareness Day - Bringing a Gluten-Free Meal
Today is Celiac Disease Awareness day! If you are unfamiliar with celiac disease, it is an autoimmune condition that causes an inflammatory response in the digestive tract to gluten...