Welcome! We're thrilled you stopped by. A well-timed meal delivered by a friend is one of the best gifts imaginable. In this space, we share our favorite recipes, meal-taking tips, and other ways to care for those who are dear to you.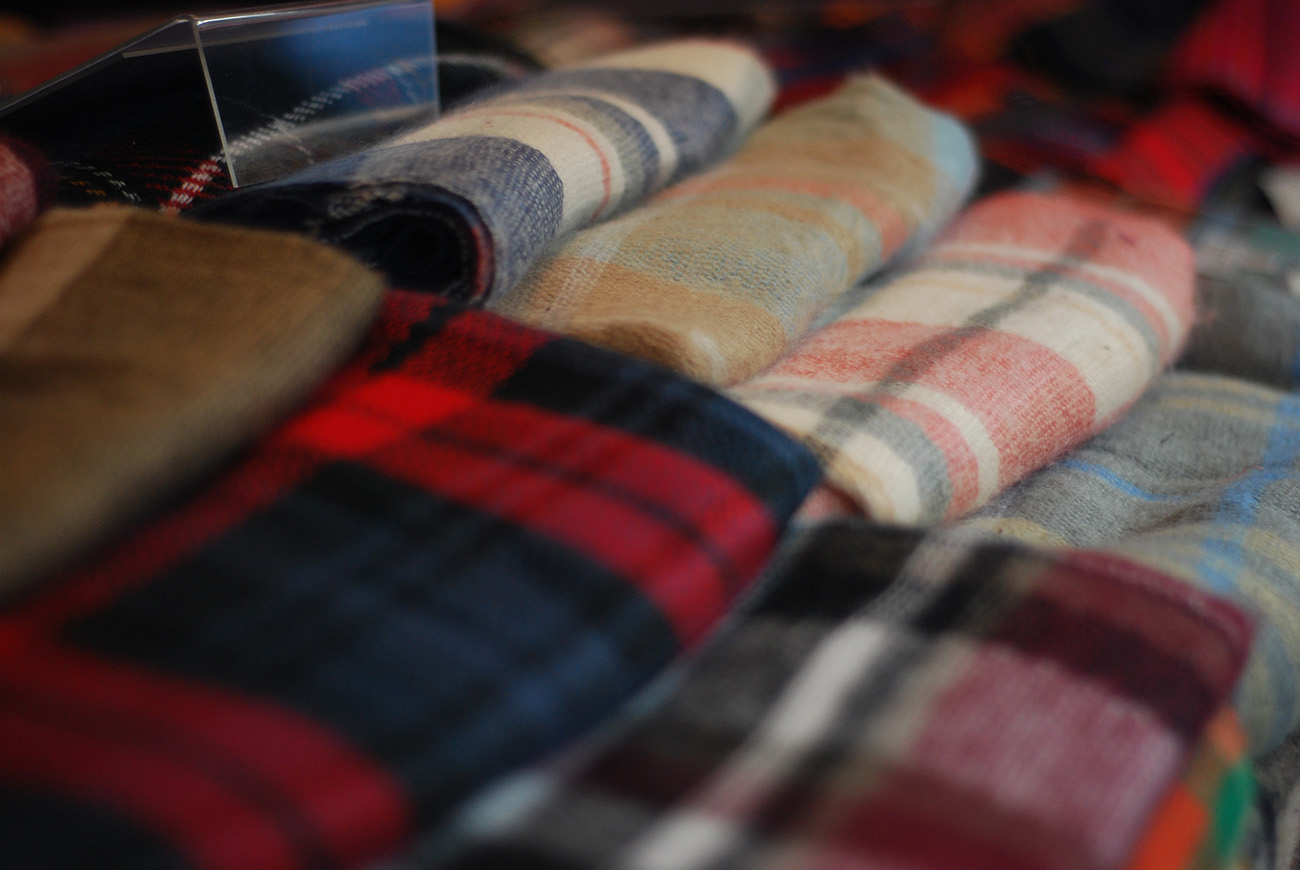 The Parade of Plaid
Thank you to our guest post author, Kim Taylor. Kim emailed us sharing her experience of letting go of stuff after the loss of her husband, Ed...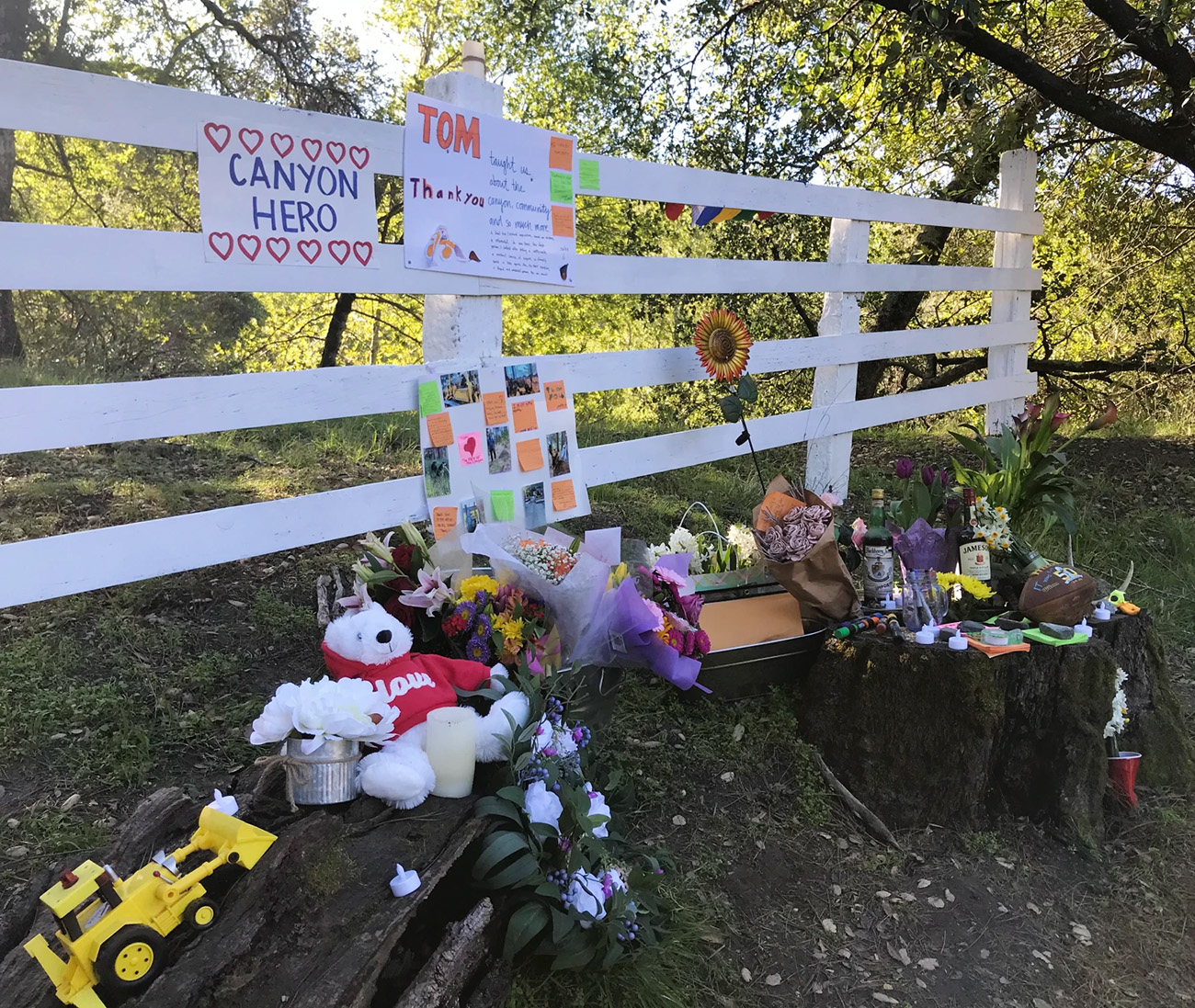 Grieving the Loss of a Neighbor
Liz Coyle, founder of Quiltlove, is the author of this week's blog post. She shares a recent story from her own life of how her community came together in many different ways to support a family they all know and love...