Welcome! We're thrilled you stopped by. Our own joys and sorrows have taught us that a well-timed meal delivered by a friend is one of the best gifts imaginable. In this space, we share our favorite recipes to take to friends, meal-taking tips, and other ways to care for those who are dear to you.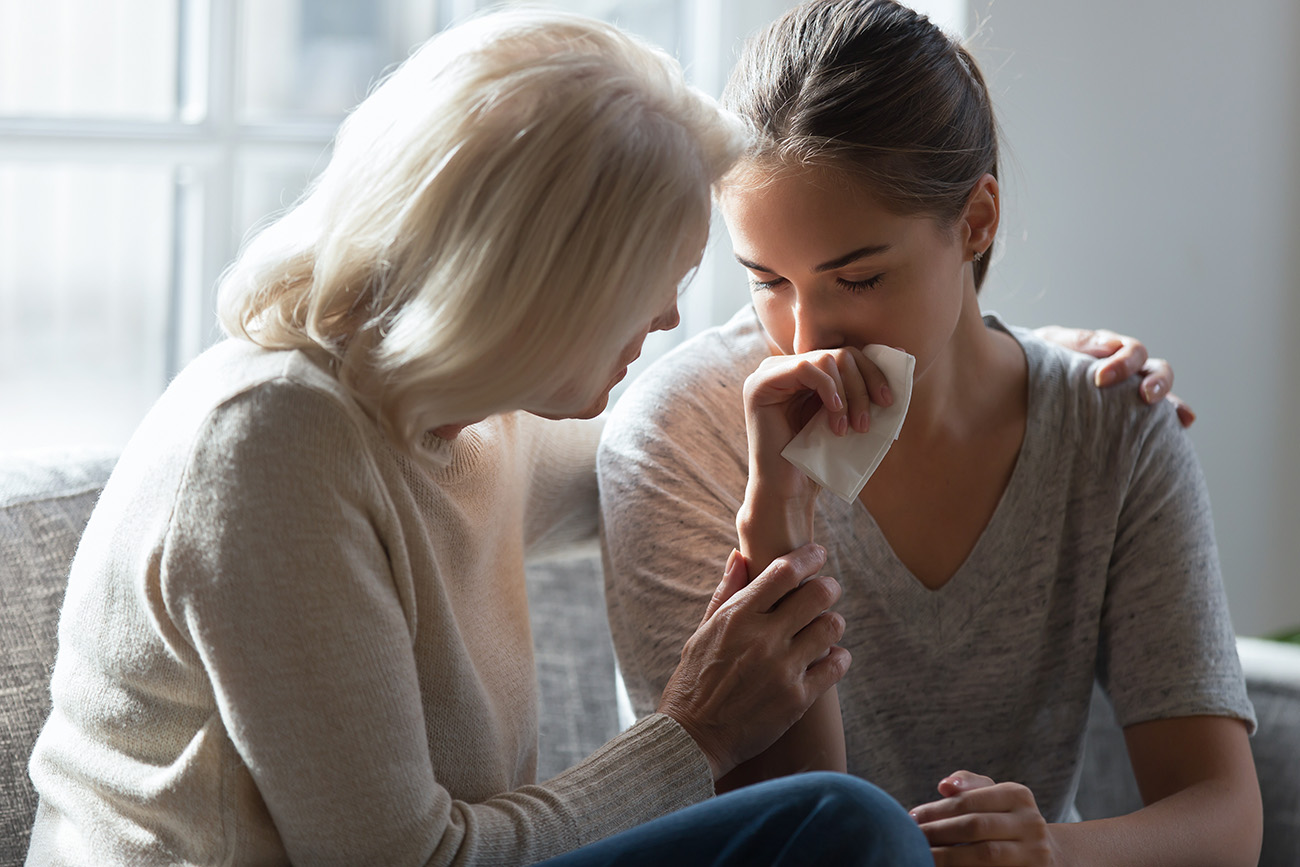 What's the Kindest Thing Someone Has Done for You During a Hard Time?
Recently, we asked the friends of Take Them A Meal to share with us the kindest thing someone did for them during a hard time. We were overwhelmed by the number and depth of the responses...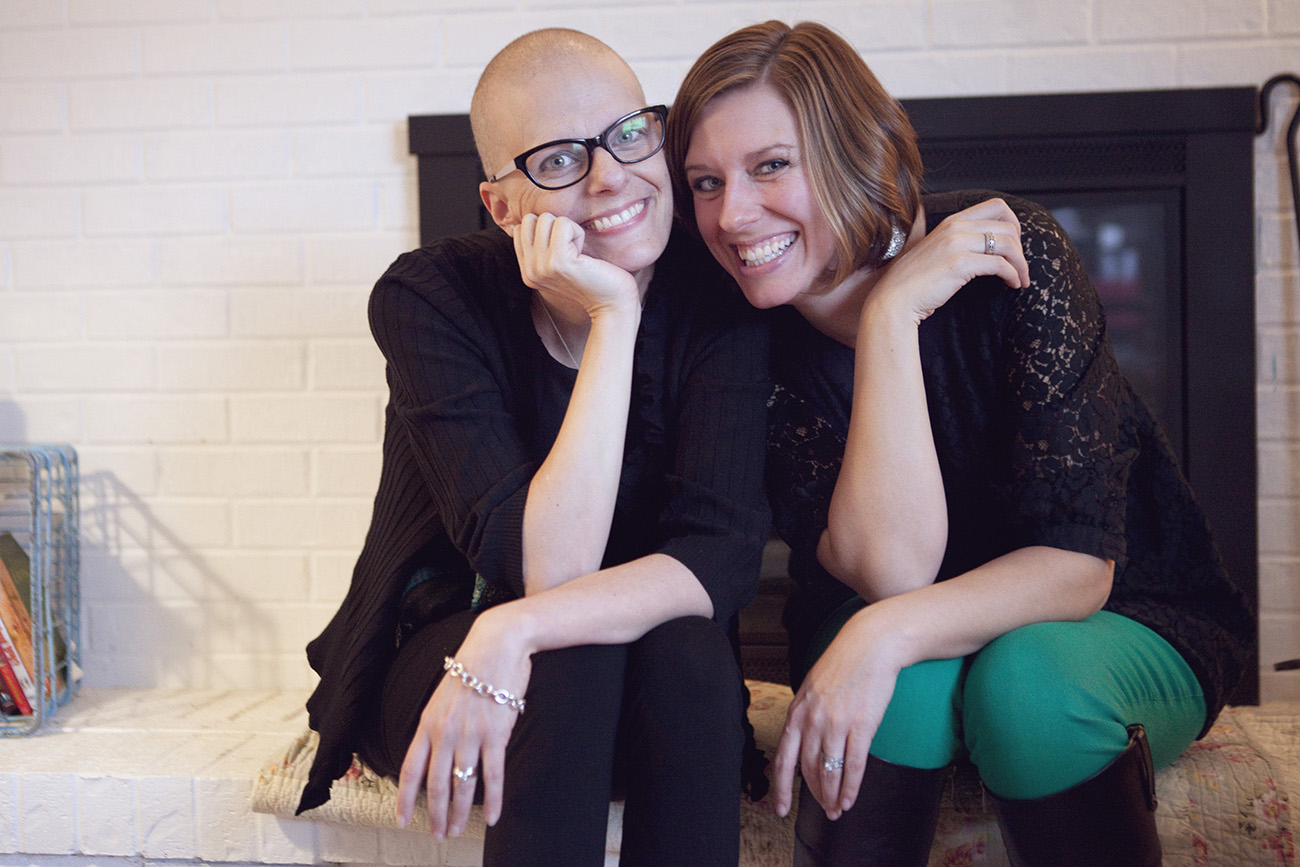 Our November Celebrity Meal Provider
In 2014, I was introduced to Kara Tippetts through her blog and how she was living a life of faith while raising young children and battling breast cancer...