Holiday-Inspired Family Favorites
DECEMBER 18, 2018 / MAUREEN WITMER /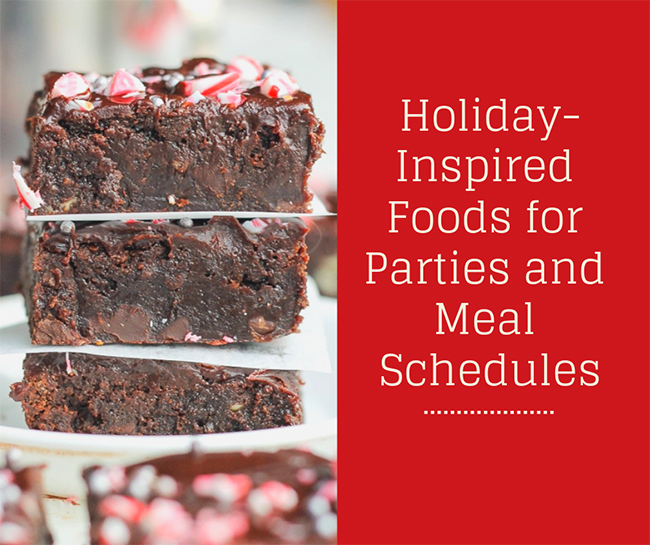 'Tis the season of busy days filled with cooking and baking. Whether you're enjoying a potluck with friends after caroling, sharing a meal with a friend, or taking a dish to your office party, these easy to prepare, easy to transport, festive dishes will make your December menu planning a breeze. I hope you enjoy these family favorites as much as my family does.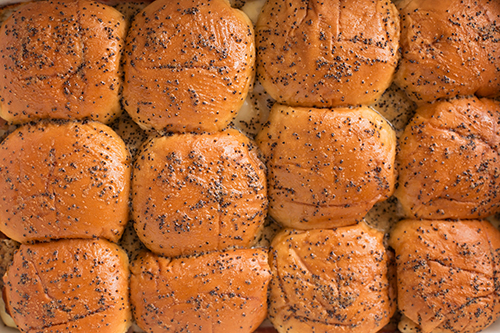 Ham is a holiday staple in our house. Bring these along to your next potluck and watch them disappear.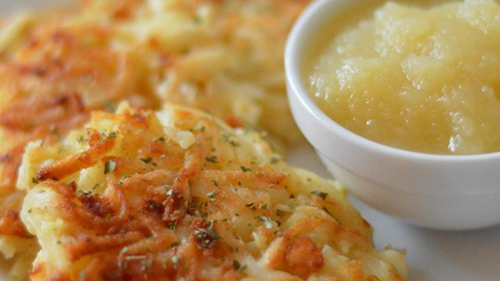 Latkes are popular during Hanukkah but my mom would make them year round. Enjoy with a dollop of sour cream.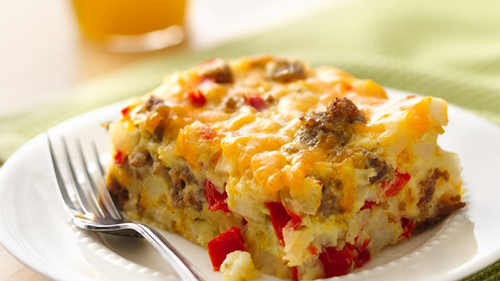 Our Christmas morning isn't complete without this breakfast casserole in the oven. This is a perfect dish for people who are on a gluten free diet.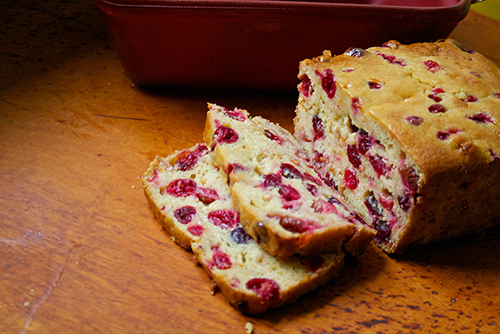 This cranberry-orange quick bread is a beautiful, seasonal addition to any meal you're taking or party you're attending.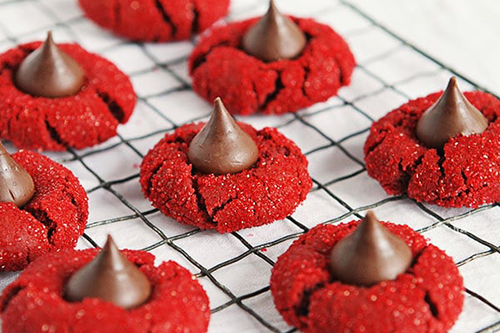 I love this update to the traditional peanut butter blossom cookies. The red sanding sugar makes them perfect for this time of year.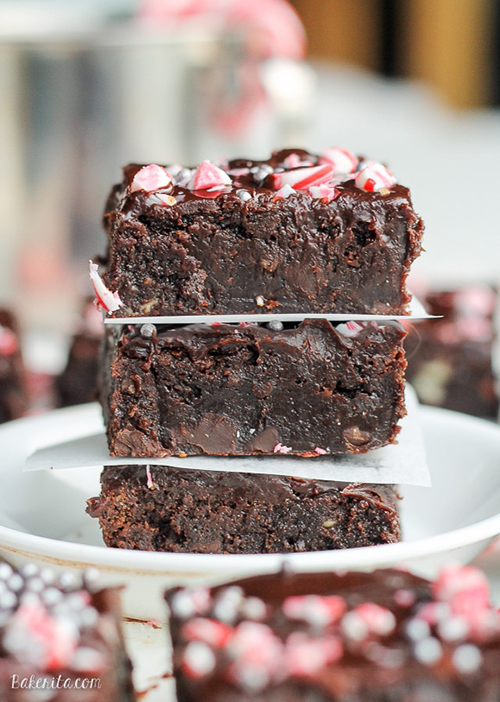 Take your brownies to the next level with this peppermint brownie recipe. If you're tight on time, use a boxed brownie mix.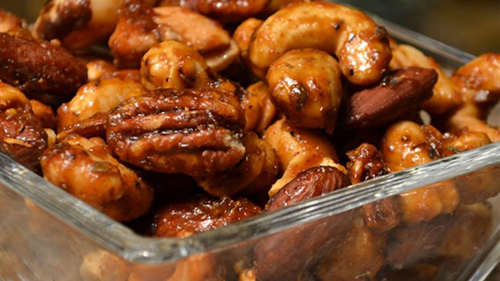 As long as there are no nut allergies to worry about, these sweet and savory nuts make a delicious potluck contribution. A few years ago, I really enjoyed it when my friend packaged these in a sweet paper box and gave them out as gifts.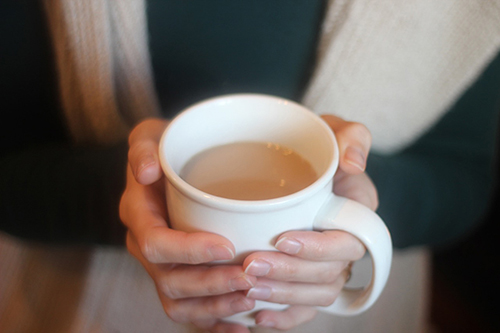 I've heard this chai tea described as "Christmas in a cup" and I totally see why! The comforting blend of spices makes this a lovely gift to share with friends and/or take along with your meal.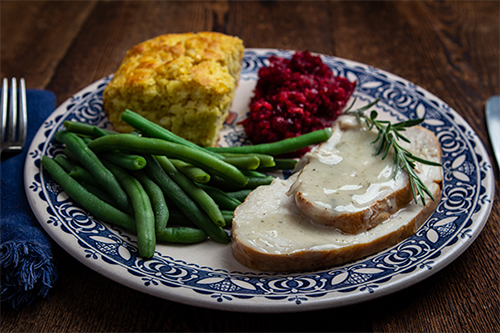 Too busy to prepare something in your own kitchen? Too far from loved ones who could use a little holiday cheer? We have 2 delicious meals in our webstore that were inspired by the holiday season-
Read other recent articles by Maureen Witmer: