Customizable Meals
NOVEMBER 5, 2019 / MAUREEN WITMER /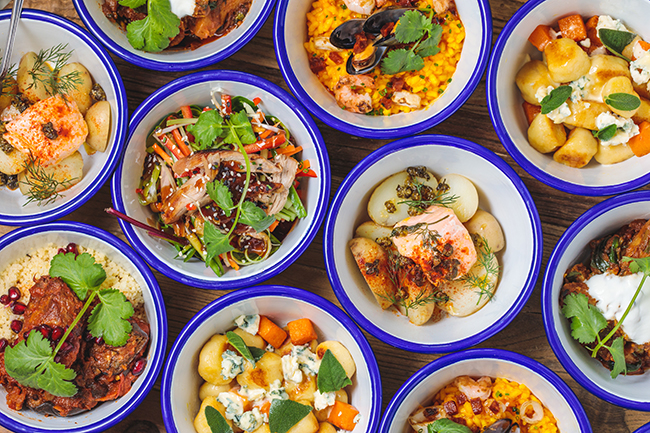 When your family wants pizza, what does your order look like? Ours goes something like this-
"Hi, I'd like to order 1 pizza with half cheese (because my daughter likes things very plain and will only cheese), and the other half with light cheese (because my son is sensitive to dairy), and another pizza with half pepperoni (because my other son will only eat pizza if it has pepperoni on it) and the other half with ham and pineapple (because that's my husband's favorite but no one else likes it.). Oh, and please add a gluten free pizza for me (because I have Celiac Disease)."
Whether due to preference or allergies, meals are rarely one size fits all. It can be helpful to keep this in mind when taking meals to others. You can lessen the stress of a friend going through a hard time by taking a meal everyone can assemble according to their own taste. Bring the different components in plastic baggies when possible or small containers for easy transport.
Here are a few ideas for meals or parts of meals that are completely customizable, so even the pickiest of eaters will be fed and happy!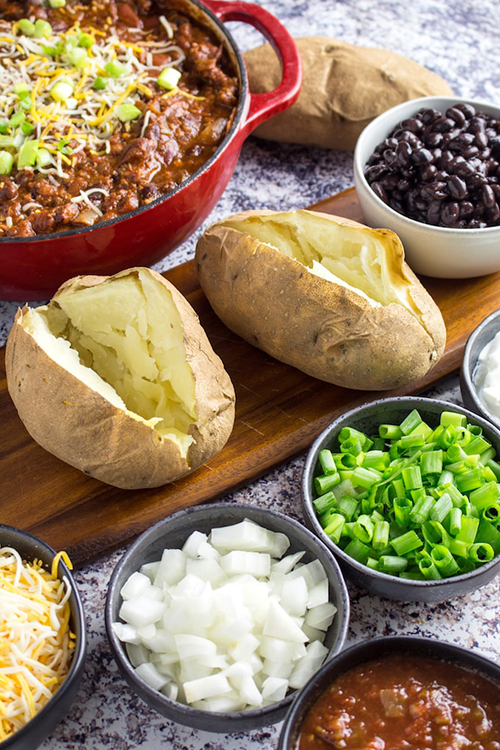 1. Baked Potato Bar- Bake russet potatoes in the oven at 400 degrees for an hour and send along with your favorite toppings. Include classic toppings like butter, cheese, sour cream, bacon bits, broccoli and chives. Or bring the makings of a southwest inspired baked potato with chili, tortilla chips, black beans, guacamole and/or pico de gallo. Round out your meal with a side salad.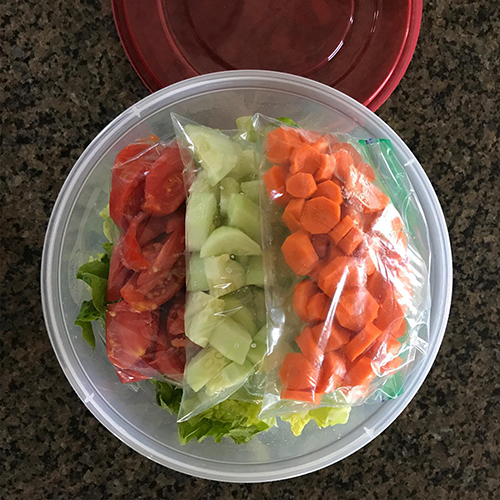 2. Speaking of
salads
, our co-founder, Adina, recently posted this thoughtful idea on our
Facebook page
. She wrote, "When I make salad for a family with kids, I put the veggies in separate bags. This way, each salad can be customized. I hated tomatoes as a child and I don't want to ruin anyone's dinner!"
3. When we returned home from the
hospital this summer
, my friend brought over one of the best meals we've ever had delivered (and that's saying a lot because we've been so blessed by meals over the years!). She knew that I can't get enough of fresh mediterranean flavors, so she brought over
make your own mediterranean bowls
. She included
grilled chicken
, quinoa (you can also do rice), mixed greens, feta cheese, diced tomatoes,
tzatziki
, olives,
pickled onions
, diced cucumbers, purple cabbage, hummus, and flatbread. It was amazing and I have since repeated this meal often for my family and company always with rave reviews.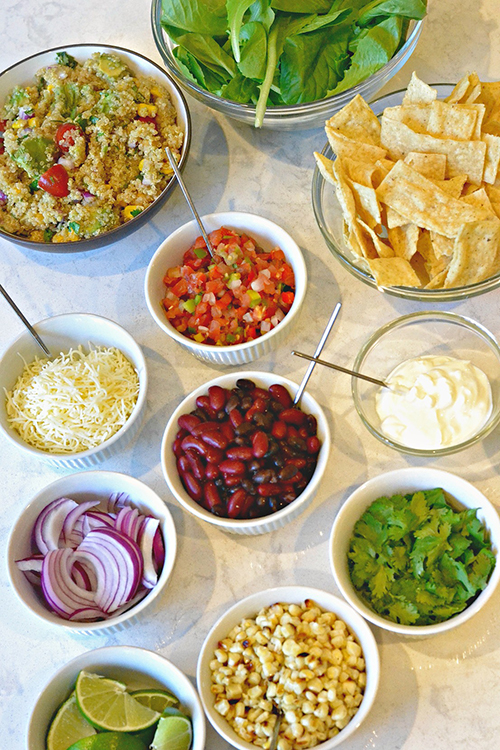 4. Our list wouldn't be complete without the mention of
tacos
. Instead of beef, change things up with
cilantro lime chicken
or my
absolute favorite pork carnitas
. Send along hard shells or soft tortillas (or both), lettuce, diced tomatoes, cheese, sour cream, chopped cilantro, traditional
salsa
or
fresh mango salsa
, corn, black beans, diced avocado or guacamole, and fresh limes. The possibilities are endless and delicious!
Read other recent articles by Maureen Witmer: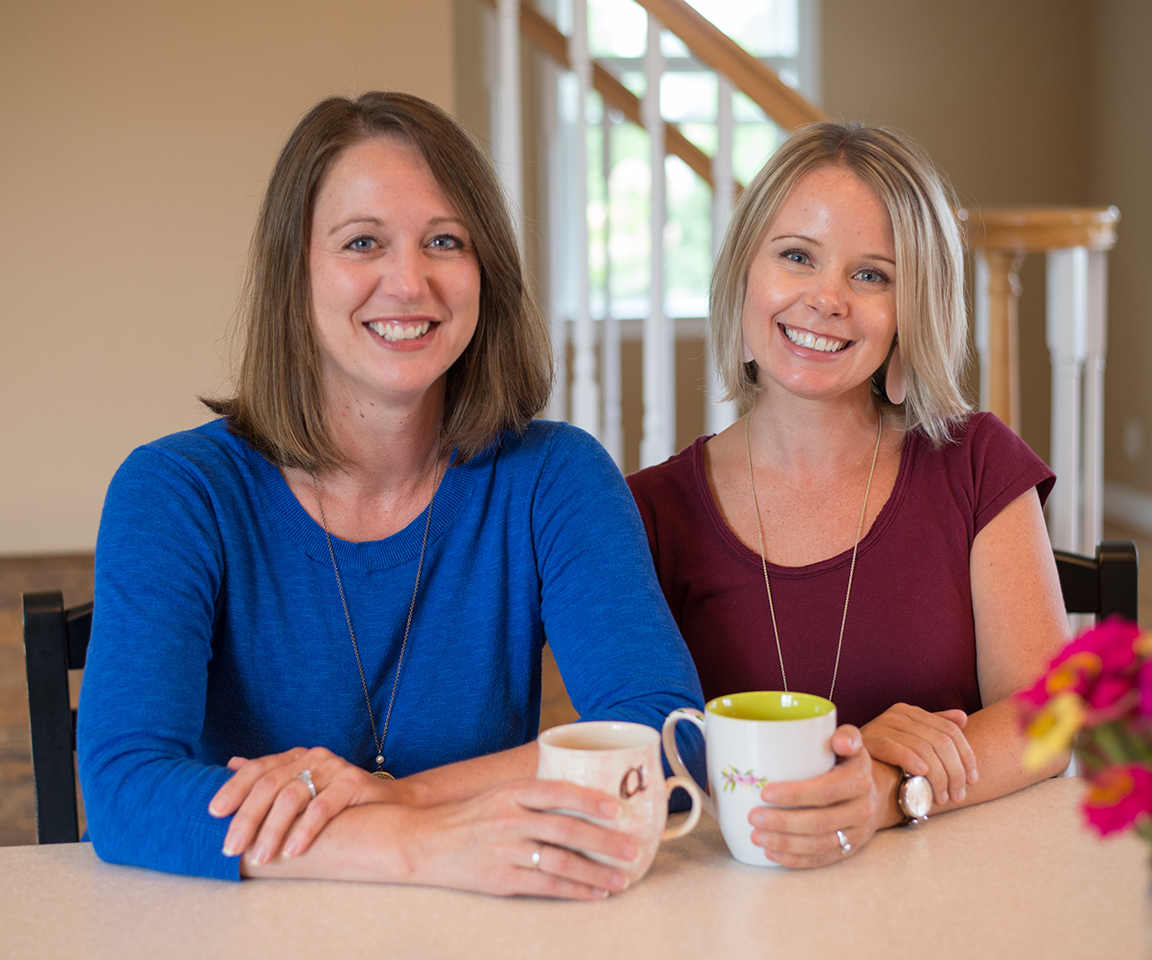 Adina & Maureen
Welcome! We're thrilled you stopped by. Our own joys and sorrows have taught us that a well-timed meal delivered by a friend is one of the best gifts imaginable. In this space, we share our favorite recipes to take to friends, meal-taking tips, and other ways to care for those who are dear to you.
Helpful Posts
Recent Posts...
Visit TakeThemAMeal.com's profile on Pinterest.