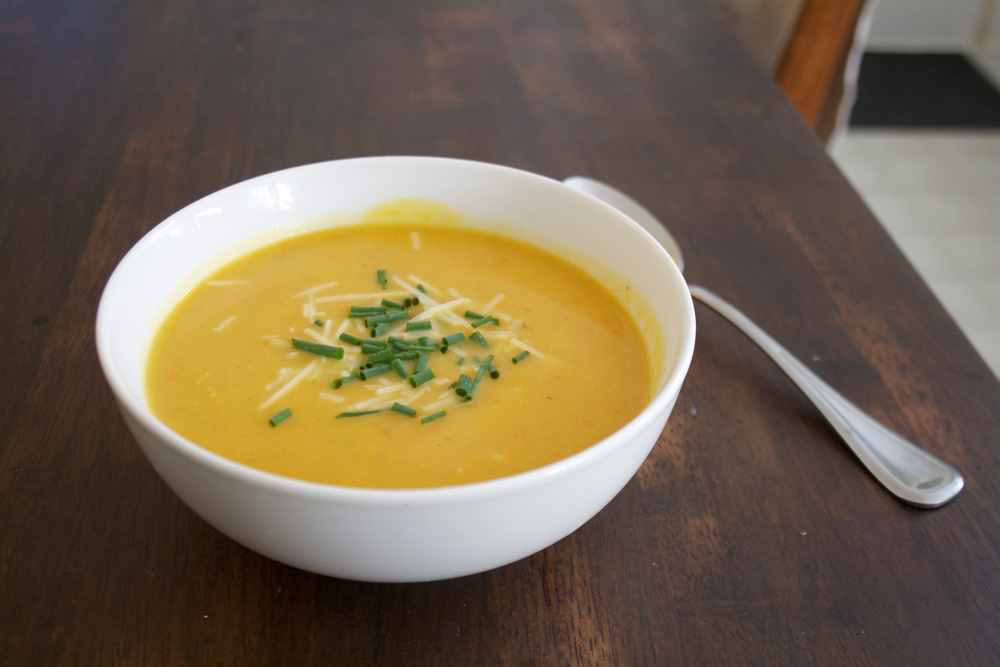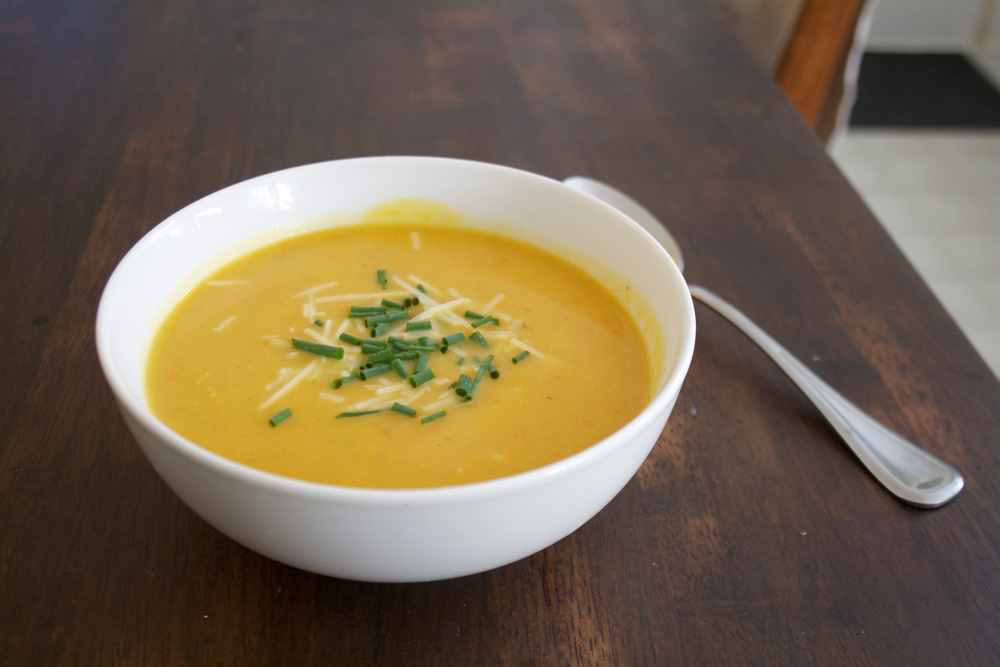 Butternut Squash Soup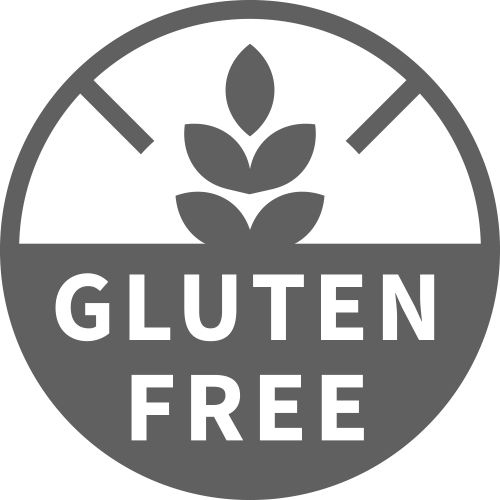 Serves:
10 to 12
Ingredients:
1/2 an onion, chopped
4 medium carrots, chopped
5 Tablespoons butter
3 lb butternut squash, peeled and cubed
6 cups chicken broth (Not all chicken stock is gluten free. Check labels carefully. A few that are gluten free are Kitchen Basics Chicken Stock, Pacific Natural Foods Natural Free Range Chicken Broth, Progresso 100% Natural Chicken Broth, and Swanson's Chicken Broth 99% Fat Free)
3 medium zucchini, peeled and sliced
2 teaspoons salt
1/2 teaspoon dried thyme
1/4 teaspoon pepper
1 cup half and half
1/2 cup milk
grated parmesan
chopped chives
Directions:
In a large soup kettle saute the onions and the carrots in the butter for 5 minutes. Stir occasionally. Add squash, broth, zucchini, salt, thyme and pepper. Bring to a boil. Cover and reduce heat. Simmer for 30 minutes
Cool slightly and puree soup with a food processor, or immersion blender until smooth. Reheat adding cream and milk. Do not bring to a boil again after milk is added. Garnish with parmesan and chives.
More Gluten Free Recipes...