Broccoli, Red Pepper and Cheddar Chowder
Broccoli, Red Pepper and Cheddar Chowder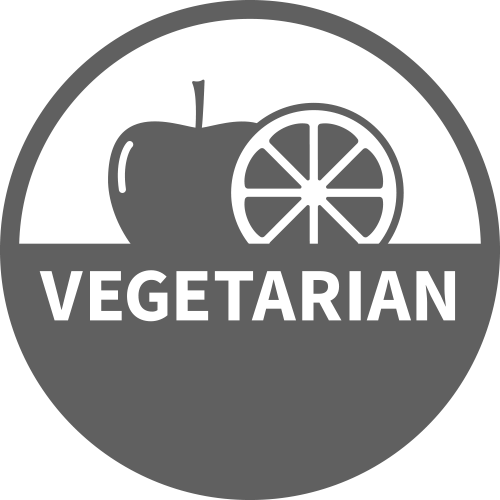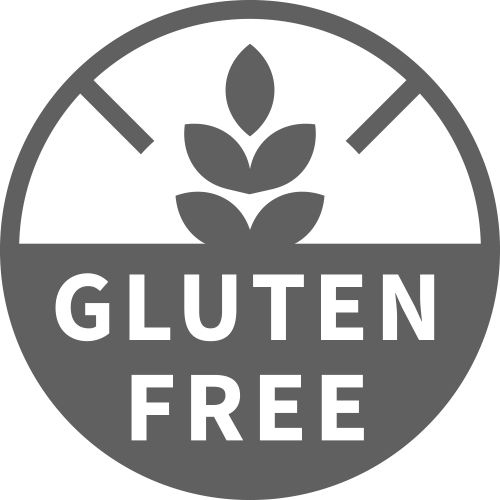 Serves:
4
Adapted From: Epicurious
Ingredients:
1 small head of broccoli
1 large baking potato
1 large onion
1 red pepper, cut into 1 1/2 inch pieces
1 clove garlic, chopped
2 Tablespoons butter
1 teaspoon cumin
1 teaspoon salt
1/4 teaspoon black pepper
1/2 teaspoon dry mustard
2 Tablespoons brown rice flour (King Arthur Brown Rice Flour, Bob's Red Mill Brown Rice Flour)
3/4 cup half and half
1 1/2 cups sharp cheddar cheese
Directions:
Cut off lower 1/3 of broccoli stem and discard. Peel remaining stem and finely chop. Cut remaining broccoli into small, 1 inch florets. Cook florets in a large pot of boiling salt water until tender, about 2 to 3 minutes. Transfer with a slotted spoon to a bowl of ice water to stop cooking, then drain and set aside. Reserve 3 cups of cooking water for chowder.
Peel potato and cut into 1/2 inch cubes. Cook potato, onion, bell pepper, broccoli stems, and garlic in a large pot over medium heat, stirring occasionally, 8-10 minutes. Add cumin, salt, pepper, and mustard and cook for 1 minute. Add rice flour and cook for 2 minutes. Add reserved cooking water and simmer, partially covered, until potatoes are tender, about 15-20 minutes. Stir occasionally.
Add in cream and cheese and cook, stirring until cheese is melted. Season with salt and pepper. Puree soup. Add broccoli florets and cook over med heat, about 2 minutes.

More Gluten Free Recipes...