Thanksgiving Recipe for a Small Gathering
NOVEMBER 24, 2020 / LINDSEY SHANTZ /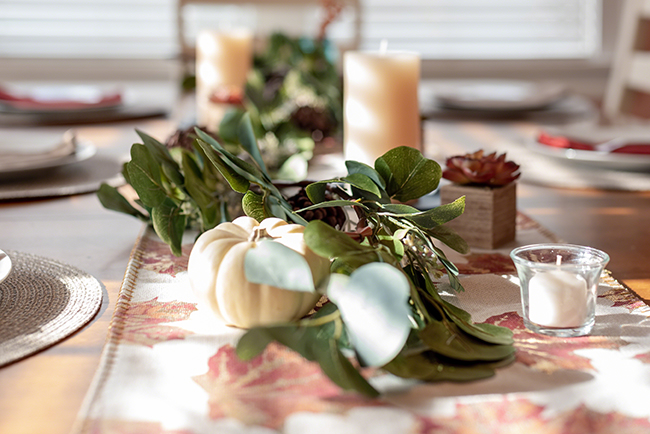 For most of us Thanksgiving feels different this year. What hasn't changed though is the true gift of the season --- our family and friends and choosing to focus on the small joys we are thankful for.
If you need a last-minute Thanksgiving recipe for a smaller gathering, or an idea for taking a seasonal meal to a friend, we have you covered. This turkey breast recipe is a family favorite in our home, and it's super simple. As a bonus, it makes your house smell amazing while it cooks.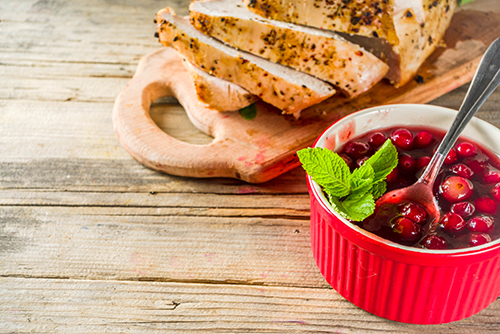 Slow Cooker Cranberry Turkey Breast
1 turkey breast (3 to 4 lbs.)
1 14-oz. can cranberry sauce, whole berry
1 envelope dry onion soup mix
1/2 cup orange juice
1/4 tsp. salt
1/4 tsp. pepper
Directions:
Spray slow cooker with cooking spray and place turkey breast in slow cooker.
Combine remaining ingredients in a bowl. Pour over turkey.
Cover and cook on low for 5 to 6 hours until tender and internal temperature reaches 165 degrees.
Remove turkey, slice as you would like and serve on a platter with the sauce and juices served over the turkey.
This is a super-comforting turkey recipe that is both simple and delicious, a winning combination. Leftovers also make a yummy turkey cranberry sandwich. Consider making these favorite side dishes to compliment your meal:
Our table is the heart of the home where we gather to share a meal, tell stories and feel nourished in multiple ways. All year long, but especially this season, we are thankful for those who make this website such a wonderful community. Happy Thanksgiving from our team!
Read other recent articles by Lindsey Shantz: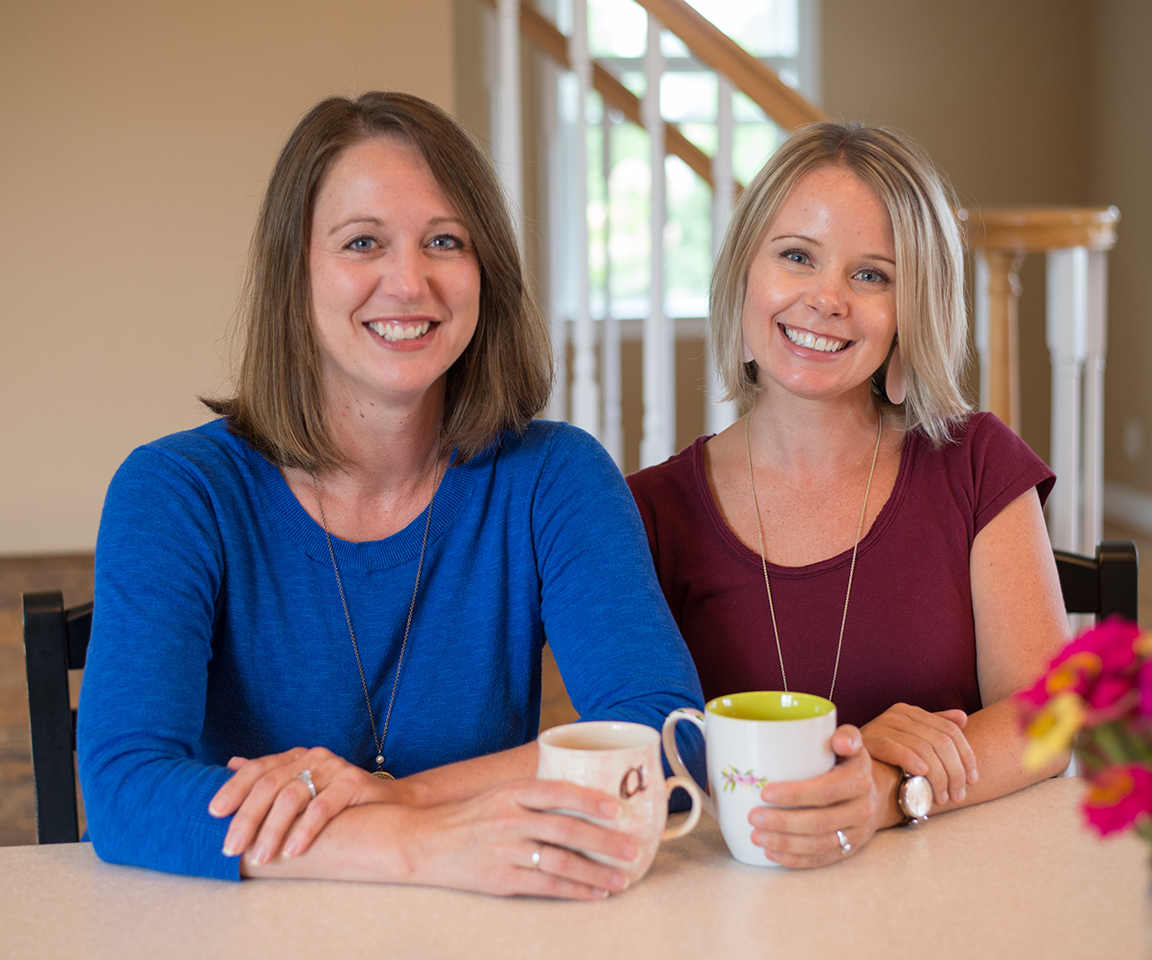 Adina & Maureen
Welcome! We're thrilled you stopped by. Our own joys and sorrows have taught us that a well-timed meal delivered by a friend is one of the best gifts imaginable. In this space, we share our favorite recipes to take to friends, meal-taking tips, and other ways to care for those who are dear to you.
Helpful Posts
Recent Posts...
Visit TakeThemAMeal.com's profile on Pinterest.