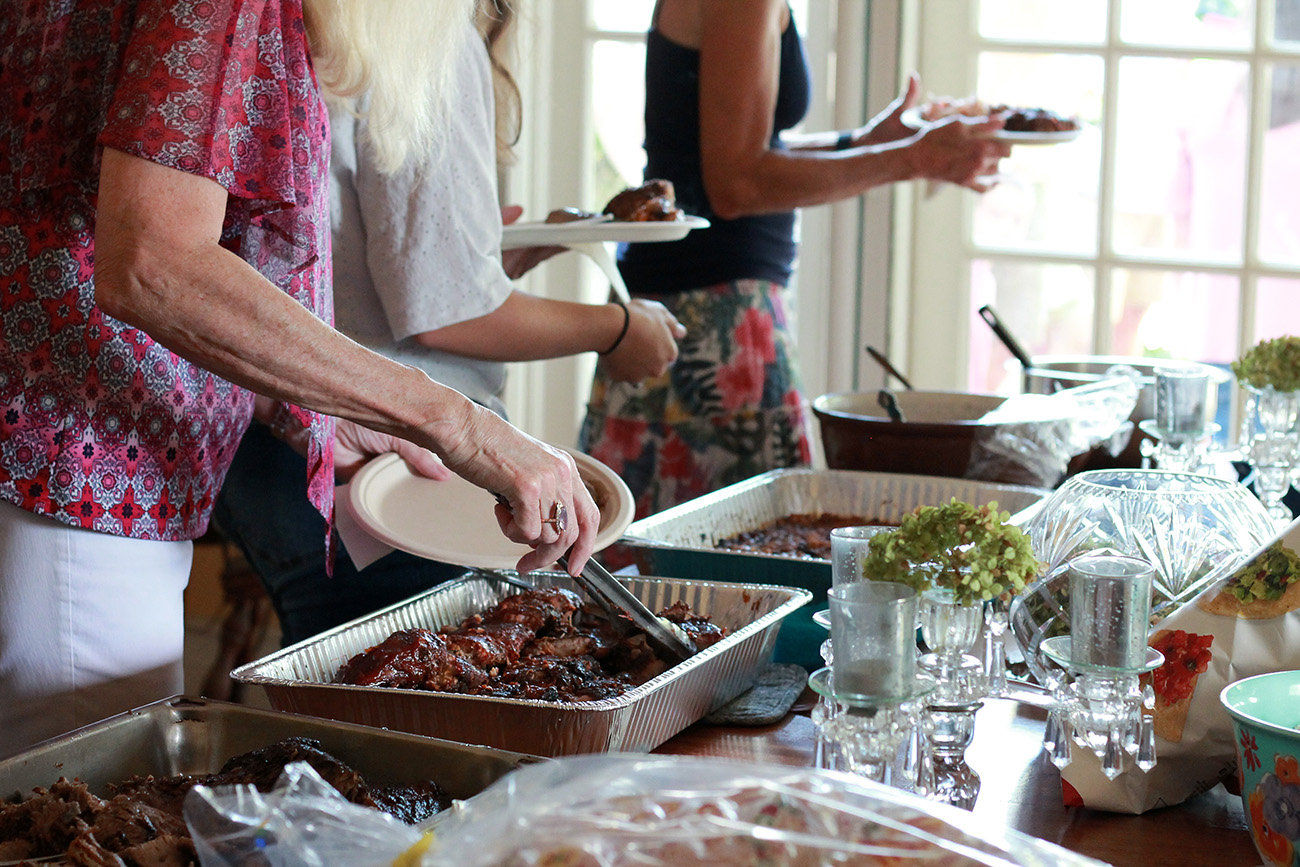 How Take Them A Meal & Perfect Potluck Can Help You This Fall
My brothers and I were recently planning to get-together for my mom's birthday. Unfortunately sickness struck both of our houses and we had to reschedule the party. When looking at the calendar, I noticed with joyful realization that September 23rd is the first day of Autumn. Fall is around the corner! Along with this beautiful change in seasons comes a busier pace. Do you stress over the thought of adding anything extra to your already busy schedule? Fortunately, we understand completely and want to share ways Take Them A Meal and Perfect Potluck can save you time this fall.
Take Them A Meal
There are times when helping a friend or loved one in need may not come at a convenient time. Let us help you!
Take Them A Meal
is an easy (and free!) online tool for coordinating the delivery of meals to loved ones. If someone is ill, elderly, or welcoming a new baby, oftentimes family, friends, co-workers, and church members rally around these families to take them meals. Our website simplifies this process, so that your time and energy can be spent elsewhere.
I have used Take Them A Meal countless times to set up a meal schedule and it has eased the burden of recruiting friends to help with bringing meals. With friends lined up to take a meal, you can focus more on helping your loved one and less on the logistics of meal coordinating.
Perfect Potluck
Perfect Potluck
is the sister site to
Take Them A Meal
. Perfect Potluck is a fast and free online signup sheet that makes it easy to plan a group meal (food and non-food). The site is also customizable. Did you know that you can edit your categories to say exactly what needs to be brought and how much?
The next time you are organizing a large gathering, use Perfect Potluck to delegate who brings what food items or supplies! Doing so helps take the burden off yourself and makes filling a table with delicious dishes easy. Thanksgiving gatherings and holiday parties are super easy to plan using Perfect Potluck
Fortunately, I have some extra time on my hands to think about what we'll need to bring for my mom's rescheduled birthday party. I hope I have encouraged you to think of ways our sites can make your schedule less hectic. I love using both Take Them A Meal and Perfect Potluck for organizing meals and gatherings for my family! I hope you will too!
Happy Fall!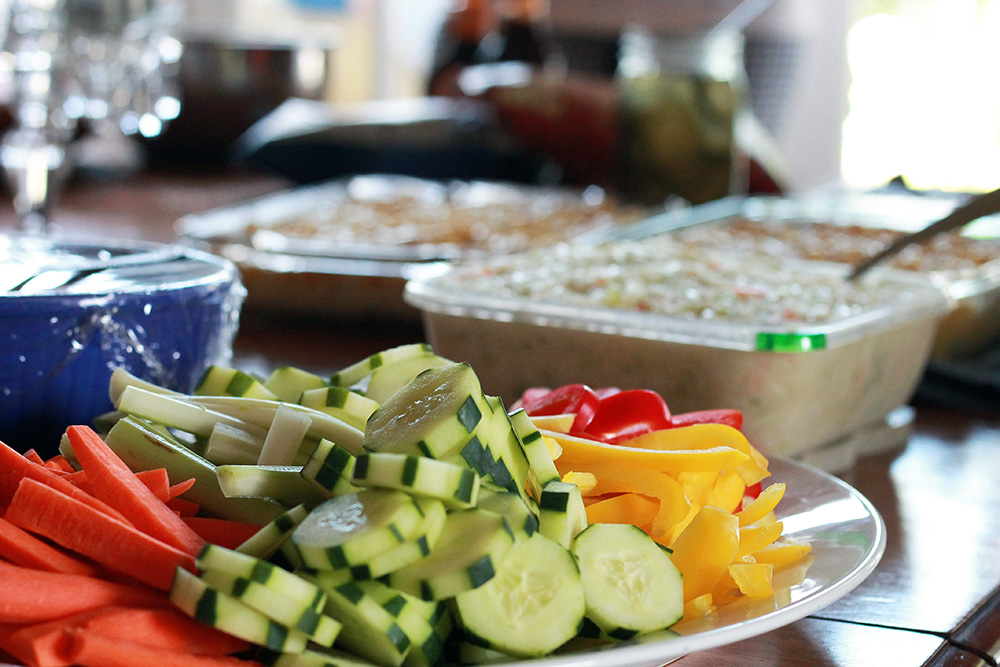 Read other recent blog posts: