Easy Online Meal Calendar to Organize Meals for Friends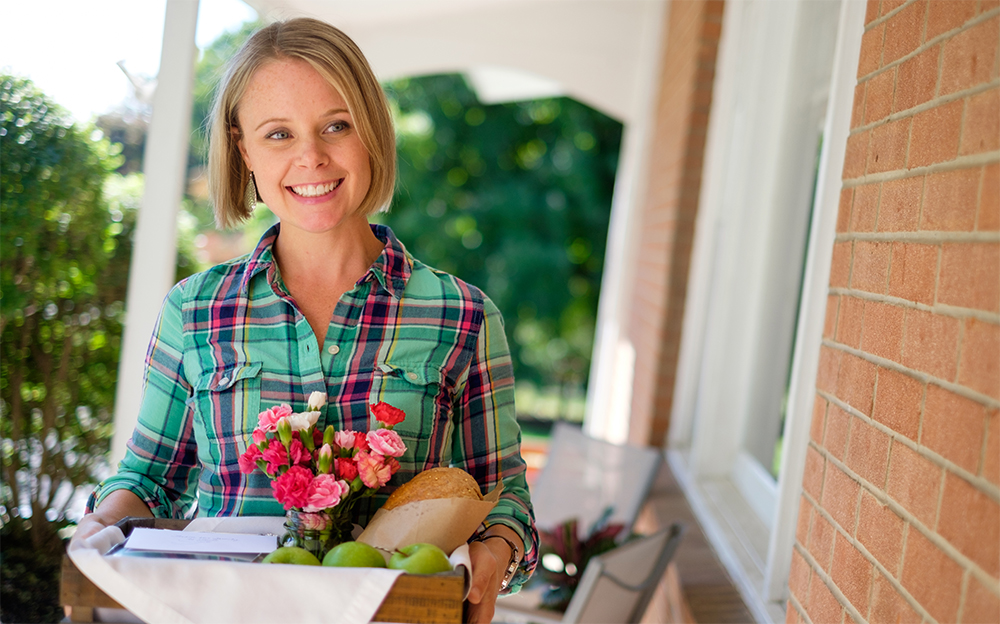 What Is Take Them A Meal?
Take Them A Meal is an easy (and free!) online tool for coordinating the delivery of meals to loved ones. If someone is ill, elderly, or welcoming a new baby, oftentimes family, friends, co-workers, and church members will rally around these families to take them meals.
Fast, Easy, and FREE
No Accounts Required
Invites by Text, Facebook & Email
Automated Reminder Emails
It's That Easy!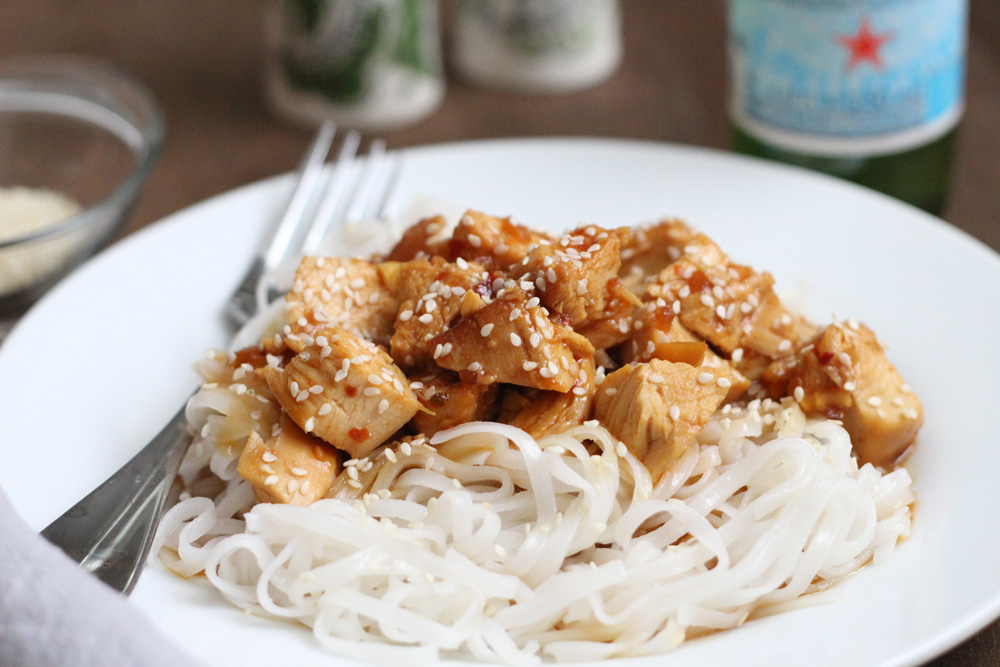 Explore Our Recipes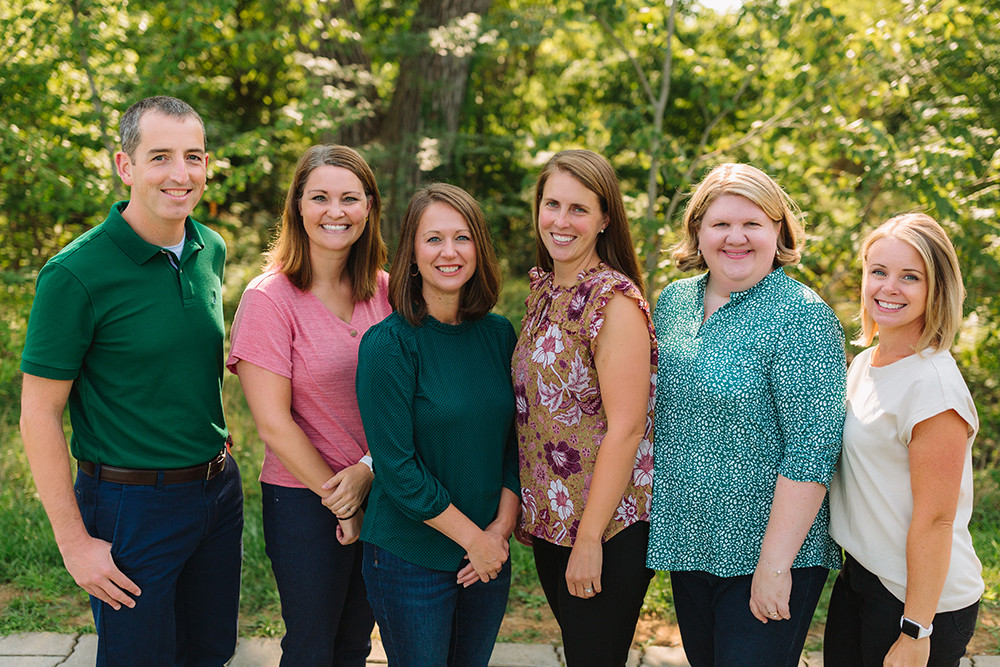 Read Our Blog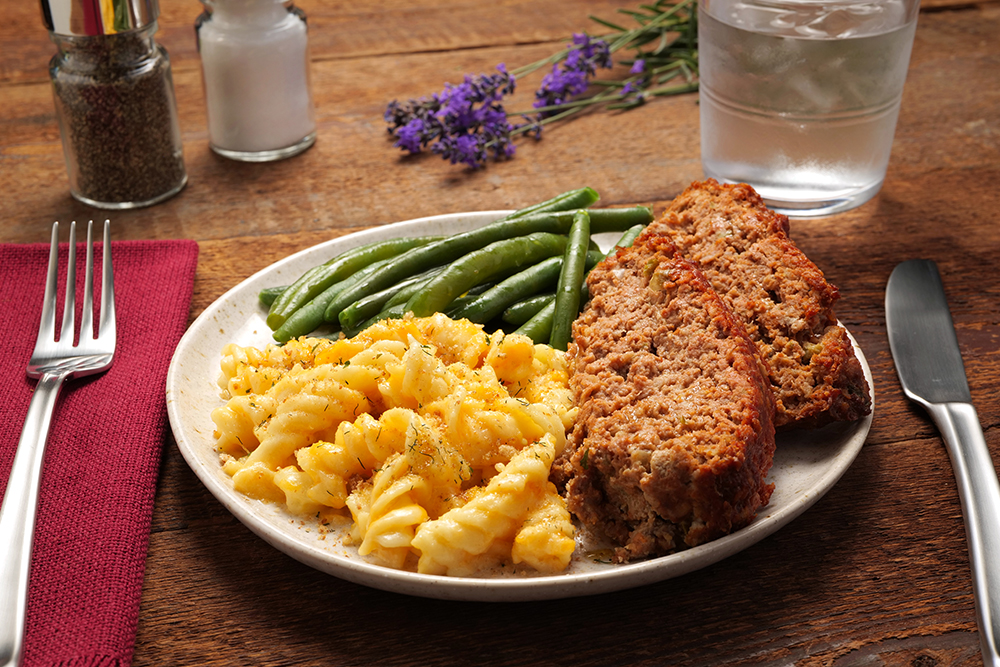 Browse Shipped Meals