Send A Freshly Prepared Meal To Friends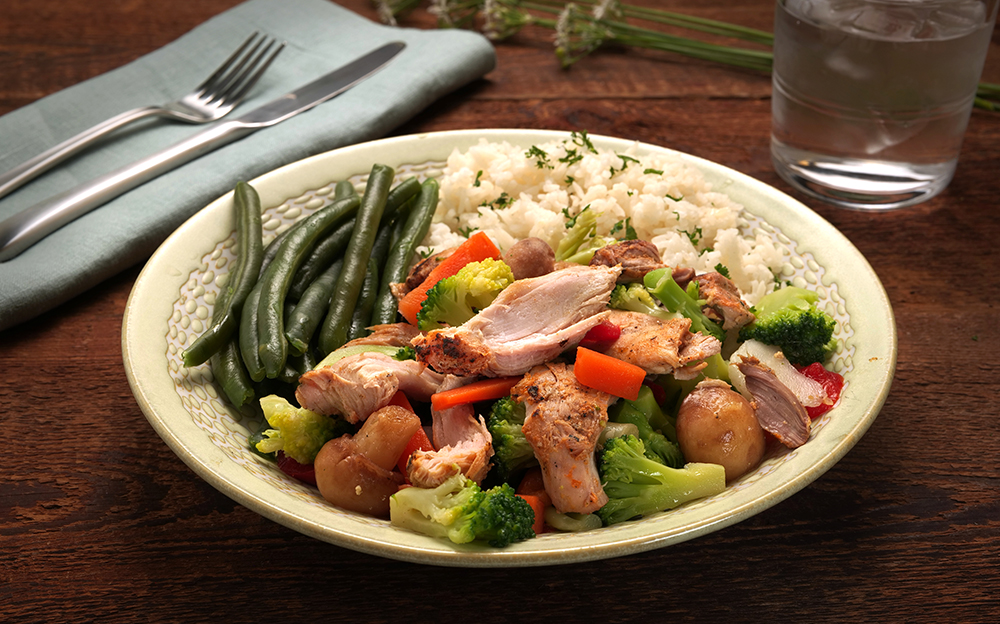 Send Them A Meal!
We have partnered with A Bowl of Good, a local cafe here in Virginia's Shenandoah Valley to allow you to care for others by sending them a meal. All meals offered in our store are freshly prepared at A Bowl of Good, flash frozen, and shipped directly to your friends or family!
Healthy, Hearty, Comforting Meals
Shipped Across the U.S.
Ready to Heat & Eat
Choice of Delicious Desserts
Personalized Notecard
Meals Serving 3-4 Adults
Meals Serving 5-6 Adults
Soup Meals Serving 1-6 Adults
Stock the Pantry