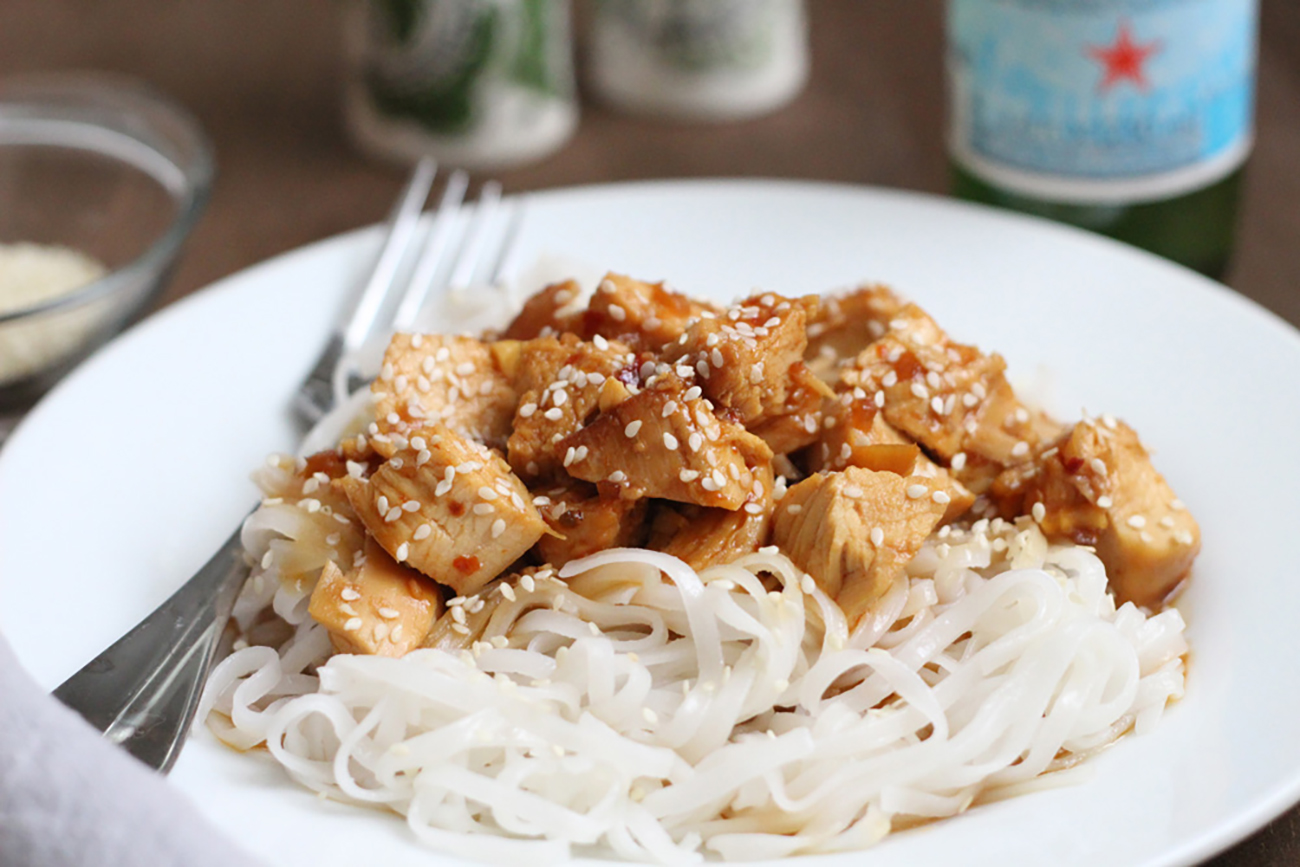 Complete Weekly Meal Plan Using Our Recipe Section
A week ago, I decided to use recipes from our site,
Take Them A Meal
, to plan our dinner menu for the week. I've written before about feeling stuck in the same weeknight meals, so I was looking for creative ways to spice up our routine. These tested recipes truly did not disappoint and everyone in our family loved each meal.
Before I go grocery shopping, I like to write out a meal plan for the week. This helps with sticking to a budget and also allows me to list out each ingredient needed, so I can buy those items and minimize running to the store for odds and ends later. For those of you who enjoy being organized, I also like to list out where these items are in the store to make shopping fast and easy. I'll shop produce first, then dairy, then meat and finally miscellaneous items are picked last. In the past, if I came in under budget, I would treat myself to a fresh bouquet of flowers for the dinner table!
Here is the menu I chose:
TUESDAY - leftover Jambalaya with side of salad
FRIDAY - leftover Chicken Chili with fresh bread
Our favorite meal was the
Crock Pot Honey Sesame Chicken
. It was sweet and salty and the perfect comforting meal. I can easily see how taking this meal to someone who may need a meal would be a treat. My kids enjoyed it and it was so easy to prepare. If you forget to get the crockpot out in the morning, it is easily adaptable to cook in a skillet with ease.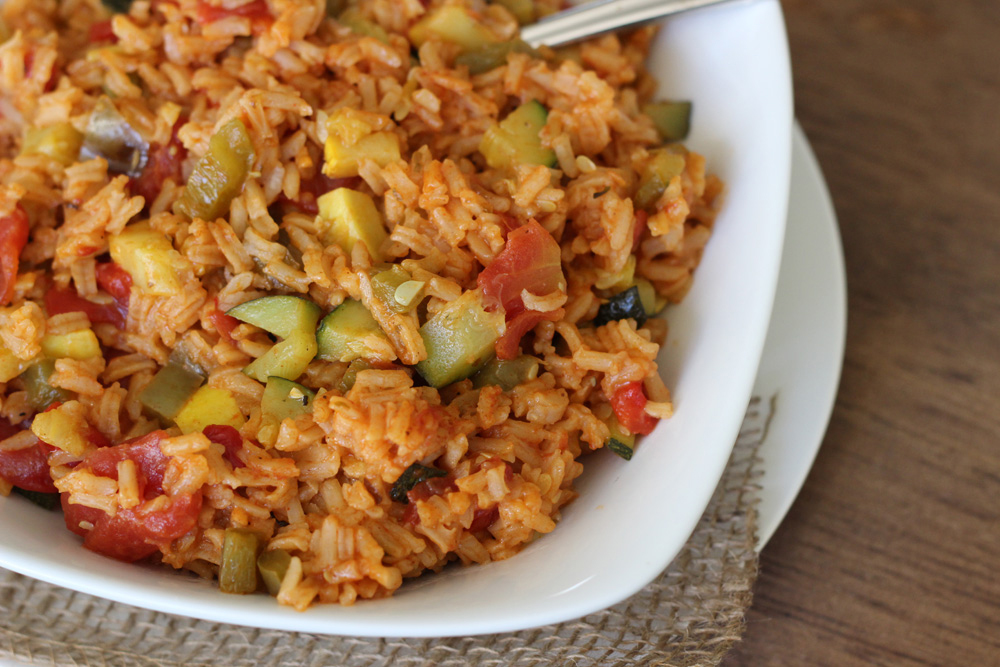 Our next favorite meal was the
Jambalaya with Summer Squash
. We have squash growing in the garden right now, so we have plenty of both yellow squash and zucchini for this recipe. I was surprised by how simple and easy this meal was to prepare! The spices and diced tomatoes gave this meal a well rounded flavor and we enjoyed every bite. I also recommend doubling up the ingredients for leftovers the following day or to put in the freezer. Overall, this is another recipe from our site that I highly recommend.
You'll see in my weekly menu I have "leftovers" listed. I almost always try to double batch a recipe, so that there are a few nights that I don't need to cook. This also lends the opportunity to have extra in case there is someone in need of a meal.
Do you incorporate leftovers in your weekly menu? I hope this menu gives you some ideas and also inspires you to check out our
Recipes
section on the
Take Them a Meal
page. They truly are "tasted and approved" by all of us. I hope you find a recipe you can share this week!
Read other recent blog posts: