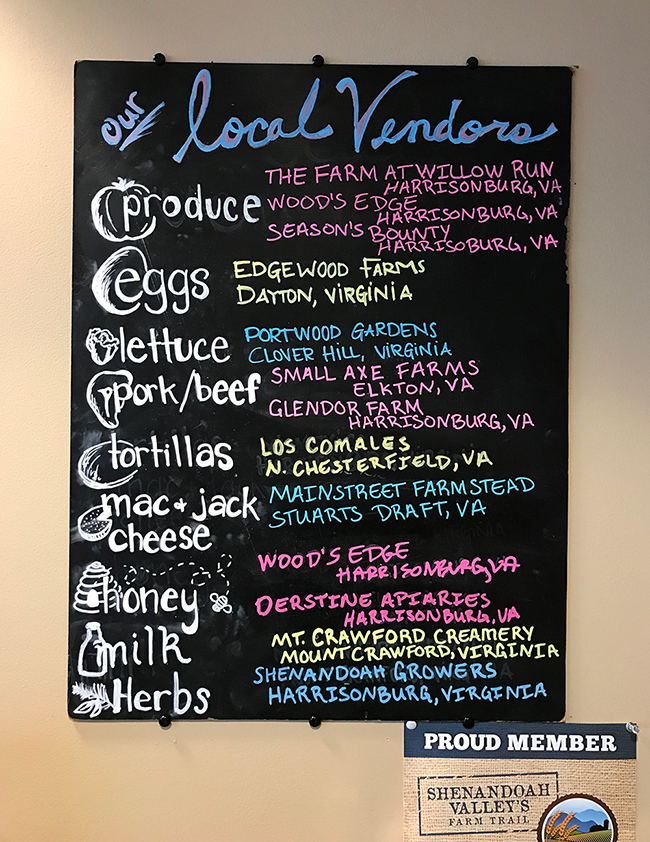 5 Reasons Your Friends Will Love You for Sending Our Meals
This year, we've made a BIG change to our store. A few years ago, friends using our site wanted an option when they lived out of town (or were short on time).
Before we offered the option to send a meal, Scott and I committed to finding the healthiest and most delicious meals possible. Fortunately, that option was available in our hometown. Our favorite place to eat and to take our own families seemed like the perfect choice.
In 2018, all of the meals that you can send to a friend will be prepared by our favorite, local cafe, A Bowl of Good. They are perfectly named because that's exactly what they are sending.