5 Reasons Your Friends Will Love You for Sending Our Meals
JANUARY 19, 2018 / ADINA BAILEY /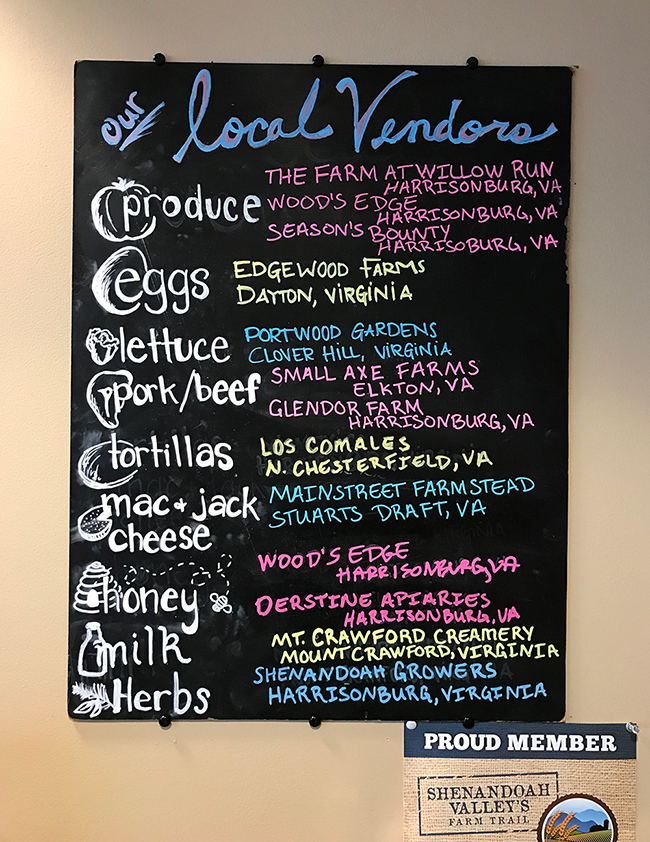 This year, we've made a BIG change to our store. A few years ago, friends using our site wanted an option when they lived out of town (or were short on time).
Before we offered the option to send a meal, Scott and I committed to finding the healthiest and most delicious meals possible. Fortunately, that option was available in our hometown. Our favorite place to eat and to take our own families seemed like the perfect choice.
In 2018, all of the meals that you can send to a friend will be prepared by our favorite, local cafe, A Bowl of Good. They are perfectly named because that's exactly what they are sending.
Here's why your friends will LOVE you for sending our meals:
1. The meals are prepared with quality, local ingredients from Virginia's Shenandoah Valley.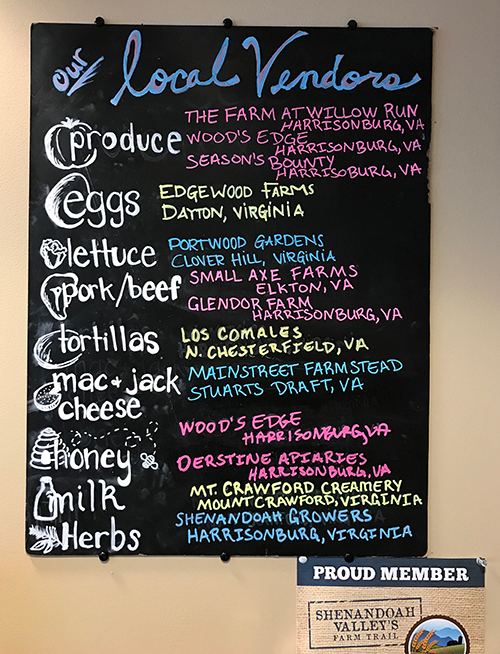 2. Scott and I often feed this food to our own families and A Bowl of Good is Scott's prefered lunch spot. We even give our meals as gifts to our own staff and they're thrilled to receive them.
3. Every meal contains simple ingredients. Just today I picked up Chicken Noodle Soup for my family. Here is the ingedient list: Chicken, Chicken broth, Carrots, Celery, Noodles, Sea Salt, Parsley and Spices. That's it. This soup (like all of the meals) tastes delicious and is good for you!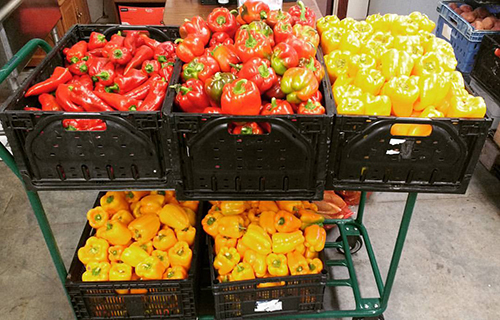 4. They even have a garden where the meals are prepared!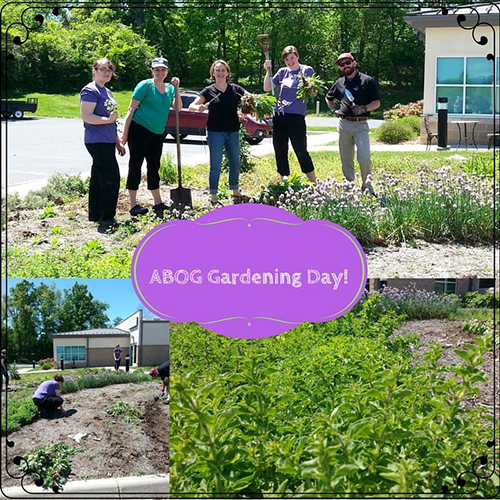 5. Each meal is carefully packed with love by people who care. Your enclosed note to your friend is handwritten. A Bowl of Good hires individuals who might not find employment elsewhere as one of the many ways they give back to our community.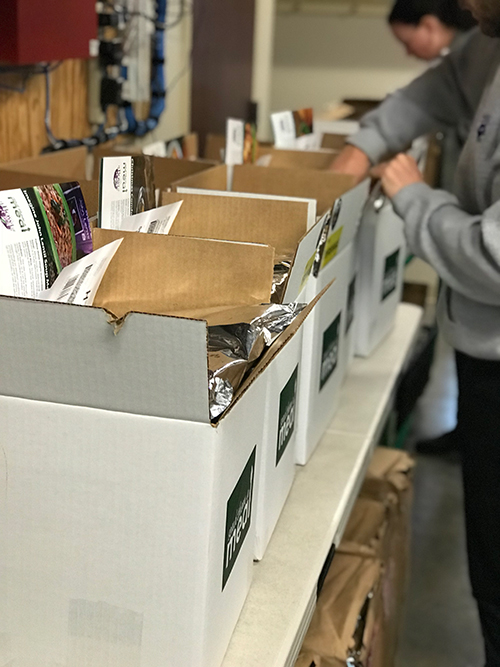 There you have it! Your friends will love you for sending a meal from our store! Your meal will nourish both the body and soul of those who are dearest to you.
Read other recent articles by Adina Bailey: