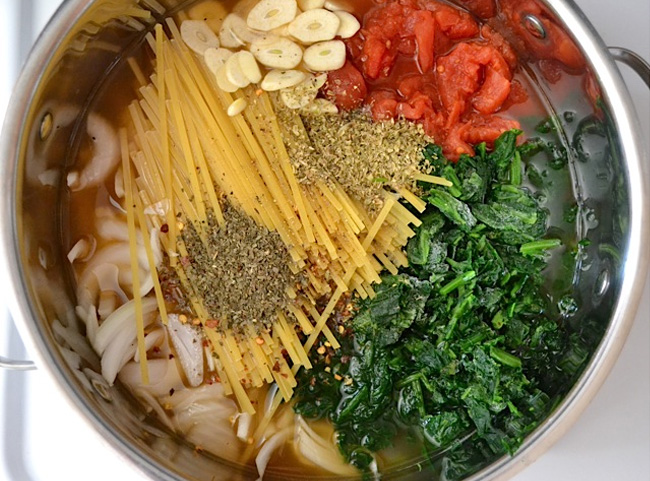 When Your Heart is Bigger Than Your Wallet - Budget-Friendly Meals for Taking
If your grocery budget is a weekly consideration, you are not alone. Preparing meals for a week is a costly endeavor, and if your heart is telling you that a friend could use a meal too, that kindness is an additional expense.
Thankfully, there are many delicious meals that won't break the bank. Recently, I was introduced to
Budget Bytes
. The recipes on the site are incredibly easy, economical, and good for you. Many of the recipes are great for taking to friends and cost under $2 per serving (or even less).
Here are two of my favorites that would delight a friend while being easy on your wallet - so you can take more meals when needed!
Just over $1 per serving, you can cook it all in one pot with only 10 minutes of prep time...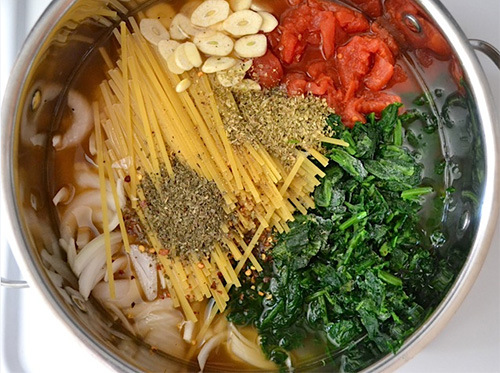 At under $2 per serving, this dish will be a hit with adults and kids alike...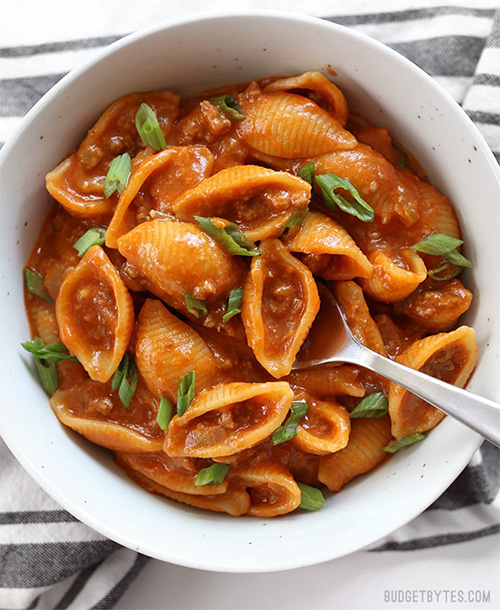 We would love to be introduced to more budget-friendly meals. Please let us know your favorites!
--
Read other recent blog posts: