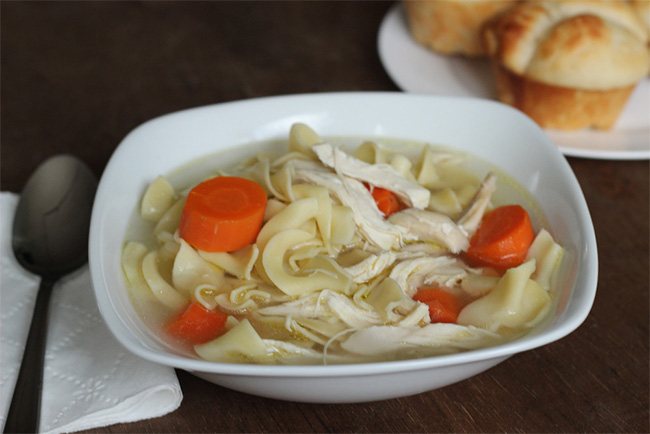 What's Your Favorite Meal to Take?
Dear Meal Providers,
There are so many reasons I love working on
TakeThemAMeal.com
each day. One of my favorite reasons is that people share with me what meal they are taking to a friend, and it gives me new ideas for my own meal taking.
Today, I would LOVE to hear from you!
What is your favorite meal to take to a friend?
If you can, share the recipe too.
I look forward to trying and taking your favorites (and sharing your favorite meal with our TakeThemAMeal.com community).
Many thanks,
Adina
--
Read other recent blog posts: