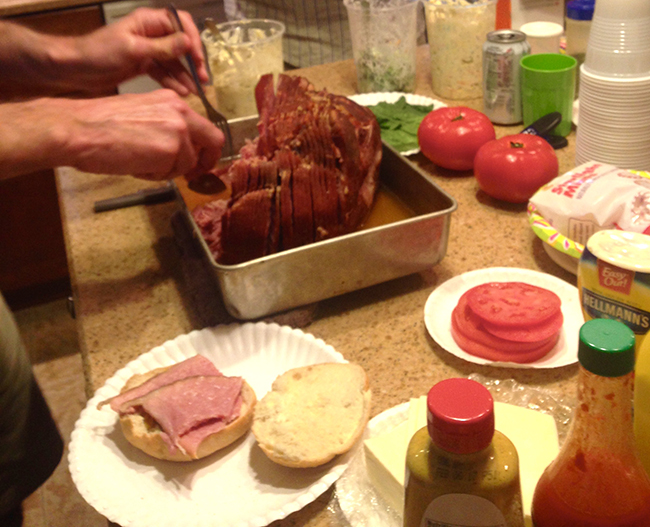 What Funeral Food is Most Appreciated
Even when a loved one has lived a full life, loss is overwhelming. Our family recently faced the death of my husband's grandfather. He was a joyful man who lived in good health for over 98 years. Our family gathered from near and far to honor him over the course of a week.
When a grieving family has come together for a funeral and is staying in one location, food is extremely helpful. If you want to be a good friend, neighbor, or acquaintance, figure out a helpful way to care for the family with food during the days around the funeral.
After our recent family funeral, I asked my in-laws what food gestures were most meaningful to them. Mostly, I was curious for myself because I want to know how to help my own friends and neighbors when they are faced with a similar situation. My mother-in-law typically enjoys preparing food for her visiting family, but when the departed loved one was her father, she was grateful for the food that came in during those days.