Ways to Help Beyond Meals
NOVEMBER 9, 2021 / KELLI NAPOTNIK /
Have you ever found yourself wondering how you can help a friend or family member in need when meals are covered? There are many ways to offer help and encouragement. I'd love to share a few that have helped me when there were times meals weren't what we necessarily needed.
Chip in for a cleaning service.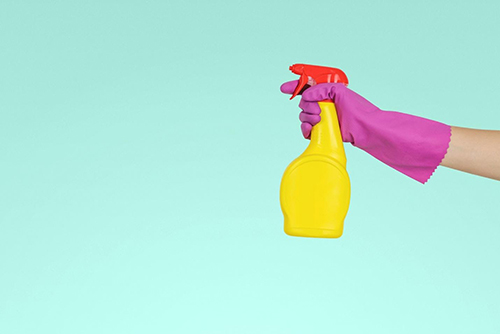 We welcomed our fifth baby last year in February of 2020. My husband was able to take a few weeks of FMLA to stay home to help us all adjust. He loves to cook and because he was home, we didn't need a full meal schedule. I gladly accepted any meals, but asked for specific help where we did need it too. My family decided to chip in to have someone clean our house for us. This was so helpful! A local cleaning service came and cleaned our entire house. I cannot say enough how grateful I was for this when I wasn't yet able to do hard lifting myself. Have you considered this idea?
We loved this so much that when one of my sisters-in-law was feeling unwell, we did the same for her! We are now sold on the idea of helping clean each other's houses any time any of us are under the weather or just needing a sweet gift.
Send Flowers.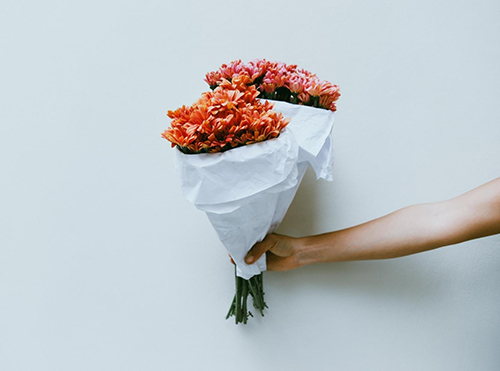 Flowers are always lovely and can brighten anyone's day! Find a local florist who can deliver or use one of the many online options to send a bouquet of flowers. My husband's employer has faithfully sent us flowers for each baby and I have been so uplifted by that gesture. Cheerful blooms and fragrant blossoms always bring a smile to my face and can make the home feel inviting and warm.
Offer to take out the trash.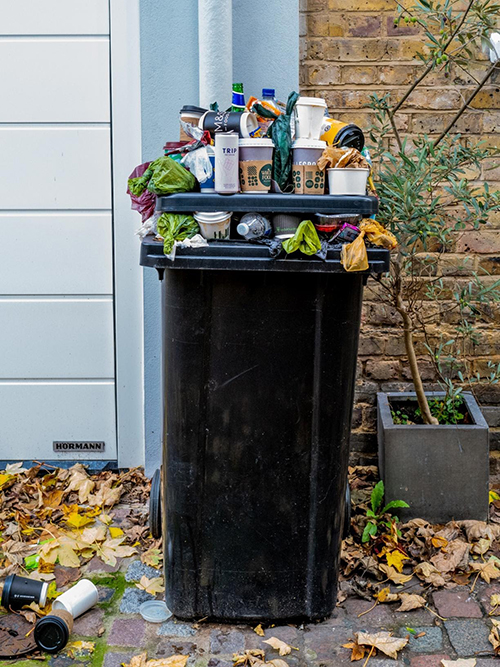 Life can sometimes become hectic or busy, and if you are caring for someone, simple chores can fall by the wayside. Offer to collect trash and take it to the curb for trash day. Or, if you live in the country like us, you could offer to take a load to the dump. There have definitely been times I have been unable to put our trash out. After I had my surgery this past March, my landlord had contacted our trash service to pull all the way into our driveway and collect our trash from our shed. It was such a kind and thoughtful gift. To this day, I think back on that and am so thankful! Having trash accumulate can be a big deal. My husband could have taken care of the trash at some point, but our landlord acted without asking out of kindness. That truly comforted me.
I hope this encourages you to find ways to reach out and help someone even if it seems everything is covered. As the days get shorter and a little chillier, may this post warm your hearts and inspire you to reach out in other ways.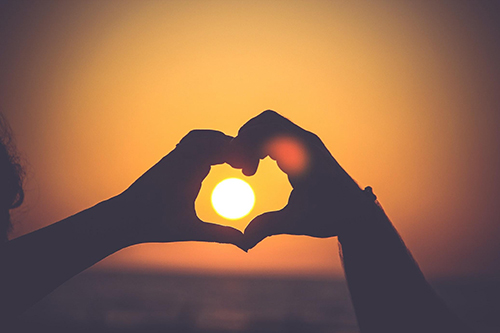 Read other recent articles by Kelli Napotnik: