Vegetarian Sides to Serve for Thanksgiving
NOVEMBER 23, 2021 / KELLI NAPOTNIK /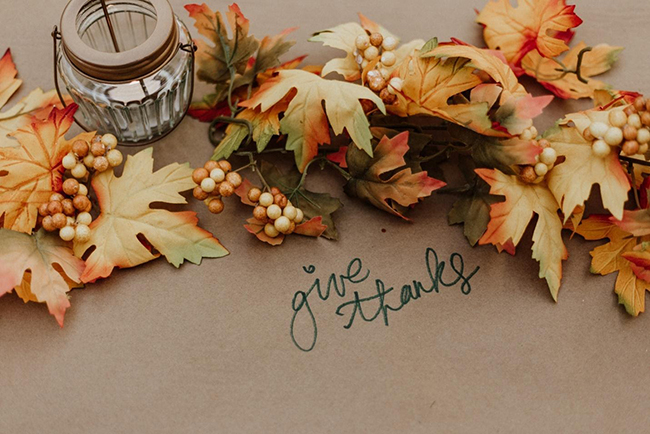 Thanksgiving is quickly approaching and although a lot of us are already thinking fondly of turkey and honey-glazed ham, I want to share some ideas and delicious vegetarian recipes. There are a number of simple tips and recipes you can use to keep many side dishes available for your vegetarian friends. Whether you are a vegetarian or you are preparing a meal for someone close to you who is, I hope you find this post helpful.
One of the easiest ways to make sure your side dishes are vegetarian is to substitute vegetable stock for chicken stock. A side of green beans can be even more delicious when cooked in stock. Vegetable stock provides the same depth of flavor as chicken or beef stock. If you cook your stuffing in the turkey, be sure to hold some aside to be made without any of the meat drippings for your vegetarian guests. Preparing sides in this way will ensure they can reach for as many dishes as possible without the worry of going home hungry.
Here are some simple Thanksgiving sides directly from our website you can prepare vegetarian! You can find a full list of recipe ideas here. Preparing vegetarian sides doesn't have to be intimidating.
My sister-in-law is a long time vegetarian, so this topic was at the forefront of my mind for the coming holidays. I asked her what made her feel remembered the most at Thanksgiving, and she sent me the most helpful and sweet reply! She mentioned feeling extra-loved when a hearty, filling vegetarian dish was provided for her. It's important to provide more than just a salad, and in particular, a warm dish also warms the spirit.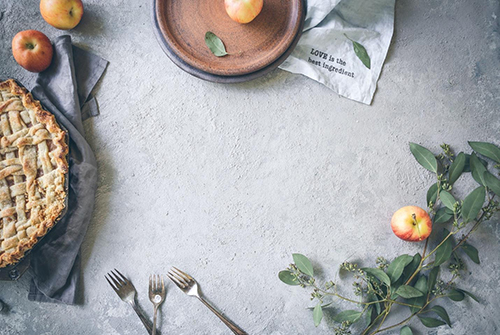 Consider sides or filling dishes that would make you feel that warm, fuzzy, thankful feeling we all love after a Thanksgiving meal. This is a recipe she loves and I am sharing it
here
. This hearty vegetarian pot pie by Aida Mollenkamp from Food Network looks so delicious you may need to keep it from everyone else at the table! As always, thank you for your ideas! I'd love to see what vegetarian main course dishes or sides you have to share! Do you have someone in mind to cook for or is your family vegetarian? Inspire all of us to think a little more beyond the turkey.
Read other recent articles by Kelli Napotnik: