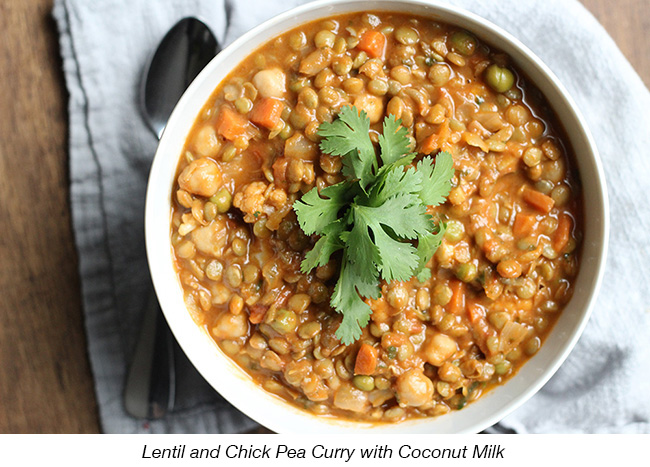 Tried and True Vegan Meal Recipes
I recently wanted to take a meal to a family that eats a vegan diet. Our family will often eat vegetarian meals, but I'm not extremely familiar with vegan recipes. I wanted to make something comforting, so I began a recipe search.
After reading a lot of recipes and reviews, I settled on
Vegan Pumpkin Chili
. The recipe was easy with readily accessible ingredients. I served it to my own family as well and they loved it. For toppings, we used fresh avocado and chopped cilantro. I diced the avocado shortly before taking the meal and mixed in a little lime juice to keep the avocado from turning brown.
For dessert, I made
Almond Truffles
. You will need a food processor or hefty blender. That's the one down side, but if you have one of these kitchen tools, this is a super easy dessert to make. My family fell in love with these treats as well and I've been telling all my friends about the recipe.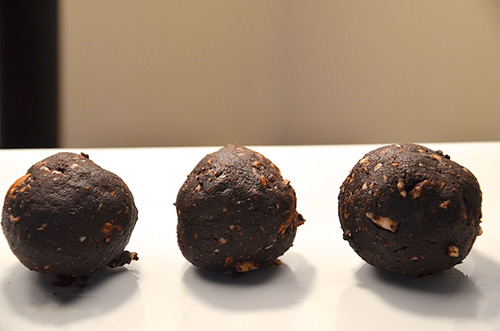 After I told Maureen, our Director of Engagement and Outreach, about the recipes I had chosen, she suggested her favorite vegan recipe to me. I'm embarrassed to say that it's already included in the
TakeThemAMeal.com recipe section
and I didn't even realize it. Maureen's recommendation for when you need to take a vegan meal is
Lentil and Chick Pea Curry with Coconut Milk
. I am making it for dinner tonight and I'll report back. I have not doubt that it will be delicious because Maureen has consistently introduced me to recipes that have become favorites to our family.
Warmest regards,

--
Read other recent blog posts: