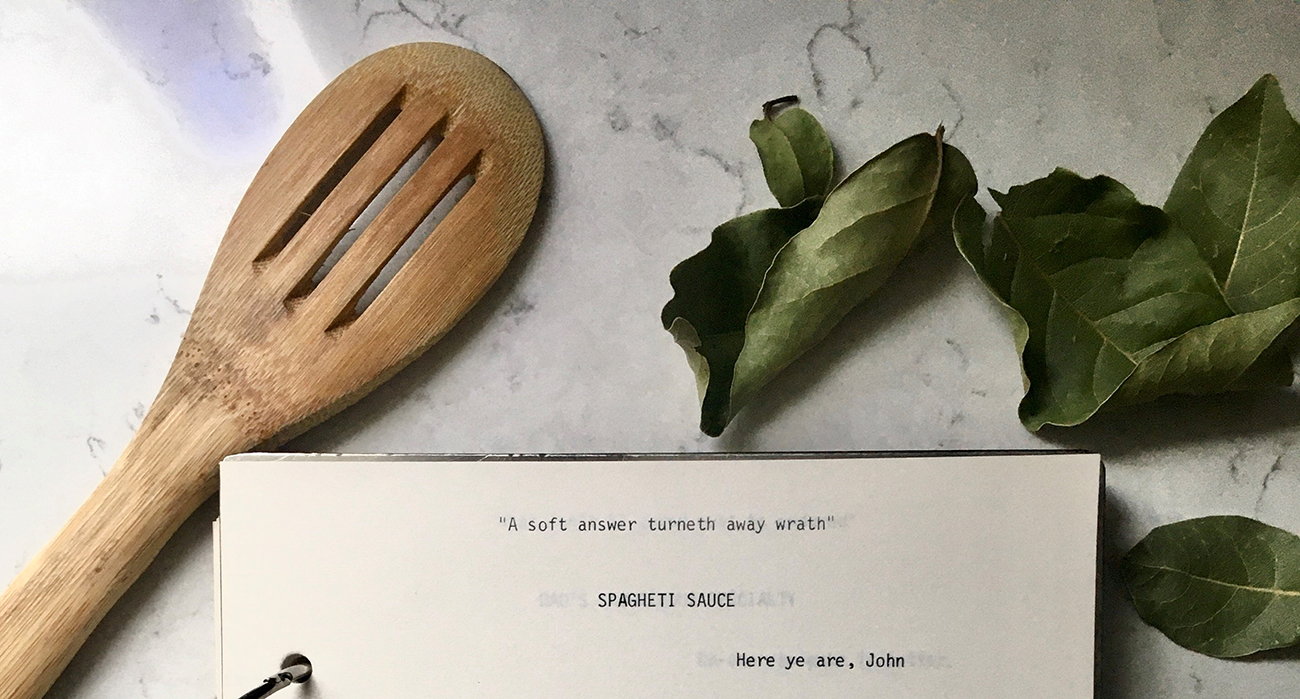 Three Kid-Friendly Meal Ideas for the Freezer
I recently made a kid-friendly recipe that freezes well and is a favorite of our entire family.
I love that I can take a bag out of the freezer to thaw in the morning and by evening, dinner comes together quickly. Then, I can focus on enjoying extra time with my kids. Here are three kid-friendly freezer meals I highly recommend:
1. Spaghetti Sauce
This spaghetti sauce recipe has been in our family for a long time. My husband's grandmother passed this down to his mother and now it's an important card I grab from my recipe box too. This sauce freezes well and you can double or triple the batch to have extra on hand for weeks. It uses beef, sausage and aromatic spices like cinnamon and allspice that aren't commonly called for, but add lots of flavor. Serve with your choice of noodles to make it your own family's favorite. We use gallon freezer bags like
these
to freeze the sauce. Refer to the end of this post to read the recipe.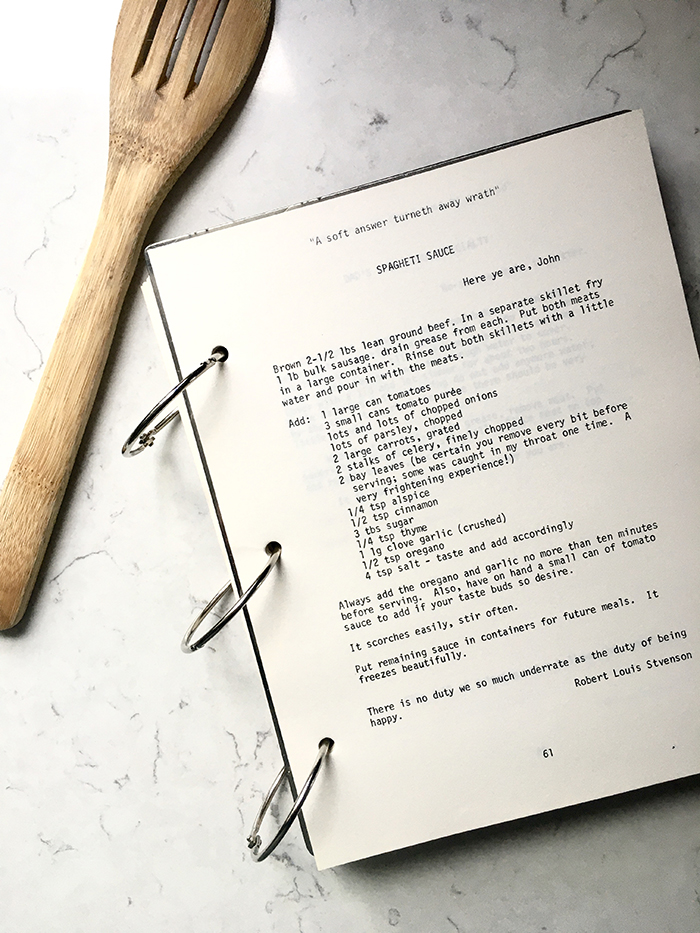 This recipe will make enough for a large family, but I recommend doubling it to make 4-5 gallon freezer bags. I used a large stock pot to cook all the ingredients and once cooled, transferred what we didn't eat to storage bags.
2. Pot Pie
Another favorite recipe my kids love is chicken pot pie. I put our pot pie together using the soup recipe I shared
here
. Since this is a soup recipe, it will yield a large amount of pot pie filling. To thicken the soup, our family uses about 2 1/2 cups of water, two teaspoons of chicken bullion and about 1 3/4 cups of flour. You will then add the desired amount of salt and pepper to taste. You could easily adapt this recipe to meet your family's dietary needs. We don't use milk to thicken the broth since my daughter is dairy-free and in our crust recipe, I use a vegan butter that works well for us.
Our favorite is this butter
. Since this is a thicker filling, gallon freezer bags work well to use for storing. Next time you make it, all you will need to do is prepare the crust and bake! I also recommend this recipe from
The Pioneer Woman
. My soup recipe will yield enough filling for approximately two 9x13 casserole dishes and perhaps a little extra.
*Note that a pot pie filling will freeze better if you do not use potatoes or milk in the mixture.
3. Butternut Squash Soup
Believe it or not, my kids love butternut squash soup. First, I peel and cube 4 whole butternut squash. Then, fill the pot with water until the cubes are just covered, add a chopped onion, some minced ginger and gently boil until the butternut squash is soft. Finish this soup by using a stick blender until all the ingredients are pureed. Then, I add the fat from a can of coconut milk, a dash of cayenne pepper, nutmeg, salt and pepper to taste. You can also use heavy cream or half and half if you don't need a dairy-free option for your family. My kids love their soup served with a side of ravioli, grilled cheese, or a BLT sandwich for my dairy-free daughter. You can get creative with the sides you choose and serve ones you know your kids will love! A pro tip I'd like to share is to use
containers like these
for freezing soups. This recipe will yield 4 gallon freezer bags full or two nights worth of dinners for a family of 7.
I hope these three ideas give you inspiration for meals for your family and friends! It may require a little extra effort to make enough to freeze, but in the end, I think you will find it helpful when all you need to do is grab a bag out of your freezer for dinner! I hope the kids you have in mind will love these meals as much as mine do!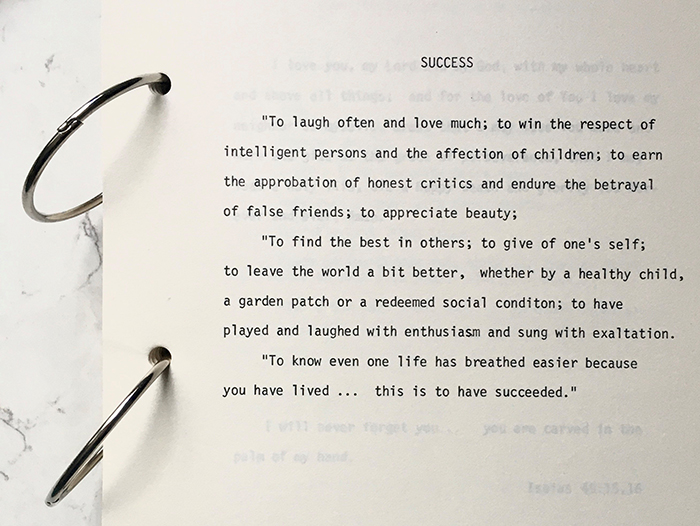 Spaghetti Sauce Recipe
Brown 2 1/2 pounds of lean ground beef. In a separate skillet fry 1 pound bulk sausage. Drain grease from each. Put both meats in a large container. Rinse out both skillets with a little water and pour in with the meat.
Add:
1 large can tomatoes
3 small cans tomato puree
1-2 large onions, chopped
Whole head of parsley, chopped
2 large carrots, grated
2 stalks of celery, finely chopped
2 bay leaves (be certain you remove every bit before serving)
1/4 tsp allspice
1/2 tsp cinnamon
3 tbsp sugar
1/4 tsp thyme
1 large clove of garlic, crushed
1/2 tsp oregano
4 tsp salt-taste and add accordingly
Always add the oregano and garlic no more than ten minutes before serving. Also, have on hand a small can of tomato sauce to add if your taste buds desire.
It scorches easily, stir often.
Put remaining sauce in containers for future meals. It freezes beautifully.
Enjoy!
--
Read other recent blog posts: