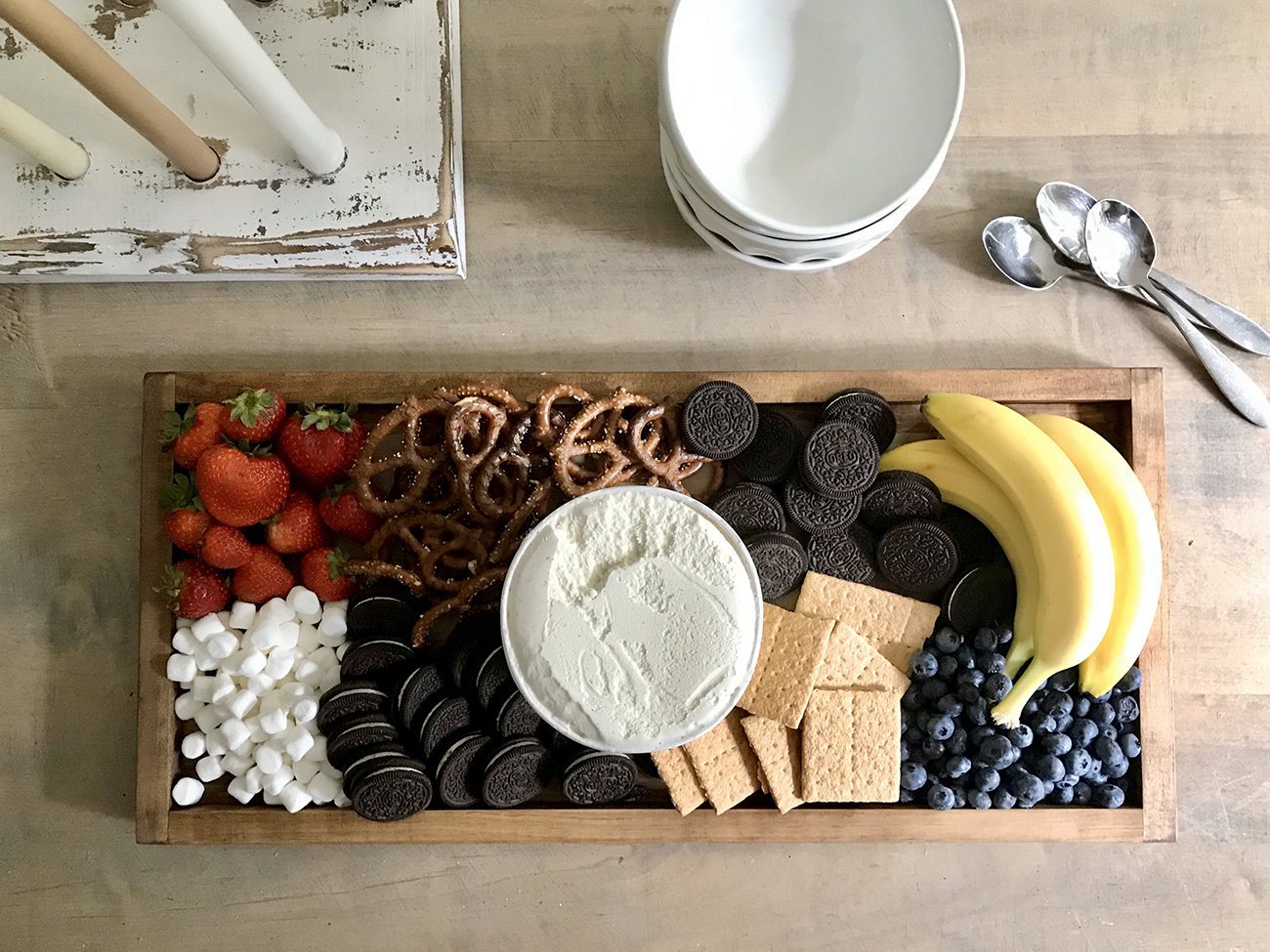 Take a Charcuterie Board Featuring Honeycomb Wood Crafts
Autumn is in full swing and we hope you are enjoying it as much as we are. We are certain this week's post will inspire you to think a little outside the box next time you want to take a meal to a loved one.
Have you ever thought of taking your meal on a charcuterie board? You can use this idea for autumn and customize what you serve on your board with your favorite fall finger foods! Charcuterie boards are wonderful ways to host a themed gathering and make transporting food simple and beautiful. Be sure not to miss the special offer for Take Them A Meal blog readers at the bottom of this post!
Just for fun, here's a list of ideas for some fall-themed charcuterie boards:
If you love these ideas, be sure to check out
the beautiful handcrafted charcuterie boards
made by Honeycomb Wood Crafts. Laura Jones works with her dad, Mark Stuart, who makes charcuterie boards and s'mores trays in his woodshop in Mt. Laurel, New Jersey. Laura's mom, Lorraine, inspires their work. Laura told us,
"If anyone knows about hospitality and organizing food for people, it's my mom, so making charcuterie boards checks all the boxes for us!"
We agree that using a charcuterie board is an excellent way to take a lovingly curated meal!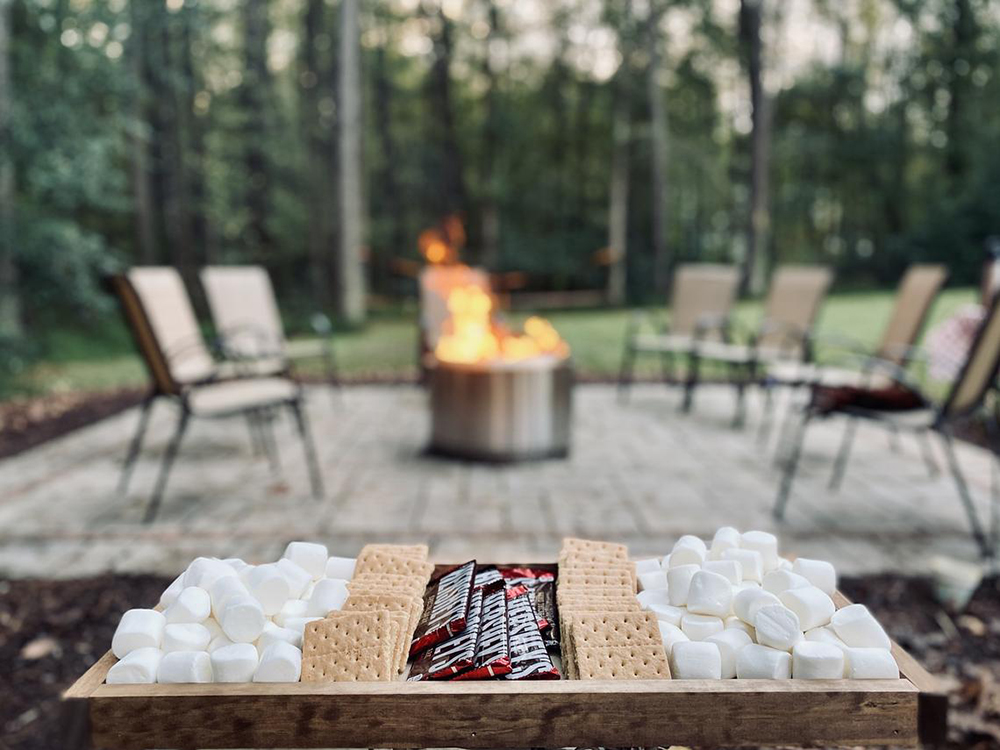 The s'mores tray (also known as
the Medium Charcuterie Tray
) is the perfect size for Take Them A Meal users. It measures 17.5 inches by 12.5 inches with a small edge to keep food contained. We're thrilled that Laura is offering our blog readers
a 15% off code to be used anywhere on the Honeycomb Wood Crafts' Etsy store. See the code at the end of the post!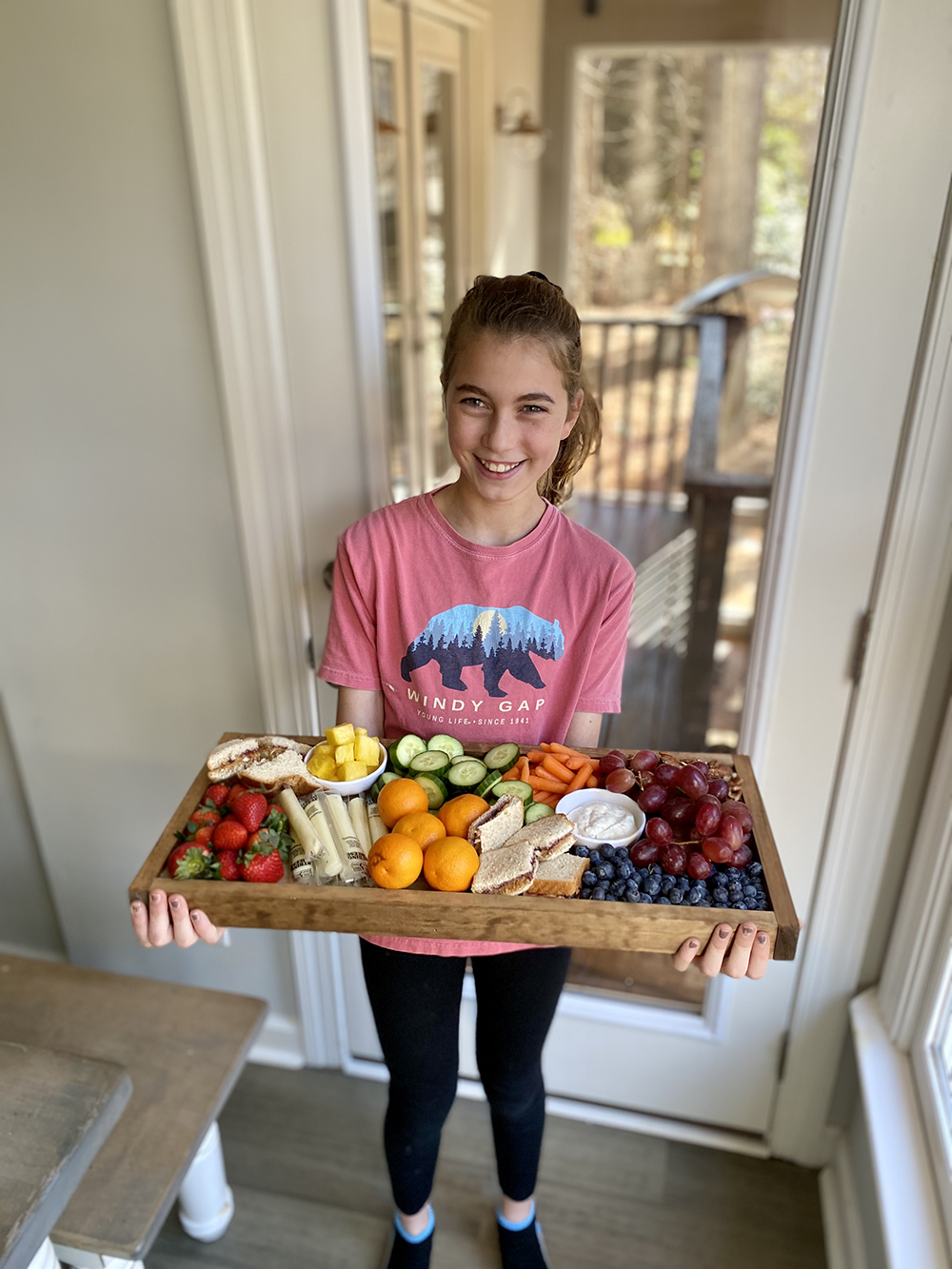 We hope you're inspired to have fun creating a fall charcuterie board for your family or friends this season. We love these boards and hope you find one that you love as well (and it's not too early to think of holiday gifts!). Don't forget to use the discount code below to receive a special discount off a charcuterie board purchase of your choice! The code works with any board you choose!
Please share your fall charcuterie board pictures with us on Instagram @takethemameal or on our Facebook page and tag us at #takethemameal! Have you ever thought about using a charcuterie board to take a meal? We hope you will now!
*This is not a sponsored post. After being introduced to these lovely boards, we wanted to share them with our readers. ~Adina
--
Read other recent blog posts: