Summer Baskets
JUNE 2, 2020 / MAUREEN WITMER /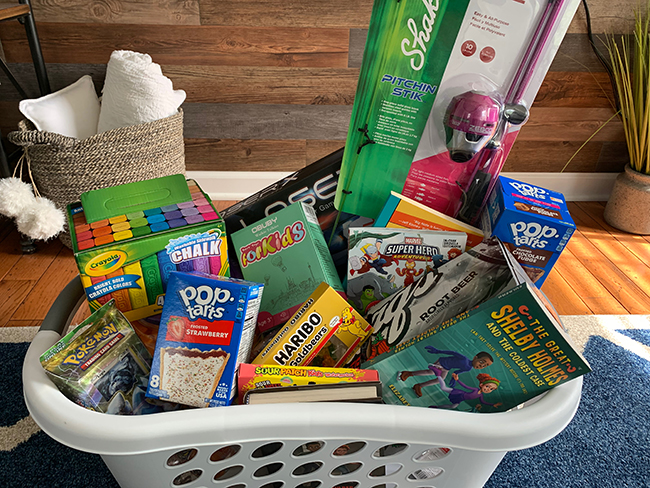 Since schools have shut down, kids have been forced to deal with a lot of changes. The school year ended so abruptly. No more socializing with friends. No more face to face learning from kind teachers. No sense of normalcy. No more routine. If there ever was a time to celebrate the end of the academic school year, this is it.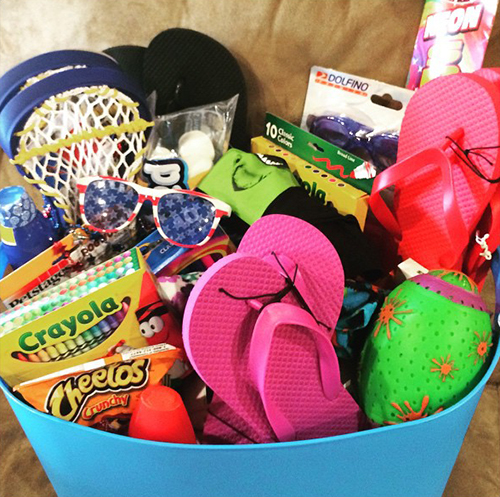 Enter the summer basket, a bucket or basket filled with goodies to mark the end school and kick off the summer months.
A sweet friend does this for her kids and I absolutely love the idea. Sometimes she assembles the basket around a theme, like the year they got a dog the basket was filled with all things puppy. Most of the time, it's an assortment of thoughtful summertime gifts and treats.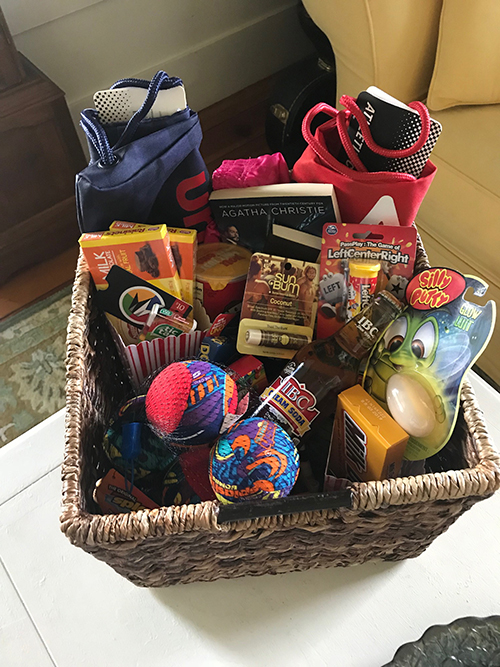 The thing that makes these baskets so special is all of the thought that goes into them. Think through things that are unique to each child, the things that make them who they are. Look for small gifts to reflect their personalities and interests.
If you don't have children of your own, consider making the day of a niece, nephew, neighbor or friend.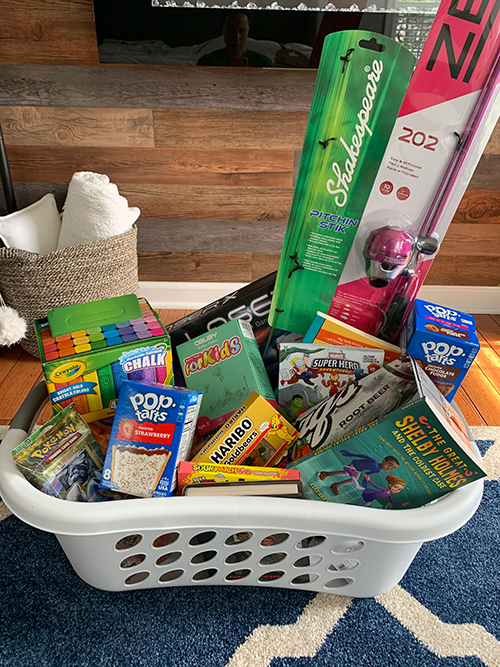 Here are some ideas to get you started:
For younger kids
Books
Puzzles
Chalk
Crayons and markers
Art supplies
Card games
Trading cards
Fishing poles
Kites
Walkie talkies
Silly string
Bubbles
Pool toys
Squirt guns
Outdoor water fun (Slip N' Slide, sprinklers)
For older kids
Tennis rackets
Summer apparel (flip flops, beach towels, hats, sunglasses)
Books
Card games
Art supplies
Challenging puzzles
Amazon gift cards
S'more ingredients
Treats like candy or soda
Starbucks gift cards
The size and amount spent on your summer baskets can vary and it doesn't have to be big or expensive. What matters is acknowledging and applauding your child's resilience during an unusually challenging year.
Read other recent articles by Maureen Witmer: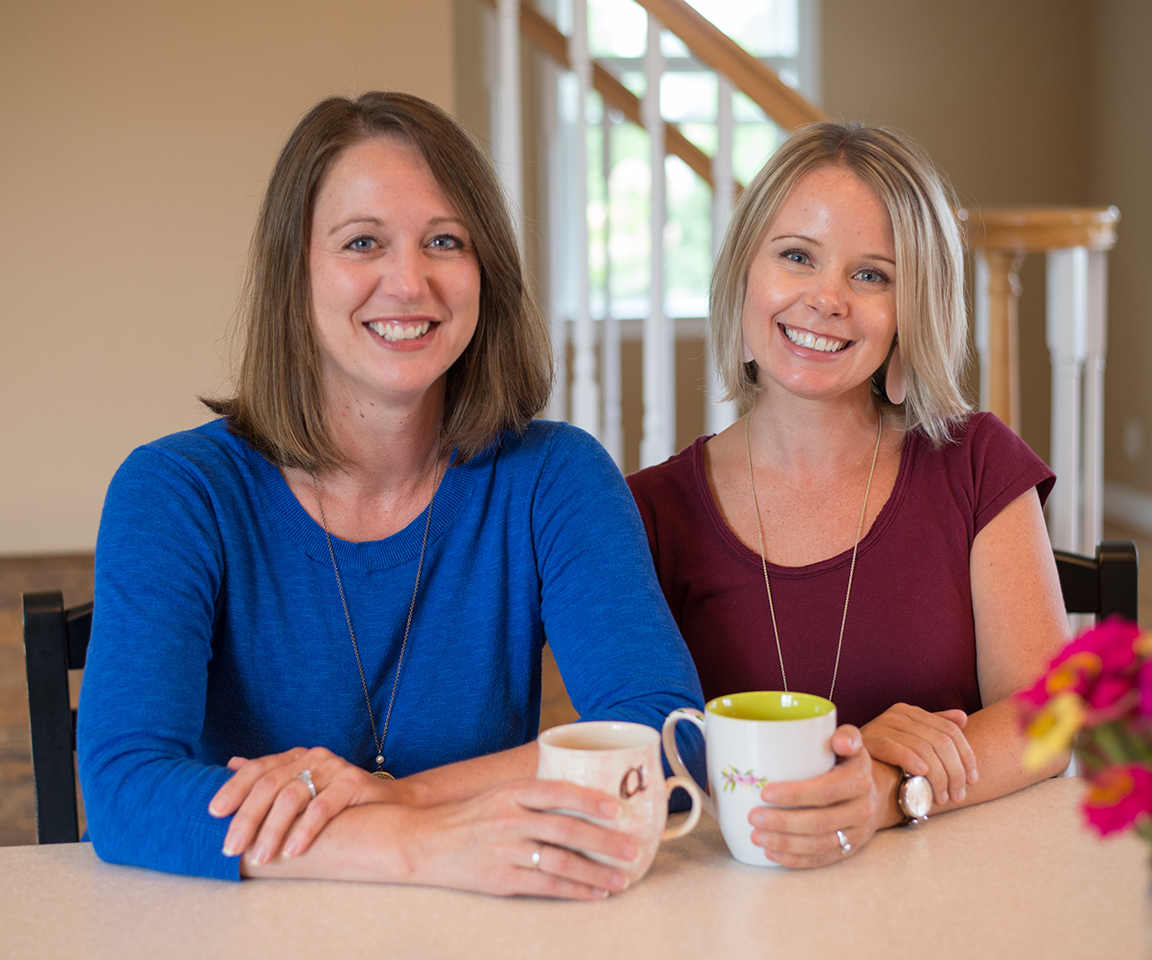 Adina & Maureen
Welcome! We're thrilled you stopped by. Our own joys and sorrows have taught us that a well-timed meal delivered by a friend is one of the best gifts imaginable. In this space, we share our favorite recipes to take to friends, meal-taking tips, and other ways to care for those who are dear to you.
Helpful Posts
Recent Posts...
Visit TakeThemAMeal.com's profile on Pinterest.