Single-Serve Food Ideas for Safer Gatherings
SEPTEMBER 22, 2020 / LINDSEY SHANTZ /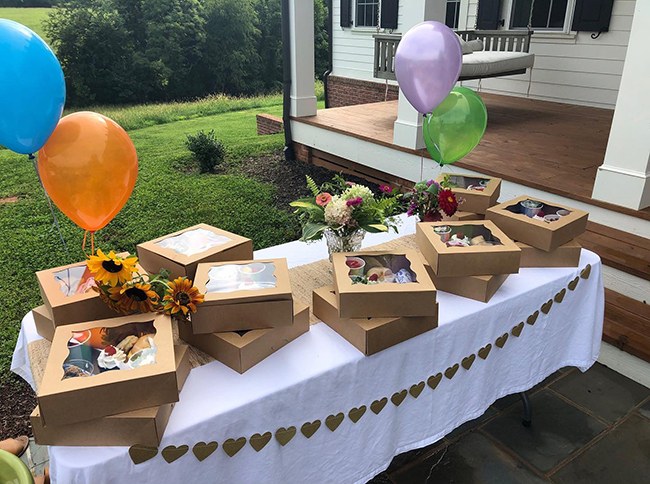 Recently one of our team members helped host an adorable baby shower. The setting was outside, the food plus utensils were arranged in individual boxes and bottled beverages were available. Guests commented it was a special treat to have the food served this way.
When serving or attending an event with food there are some important guidelines to consider during COVID-19. While this is by no means a complete list, we wanted to share some helpful ideas with you.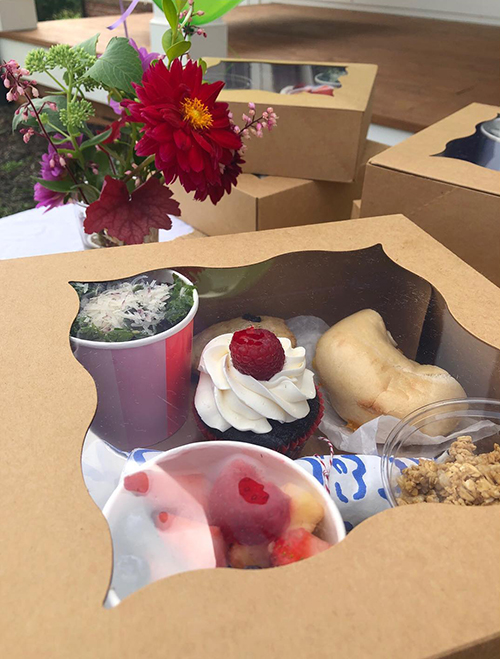 Tips to host a safe get-together
Hold gatherings outside where there is more space to socially distance
Plan your guest list and comply with local requirements
Avoid shared dishes like platters, dips and large containers of food
Consider single-serving options or boxed meals and drinks where guests can help themselves
Have someone designated to serve the food and drinks if unable to serve individual portions
Provide individual condiment packets or individual portions
Serve cupcakes instead of a cake for birthdays or other celebrations
Use disposable plates, utensils and cups that can be recycled
Arrange seating to adequately space guests
Provide hand sanitizer at easy access points
Ask guests to bring their own picnic and chairs as an option
Single-serving container ideas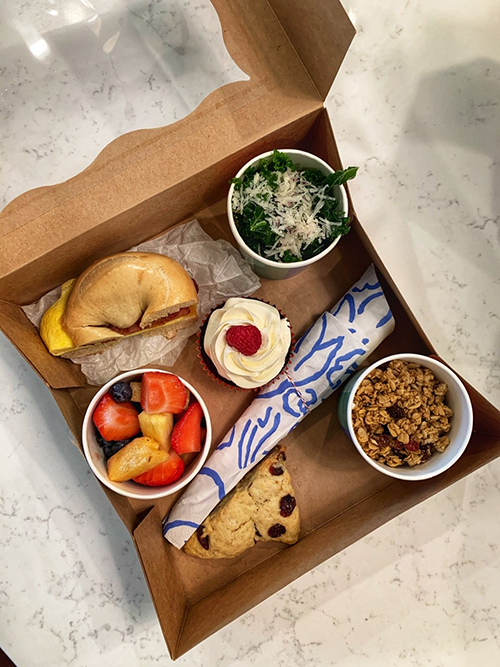 Mason jars are perfect for filling with single-serving party foods. Paper cups easily work too. Consider using cupcake liners for condiments or dips. I also have some vintage ramekins that are handy for serving individual portions. You might be surprised what you already have in your kitchen.
Here are 5 single-serving recipes I love:
I also recognize we may be experiencing this time differently. It's okay to make decisions that are the best for your family's needs. We each have our own timetable and level of comfort as we ease back into certain areas of our life.
Read other recent articles by Lindsey Shantz: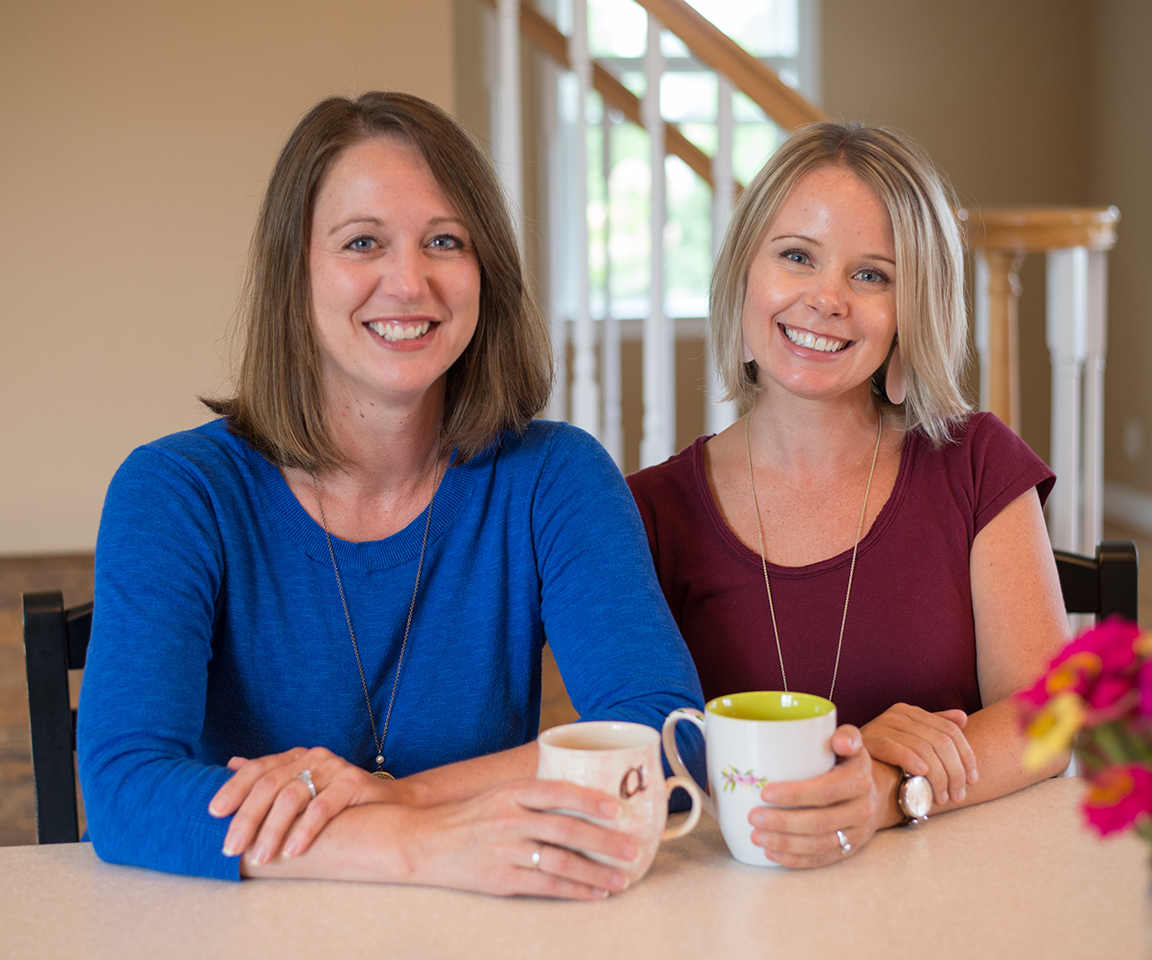 Adina & Maureen
Welcome! We're thrilled you stopped by. Our own joys and sorrows have taught us that a well-timed meal delivered by a friend is one of the best gifts imaginable. In this space, we share our favorite recipes to take to friends, meal-taking tips, and other ways to care for those who are dear to you.
Helpful Posts
Recent Posts...
Visit TakeThemAMeal.com's profile on Pinterest.