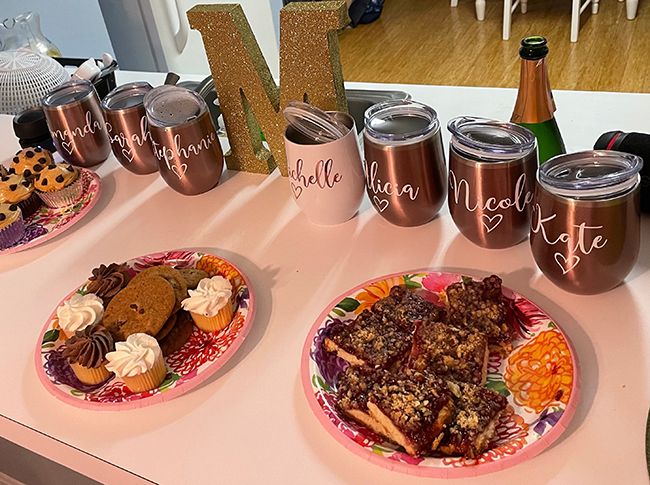 Plan the Perfect Bachelorette Weekend
Today, I had the opportunity to catch up with a good friend of mine and hear all about a recent wedding where she was a bridesmaid. I could tell from her descriptions that the events leading up to the wedding and the wedding itself were thoughtful and well done. My friend used to help with coordinating weddings, so I love when she shares her insights and ideas with me. They are always so good!
This summer, the bridesmaids spoiled the bride-to-be with a weekend away at the beach. No detail was left unattended and, much to my surprise, my friend used
PerfectPotluck.com
to plan the special getaway.
Each bridesmaid signed up to provide one meal for the weekend. When the meals had been covered, they designated a "dessert diva" for the weekend who provided the sweet treats. Other items on the sign up were supplies for a pedicure kit and some other girly weekend items. I'm sure paper products and drinks were included too.
You can see how beautifully the meals and details came together for their weekend of celebrating the bride before her special day.
PerfectPotluck.com
could also come in handy when planning a bridal shower if there are multiple hostesses.
I hope this gives you another idea for how to use our site to simplify planning, so you can spend more time celebrating!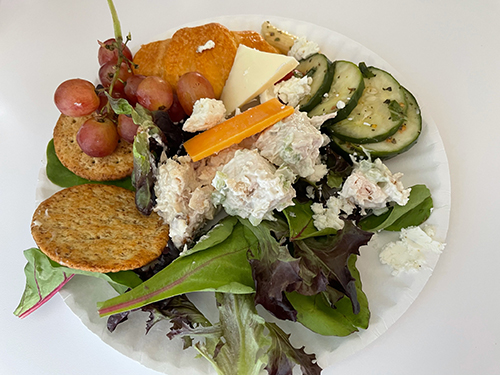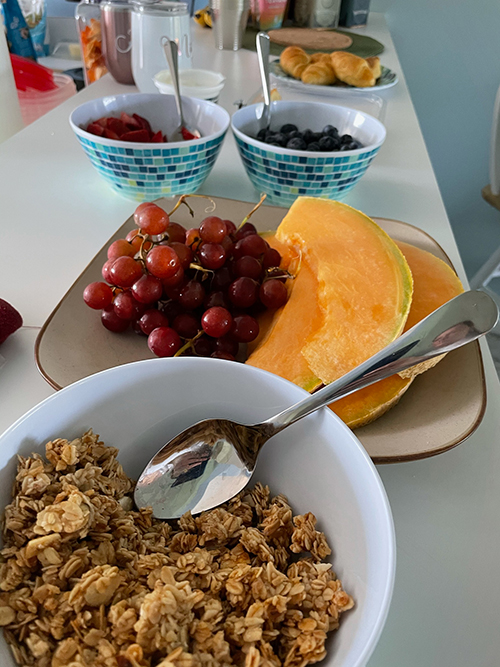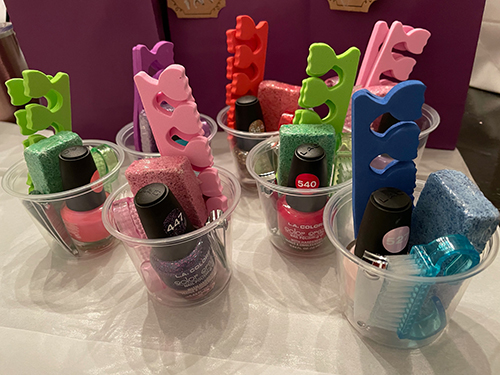 Read other recent blog posts: