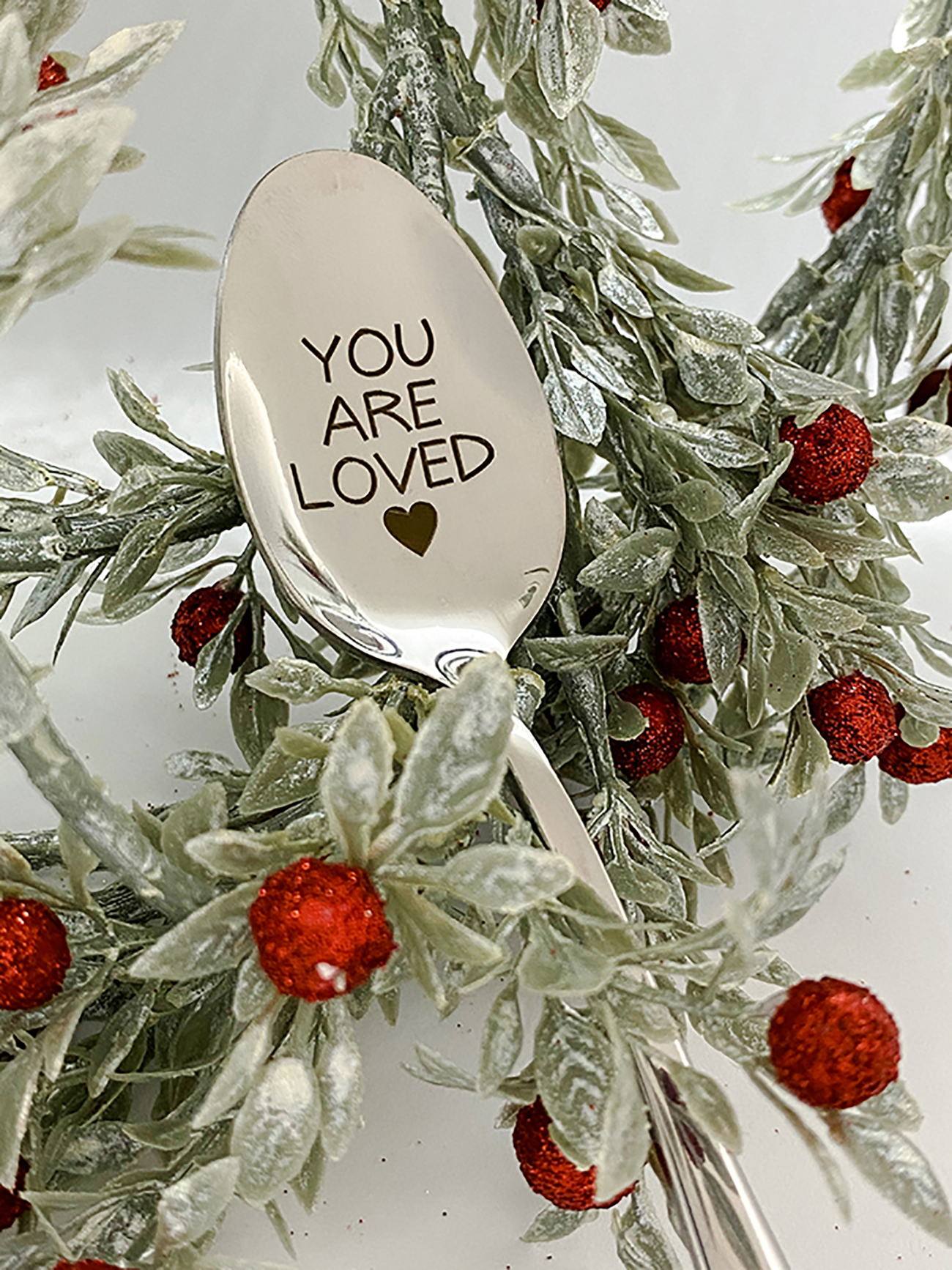 Our Engraved Spoons are Now Available!
Guess what! You asked and we listened.
Our YOU ARE LOVED spoons can be ordered alone!
The holidays are the perfect time to let friends and family know how much they mean to you.
A recent customer wrote:
"The spoons were a big hit. I was delighted they already came wrapped. Every person adored them. For many it was their favorite gift of all time. And every time they pull one out of the drawer, they think of us!"

If you'd like a meal to go with your spoon,
order here
. A spoon can be added to your meal at check out.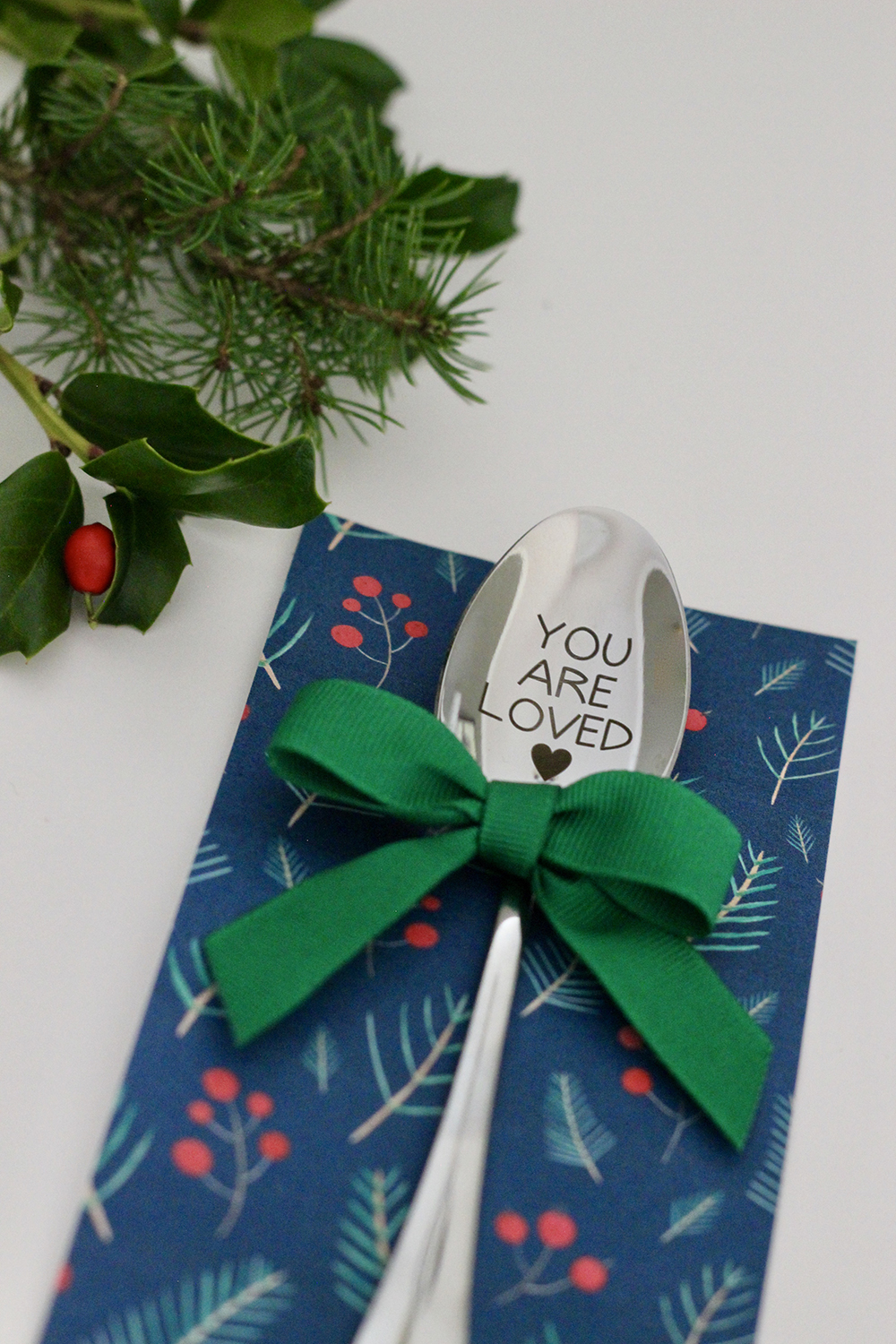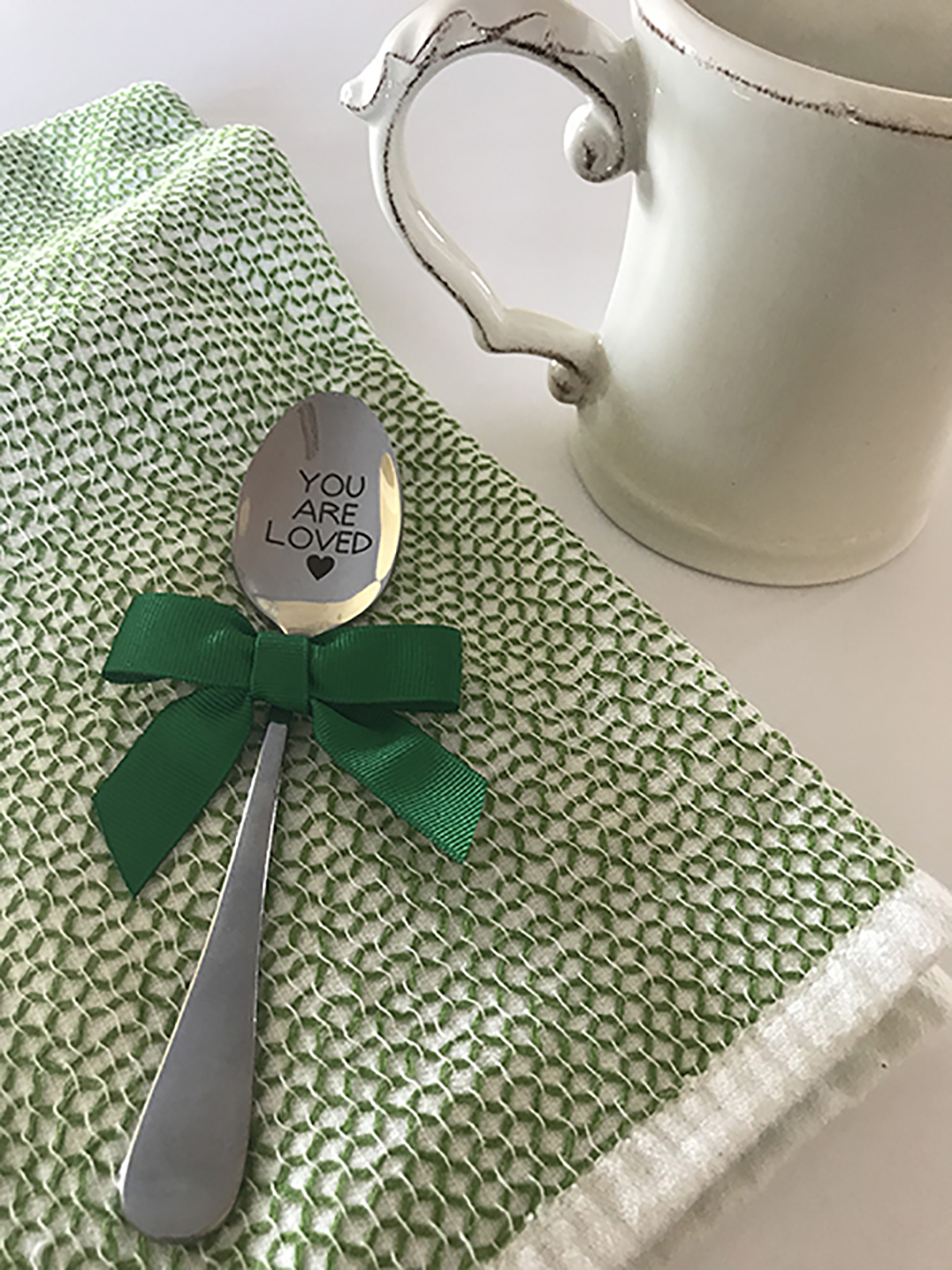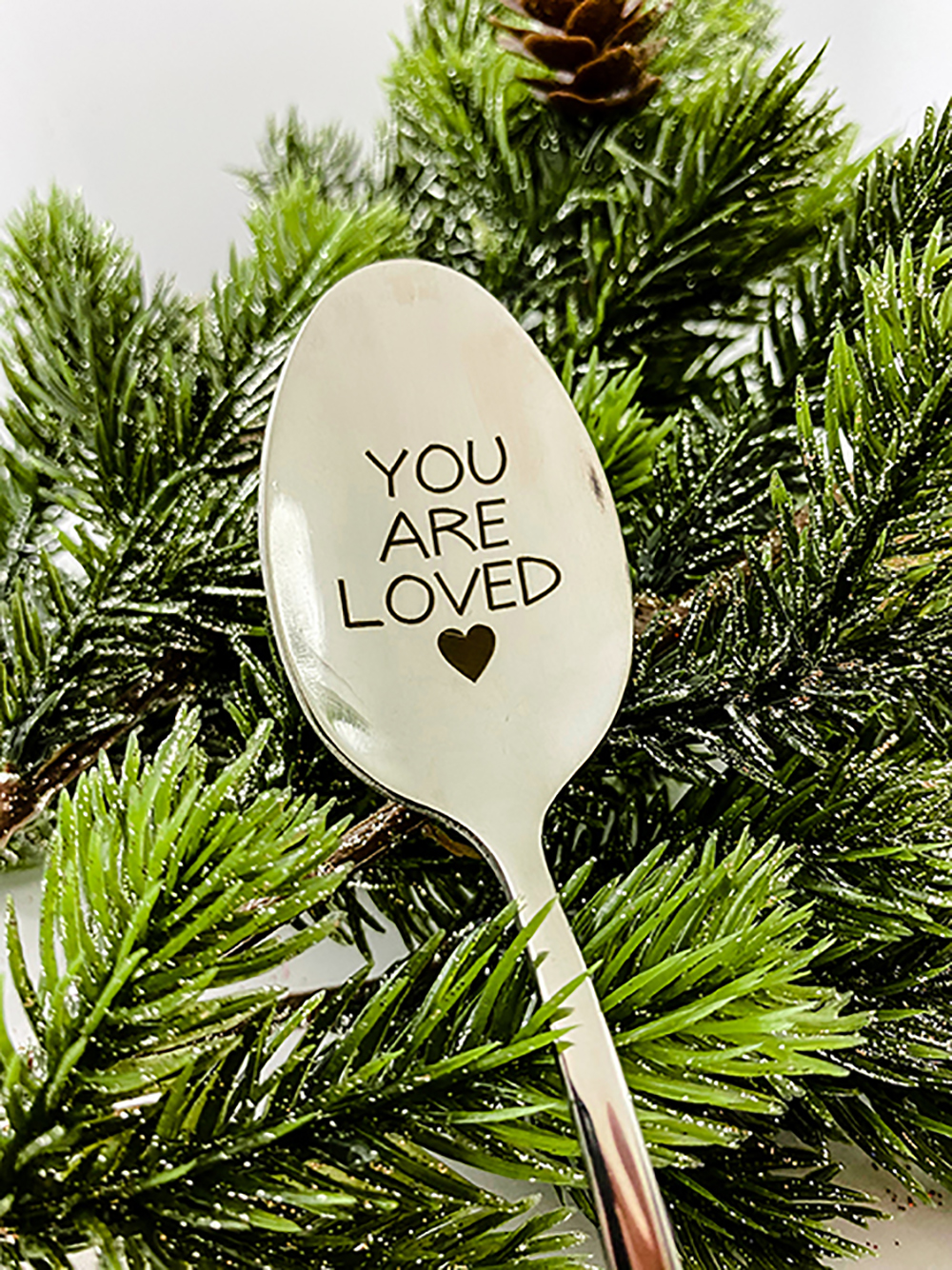 Read other recent blog posts: