Our 9 Favorite Gifts
NOVEMBER 30, 2012 / ADINA BAILEY /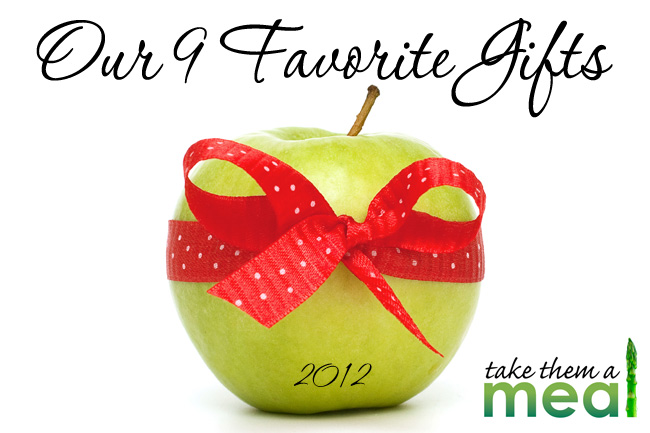 Throughout the year, we encounter many thoughtful gift ideas related to taking meals and receiving meals. Here's a list of gifts that could bring a smile to the nurturers in your life or to a friend who could use use a little extra TLC.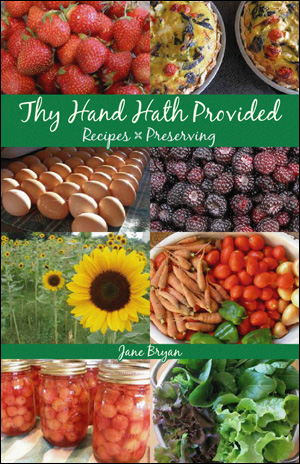 9. Thy Hand Hath Provided Cookbook by Jane Bryan
After years of compiling recipes, inspired by the garden, Jane put them all together into a recently published cookbook. Her recipes are some of our favorites as we enjoyed her pasta sauce for dinner this week. With this unique cookbook in hand, homemade and homegrown meals are right at your fingertips.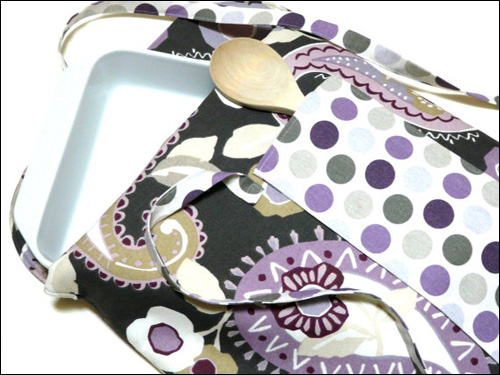 8. Handmade, Insulated Casserole Covers by Terry at moonlight55
We know you will love these casserole carriers as much as we do. The spoon holder keeps you from forgetting your spoon, and the carrier will hold rectangular, square, and round dishes.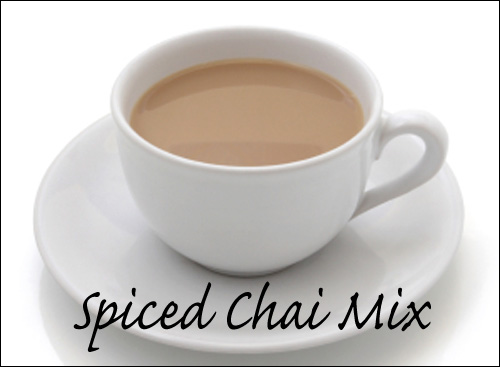 7. Chai Tea Mix by Vicki Wickenheiser
My TakeThemAMeal.com co-founder, Scott, raved about this mix that his family received last year as a gift, so we knew it was worth sharing. I know he's hoping to receive it again this year.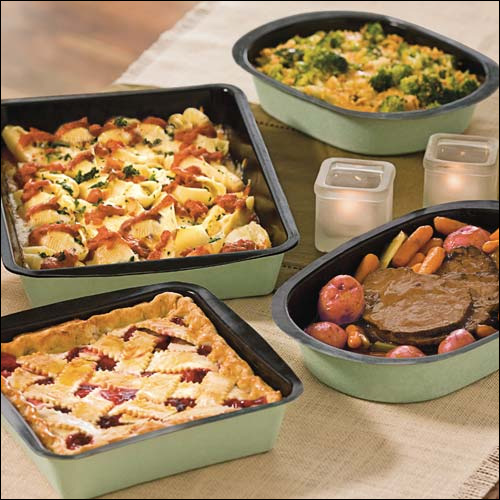 6. Disposable Bakeware by Chinet
This new disposable bakeware line by Chinet is both practical and attractive. The pans come in several convenient sizes, and they are a great gift for someone who likes to take meals. They're also great to have on hand if you're taking a meal to someone. If you cannot find them in a store near you, they are also available at alice.com.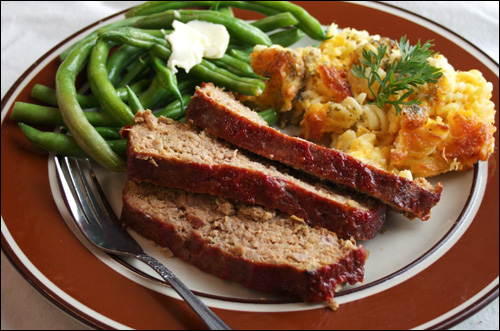 5. Delicious, Shipped Meals from A Bowl of Good in Harrisonburg, Virginia
A Bowl of Good has partnered with us to ship our favorite meals to your loved ones. This local restaurant is one of our favorite places to eat as a family and the quality of the food is outstanding. If you don't want to send a complete meal, you can send one dozen of their famous Monster Cookies.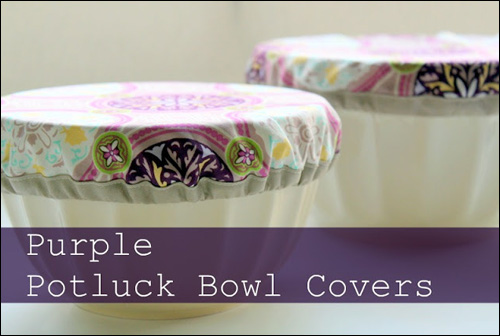 4. Potluck Bowl Covers by Lindsay of The Cottage Home blog
For the seamstresses among you, this is a thoughtful gift that you can customize to a bowl of your choosing. Adorable!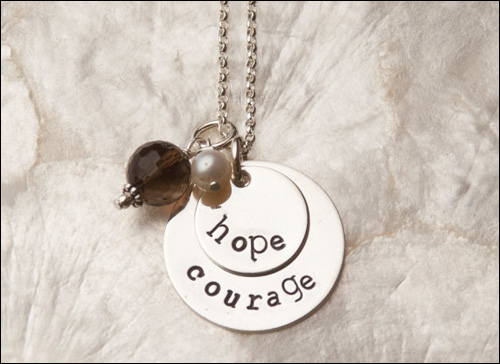 3. Inspiration Jewelry by The R House Couture
Sometimes in life we need a bit of hope and courage. This lovely necklace can serve as a precious reminder. Many other inspirational messages are available as well.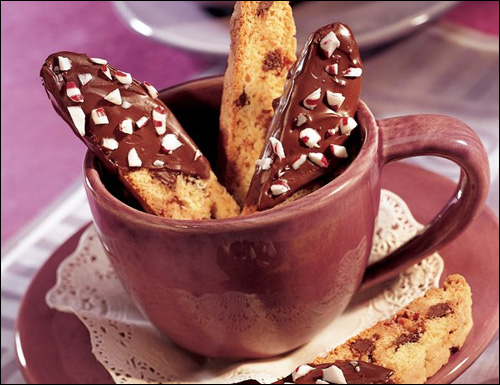 2. Chocolate-Peppermint Biscotti
This biscotti is a tradition in our house and makes a delightful and attractive gift. Make sure to cook the biscotti on parchment paper because the peppermint is hard to remove from your baking sheet otherwise. The finished treats fit perfectly in the holiday cellophane bags that are easy to find this time of year.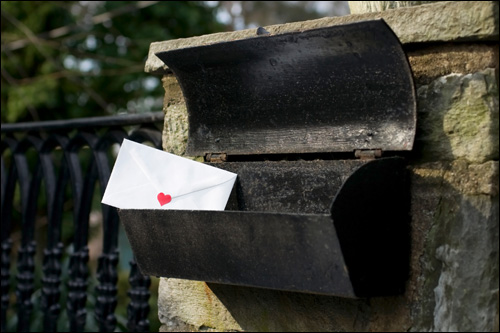 1. Personal contact by you
This a low cost gift that has the potential to be the most meaningful gift you'll give this year. We all know someone who has been through a difficult time this past year. The holidays can be especially hard. A phone call or handwritten note might mean the world to someone.
Read other recent articles by Adina Bailey: