Our 5 Favorite Family-Friendly Recipes
APRIL 7, 2017 / MAUREEN WITMER /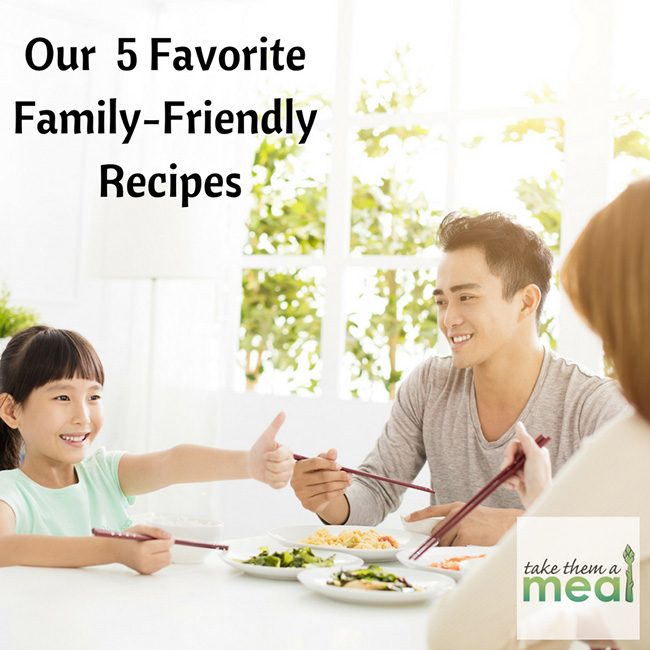 There are many things to consider when choosing what meal to make and take to a friend. Are there any allergies? Is the meal well balanced? How much many servings should I plan on making? How will it transport?
One of the biggest things I think about is "Will everyone in the family enjoy this meal?" And sometimes the harshest critics are the smallest ones - kids! Here are our 5 favorite family-friendly recipes to consider the next time you're taking a meal to a family with children. These tested recipes are sure to please everyone at the table.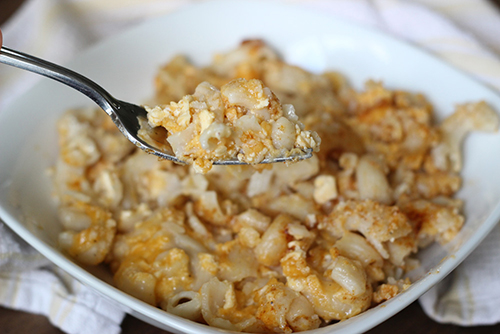 1. Mac and Cheese - Of course Mac and Cheese is at the top of our list! Who doesnt love creamy, cheesey pasta?! This recipe is done in a crock pot, making preparation easy. Serve with a fruit salad and roasted vegetables to keep the meal balanced.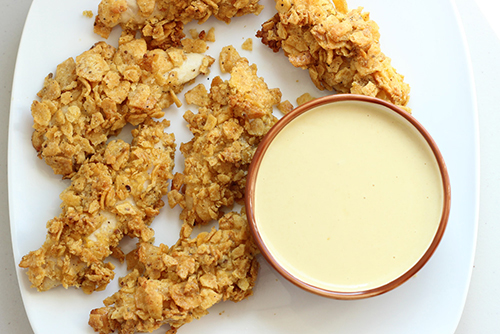 2. Oven Baked Chicken Fingers with Honey Mustard Dip - Most kids love crispy chicken but most parents don't love that they are fried. Problem solved with these oven baked chicken fingers! The honey mustard dip doubles as a delicious dressing so serve with a spinach salad and applesauce.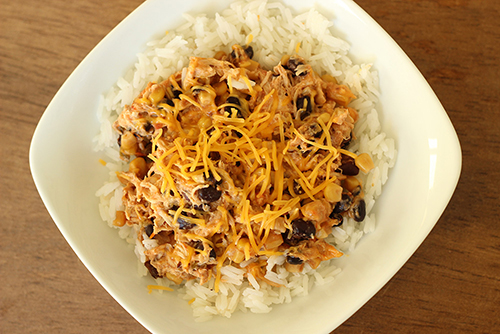 3. Mexican Chicken (aka - the easiest meal ever!) - You can't go wrong with this recipe. Not only is it yummy, it also takes less than 5 minutes to prepare! And it's super versatile. Add it to rice, tacos, or even pasta. Adding a bag of tortilla chips provides some crunch.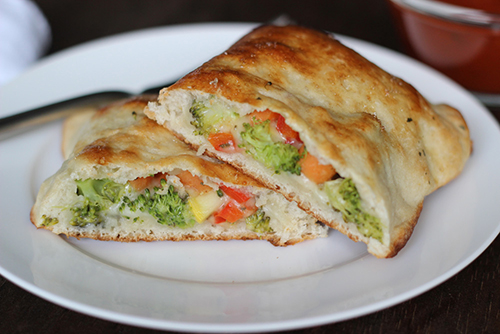 4. Vegetable Calzones - Folded over pizza dough, stuffed with cheese and veggies? Yes, please! If you have a can of pizza dough, mozzarella cheese, 1 egg, and some veggies in your refrigerator, you have the makings of a super easy and delicious dinner. We love this vegetarian meal because it's healthy and totally customizable. Use any (kid approved!) veggies you have on hand.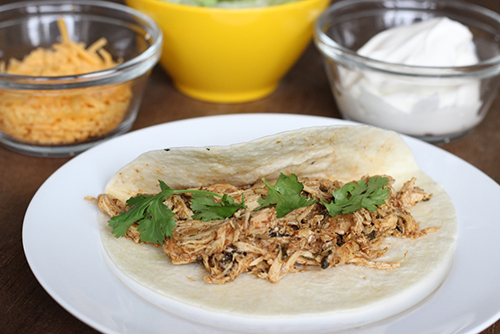 5. Tacos - If all kids are like mine, they could eat tacos almost every day of the week and be happy. These cilantro-lime chicken tacos are a nice, fresh twist of the traditional beef taco. Serve with hard or soft shells, corn and bean salad, and tortilla chips.
Read other recent articles by Maureen Witmer: