New Meals Now Available
DECEMBER 16, 2016 / MAUREEN WITMER /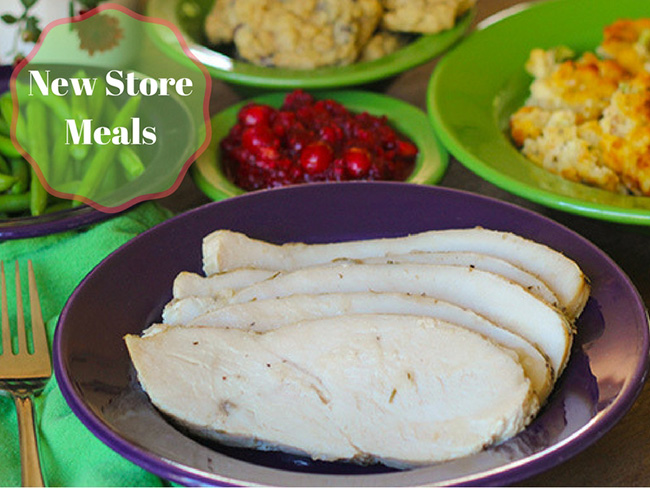 We have some new offerings in our online store that we know you and your loved ones are sure to love! Our local partner, A Bowl of Good, did a fantastic job putting together five hearty new meals that will delight your recipient.
These new meals are available for shipment to states in the Eastern U.S., but don't worry, we also have fabulous meals for the rest of the country too.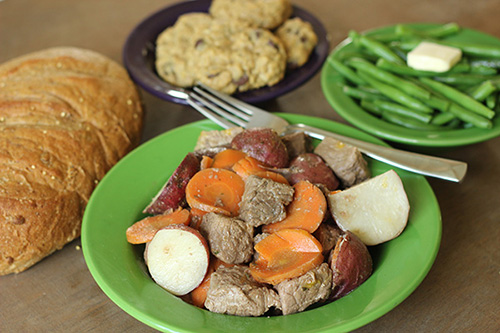 The Braised Beef and Vegetable meal is made with locally raised beef from the Shenandoah Valley of Virginia and delicious, filling root vegetables like potatoes and carrots. This meal comes with a hearty 9-grain bread and fresh green beans. It's dairy free and if you need a gluten free option, choose the meal with the seasoned rice instead of the bread.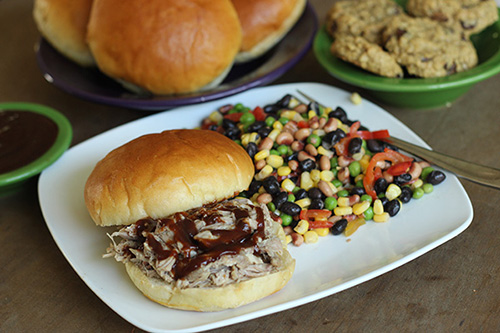 Our Pulled Pork and Chow Chow meal is a fresh take on a southern classic. The lean pulled pork comes with a tangy BBQ sauce, and is served with 4 soft buns (regular or gluten free buns available at no extra cost). The vibrant chow chow blends corn, black beans, and red and green pepper with a variety of vinegars to add some zing and crunch. This meal also comes with our famous monster cookies.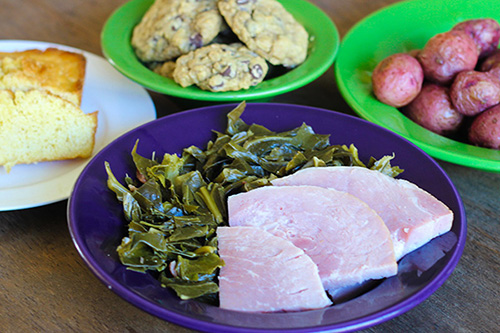 The Ye Old Virginia meal is delicious southern comfort food. Thick ham steaks are served with tender and flavorful collard greens, roasted red potatoes, and a sweet and savory housemade cornbread. Monster cookies, made with real butter, organic peanut butter, gluten free rolled oats and chock full of chocolate chips, are the perfect ending to this tasty meal.
Just in time for the holidays, we have two seasonal meals that are exceptional. If you can't be with someone you care for this season, sending them one of these meals would clearly convey your affection and care.
The Christmas Comfort and Joy soup contains a unique combination of turkey, sweet potatoes, cranberries, curry and spices. All of the ingredients and flavors blend perfectly and it is out of this world good! It's sent with the 9-grain bread and monster cookies.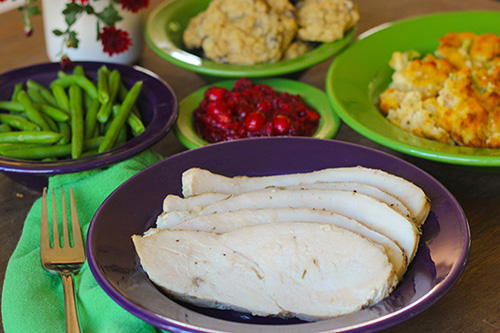 The Holiday Goodness meal has all the essentials of a festive, filling holiday meal - turkey in a light gravy, a homemade cranberry relish made from fresh cranberries and oranges, housemade cornbread made with local milk and free range eggs, green beans and, of course, monster cookies.
Check out all these new meals in our web store today!
Read other recent articles by Maureen Witmer: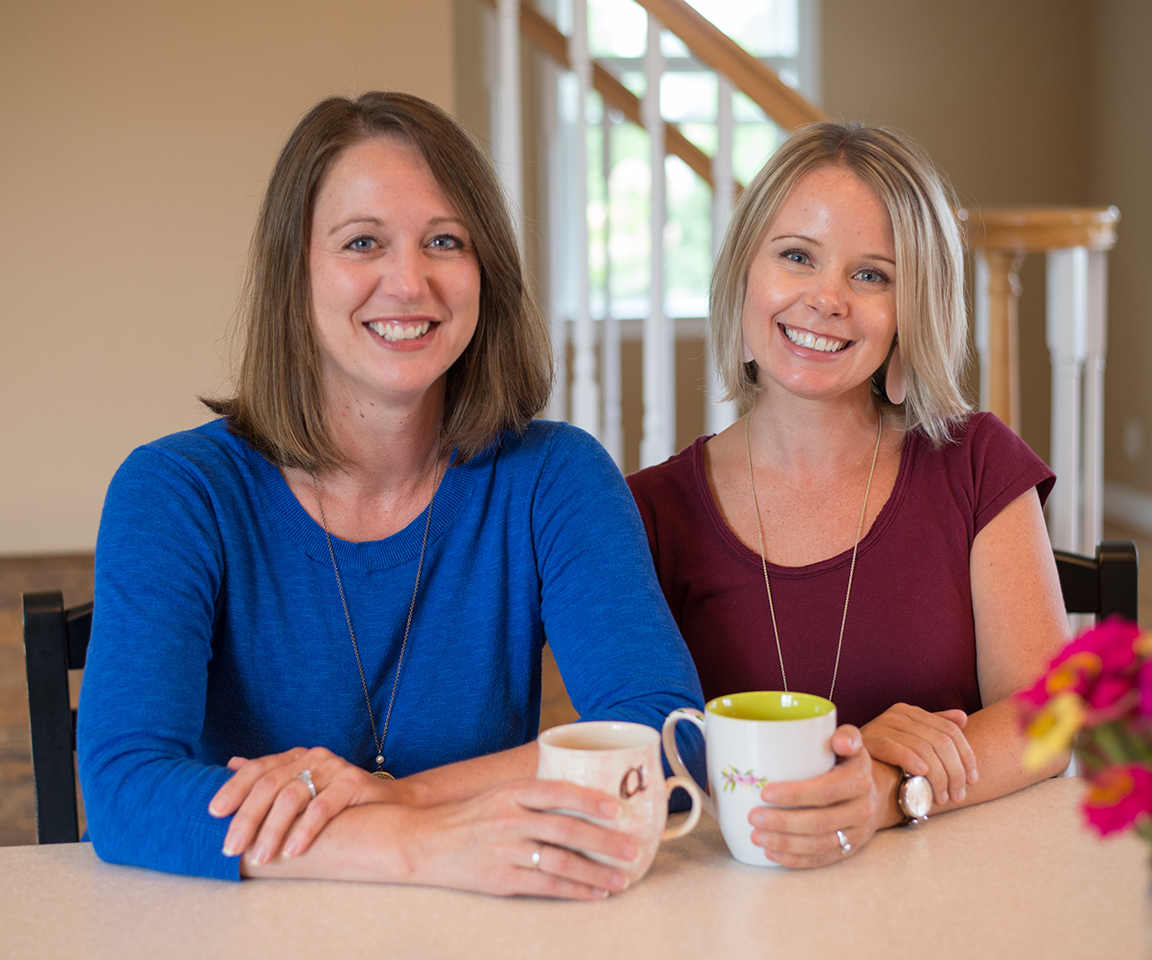 Adina & Maureen
Welcome! We're thrilled you stopped by. Our own joys and sorrows have taught us that a well-timed meal delivered by a friend is one of the best gifts imaginable. In this space, we share our favorite recipes to take to friends, meal-taking tips, and other ways to care for those who are dear to you.
Helpful Posts
Recent Posts...
Visit TakeThemAMeal.com's profile on Pinterest.