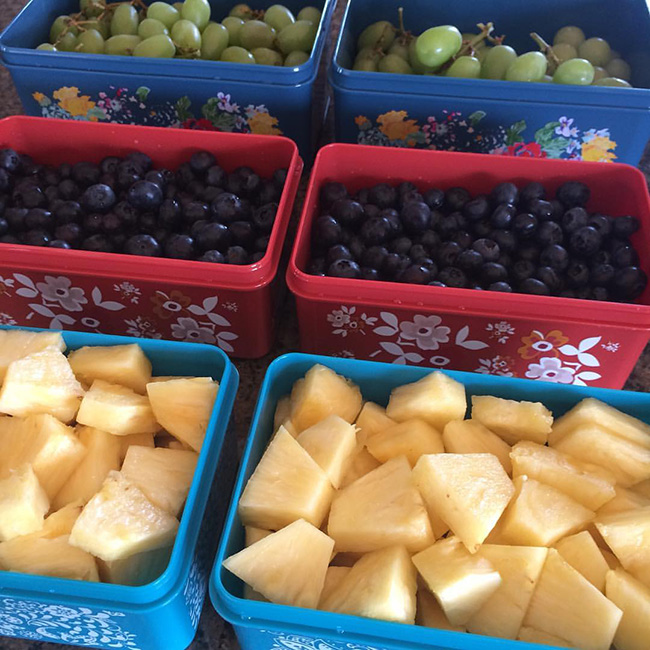 New Containers for Your Meals and Potlucks
My friends and I have been taking meals to each other for MANY years now, and honestly, I've gotten a little bored with my container options - until recently. I know that there are many functional options (like foil pans, glass jars, Gladware, etc.) and a meal from a friend tastes delicious no matter how it is transported, but sometimes it's nice to mix things up a bit.
Here are three containers that I've recently discovered and they're my current favorites: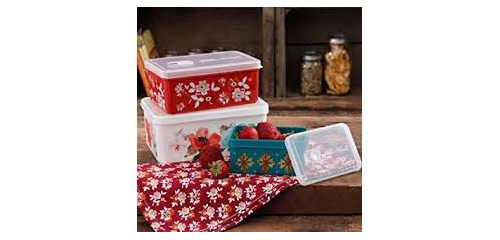 1. Pioneer Woman Storage Containers - Aren't these beautiful? I love the patterns and you can mix an match them. Just including one of these with your meal is like including a bouquet of flowers. I'm still not a fan of putting warm food in plastic, so I stick to using these containers for fruit, dessert, and other cool sides. Best of all, they're very reasonable priced (around $4 depending on the size).