Monster Cookies
SEPTEMBER 26, 2013 / RACHEL BEERY /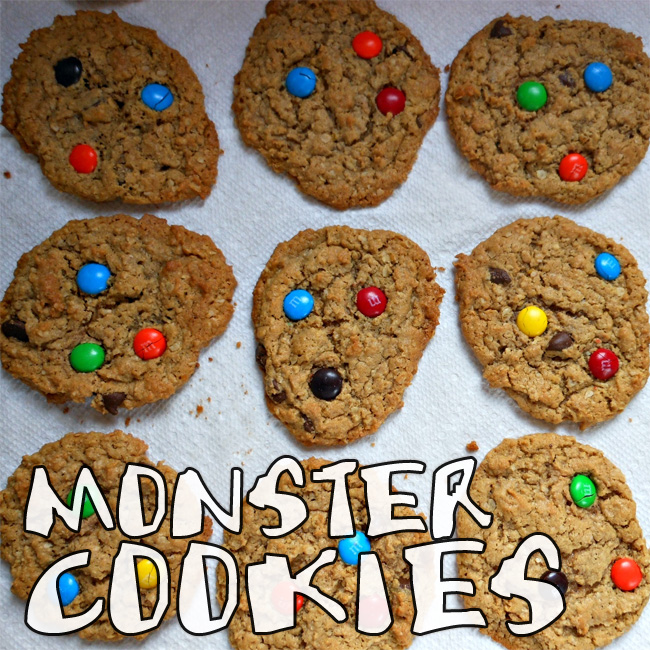 Allison and I made Monster Cookies yesterday. If you've ever made Monster Cookies, you know how good they are so moist, buttery (or peanut buttery) and just the right amount of chewy. There's nothing scary about these cookies, their name comes from their size. You're supposed to dip them with an ice-cream dipper onto the cookie sheet, but I've not tried that yet! We just make them bigger than normal. The original recipe is double what I've listed below, and it says it yields 144 monstrous cookies! We ended up with around 80 mediumly monstrous cookies. :) We heaped a plate full for dessert last evening, then packed the rest away in the freezer to take along in our motor home for our big road trip.
Here is half of the original recipe. This amount is still huge. It overloaded my heavy-duty Kitchen Aid mixer, so Allison dumped it in a big ol' dishpan and mixed it the rest of the way with her hands.
Monster Cookies
6 eggs, beaten
2 cups sugar
2 1/4 cups brown sugar
2 sticks butter
1/2 Tbsp. vanilla
1/2 Tbsp. light corn syrup
3 1/2 cups peanut butter
4 tsp. baking soda
7 cups quick oatmeal
1 cup chocolate chips

Measure all ingredients in a large dish pan in order given. Mix thoroughly. Scoop generous spoonfuls of cookie dough onto greased cookie sheet. Place M & M's on top.

Bake at 350° for 10-12 minutes. Do not overbake! These are flat moist cookies. For a slightly thicker cookie, include 1/2 c. to 1 c. of flour. I sometimes make these without the M & M's. They are just as good, just maybe not as fun. ;)




Read other recent articles by Rachel Beery: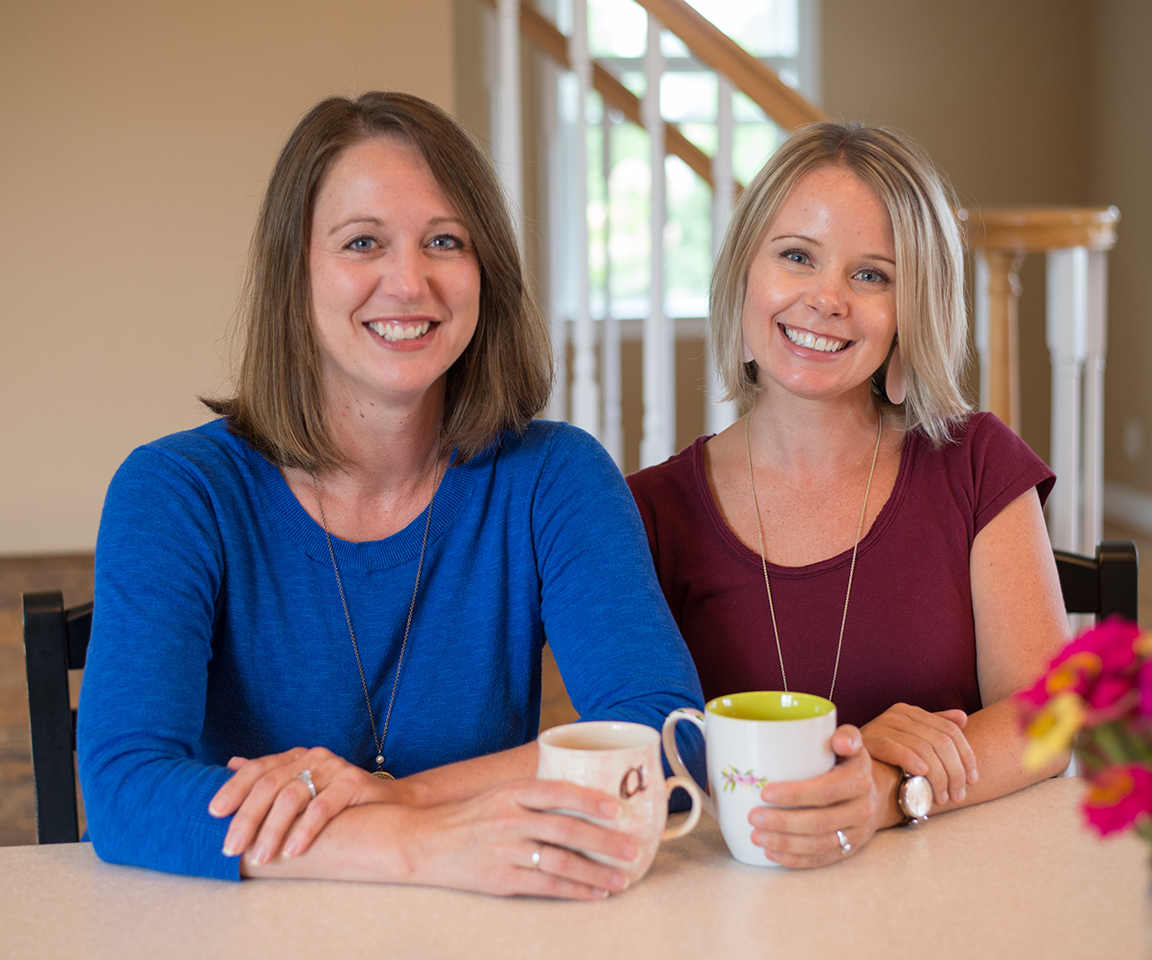 Adina & Maureen
Welcome! We're thrilled you stopped by. Our own joys and sorrows have taught us that a well-timed meal delivered by a friend is one of the best gifts imaginable. In this space, we share our favorite recipes to take to friends, meal-taking tips, and other ways to care for those who are dear to you.
Helpful Posts
Recent Posts...
Visit TakeThemAMeal.com's profile on Pinterest.