Tried and True Mexican Pasta Casserole
OCTOBER 8, 2012 / ADINA BAILEY /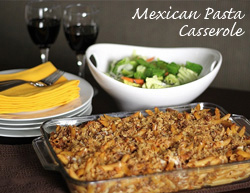 In my opinion, recipes that have stood the test of time are always worth trying. When Chris Nease of Celebrations at Home described a Mexican Pasta Casserole that has been a favorite of hers for more than 20 years, I had to give it a try.
My family LOVED this dish. They didn't even realize that I intentionally left out half of the French's Fried Onions and ground beef (1 lb. instead of 2 lbs).
The meal is well-suited for taking to a friend because you can split the recipe between two 8x8 pans and have enough for two families of four. One 9x13 dish would feed a large family.
I hope you enjoy this simple, yet delicious dish.
Click here to view the recipe for Mexican Pasta Casserole
photo via Celebrations at Home
Read other recent articles by Adina Bailey: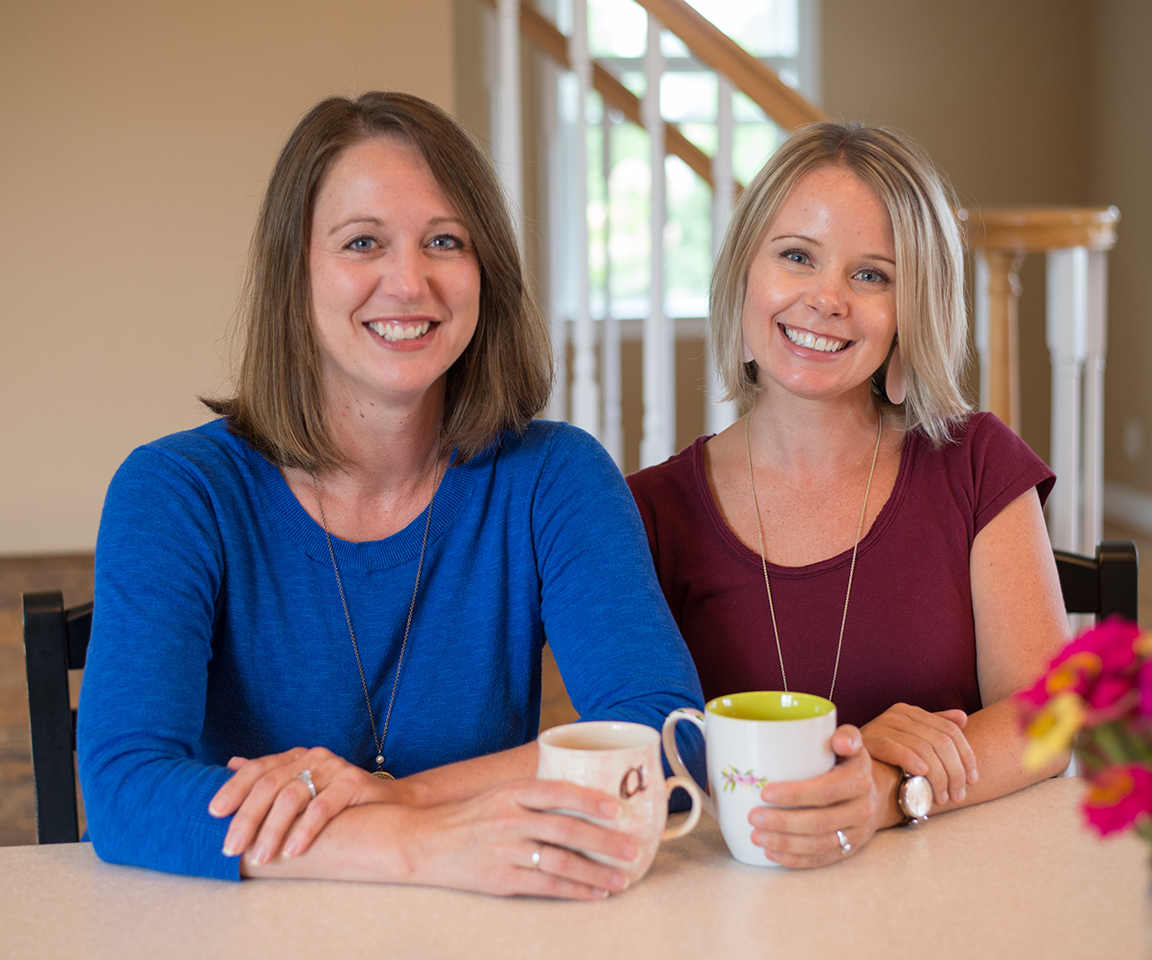 Adina & Maureen
Welcome! We're thrilled you stopped by. Our own joys and sorrows have taught us that a well-timed meal delivered by a friend is one of the best gifts imaginable. In this space, we share our favorite recipes to take to friends, meal-taking tips, and other ways to care for those who are dear to you.
Helpful Posts
Recent Posts...
Visit TakeThemAMeal.com's profile on Pinterest.