May Meal Inspiration
MAY 26, 2016 / MAUREEN WITMER /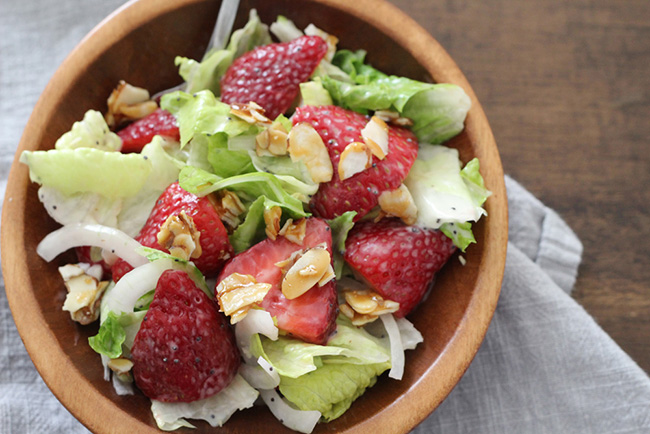 Sometimes the hardest part of taking someone a meal for me is choosing what to make. Here is an idea for a complete meal using some tested and easily transported recipes from ourrecipe section.
I don't know about you, but I crave light and fresh ingredients in May. Something about coming through the winter, spending more time outside, and knowing that many fruits and vegetables are or are about to be in season makes me want citrus and fruit. This meal was inspired by that desire - a lightened up casserole made with ground turkey instead of red meat, a strawberry salad, and lemon cookies.
For the main dish, my family loves thisturkey pasta casserole. Don't be fooled by the list of steps; it's actually very easy to put together. This recipe is versatile; use your favorite kind of pasta (and if you are cooking for someone who is gluten free swap the pasta for a gluten free variety. My favorite isTinkyada rice pasta) and any veggies you love, though it is delicious as written with the red pepper and mushrooms. This casserole makes enough for two families so you don't need to prepare two meals on the day you're taking someone a meal- Yeah! Cook in a disposable foil container for easy transportation and clean up.
Pair the casserole with thisstrawberry poppy seed salad. The crunch of the crisp romaine and toasted almonds, the sweetness of fresh strawberries and the slight tang of the dressing really complement each other and makes this salad perfect for this time of year. If you're short on time, buy a strawberry balsamic dressing at the store. When taking someone a salad, I like to assemble everything except the dressing in a gallon size ziplock bag and send the dressing along separately, so it doesn't get mushy by the time they are ready to eat.
To round out the meal, pick up a fresh loaf of italian bread or if you're feeling up to it, try theseamazing dinner rolls by the Pioneer Woman.
For dessert, theselemon ricotta cookies with a lemon glaze are a lovely choice. Light but substantial, your friends will find these to be a real treat at the end of yummy spring meal.
Read other recent articles by Maureen Witmer: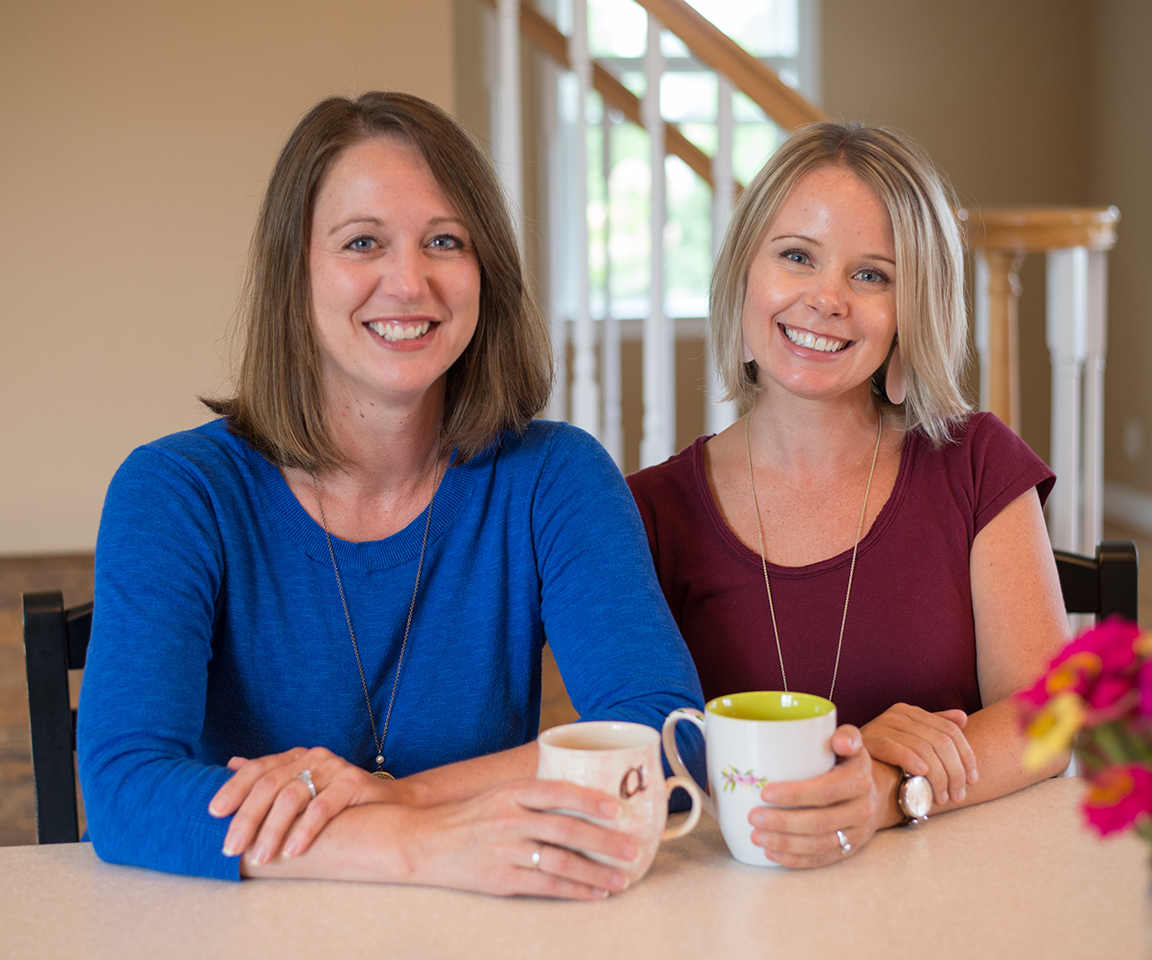 Adina & Maureen
Welcome! We're thrilled you stopped by. Our own joys and sorrows have taught us that a well-timed meal delivered by a friend is one of the best gifts imaginable. In this space, we share our favorite recipes to take to friends, meal-taking tips, and other ways to care for those who are dear to you.
Helpful Posts
Recent Posts...
Visit TakeThemAMeal.com's profile on Pinterest.