Marshmallow Fun Pops from VeryVera.com
JULY 15, 2013 / MAUREEN WITMER /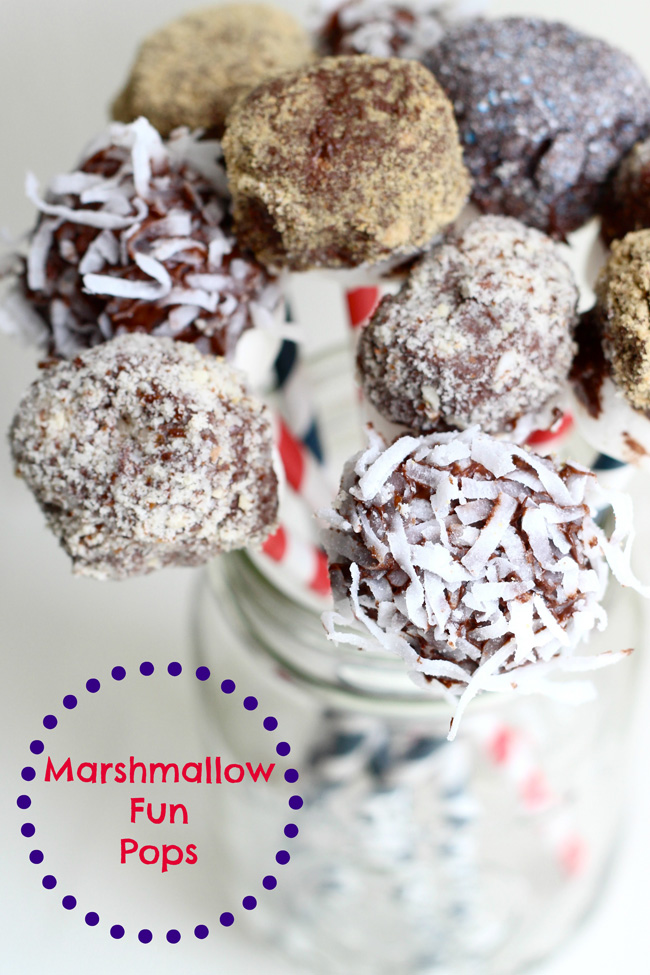 Here's an easy treat to brighten the day of someone you know! These Marshmallow Fun Pops only require a few simple ingredients and take just minutes to assemble. You can use the toppings mentioned below or whatever you have on hand. Get creative! I used shredded coconut and crushed mints. I also used paper straws in place of lollipop sticks to add even more color. My favorite recipes are ones that can easily involve my children and this one fits the bill. Have fun with this sweet recipe from VeryVera.com!
Marshmallow Fun Pops
1 c. melted semi-sweet chocolate morsels
1 bag Jet Puffed Marshmallows
Lollipop Sticks (found at any craft store, like Michaels)
Toppings:
Different Colored Sprinkles
Crushed Nuts
Crushed Graham Crackers
Directions:
Melt chocolate in a bowl in a microwave in 30 second intervals, microwave until completely melted. Set aside.
Stick the lollipop stick into the marshmallow and dip into chocolate.
Coat all sides of marshmallow in the chocolate. Then, dip the chocolate covered marshmallow halfway into the topping of your choice.
Set aside on a piece of parchment paper and let cool or stick in the refrigerator.
Recipe from: VeryVera.com
Read other recent articles by Maureen Witmer: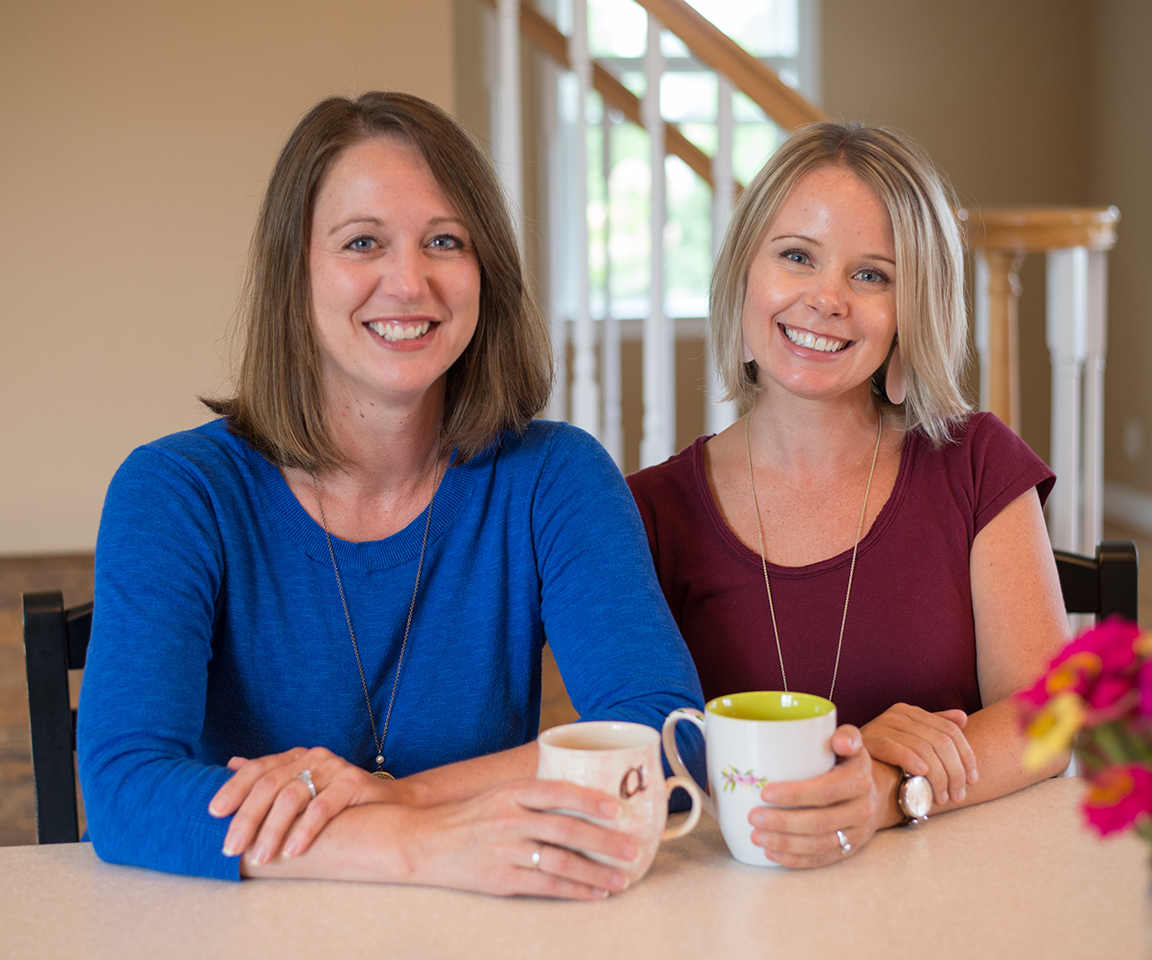 Adina & Maureen
Welcome! We're thrilled you stopped by. Our own joys and sorrows have taught us that a well-timed meal delivered by a friend is one of the best gifts imaginable. In this space, we share our favorite recipes to take to friends, meal-taking tips, and other ways to care for those who are dear to you.
Helpful Posts
Recent Posts...
Visit TakeThemAMeal.com's profile on Pinterest.