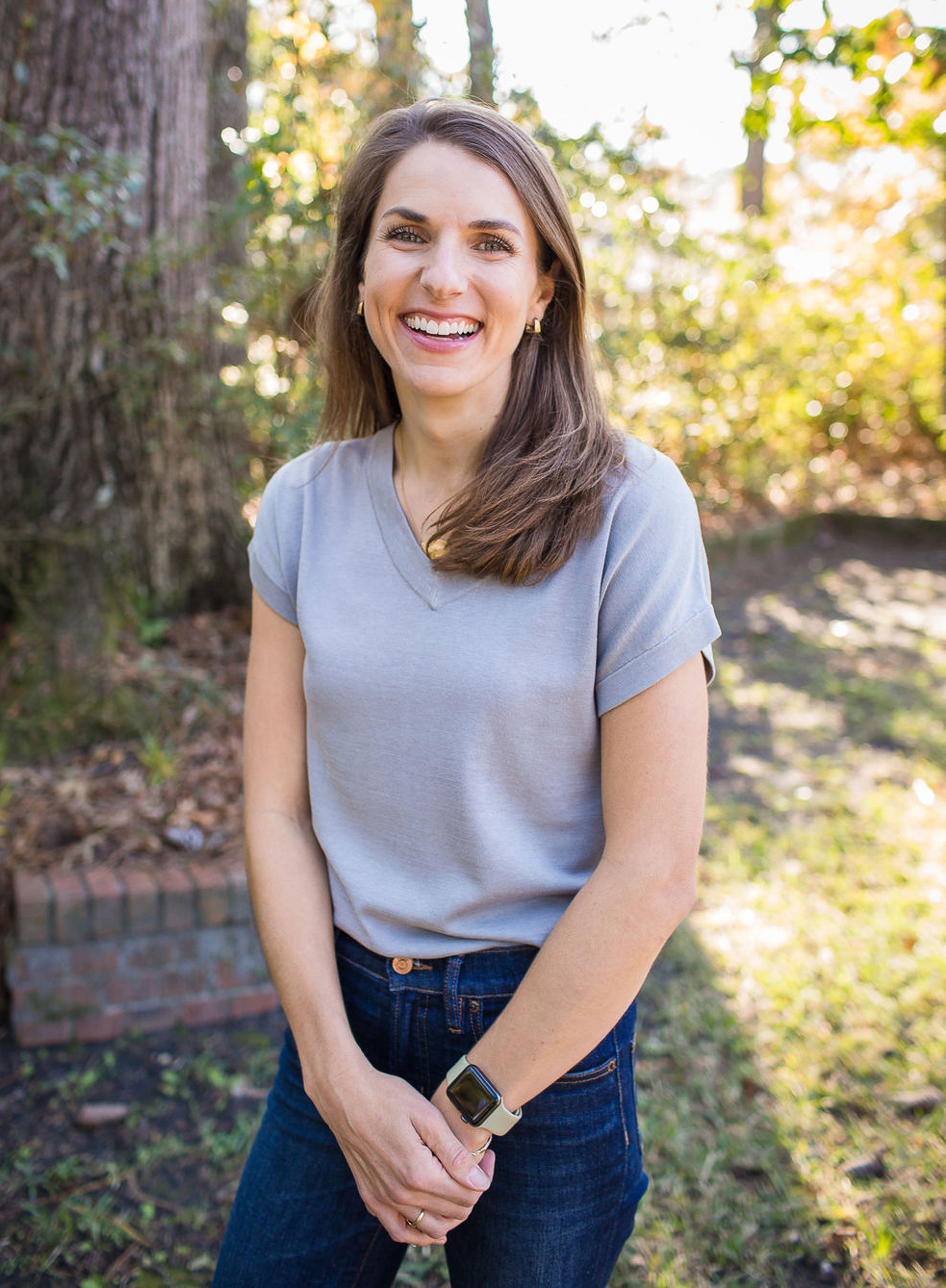 Kate of Naptime Kitchen: Our February Celebrity Meal Provider
If you don't already follow Kate on
Naptime Kitchen
, you are missing out. I have followed her for a few years now and she gives the best PRACTICAL advice on topics like easy family meals, freezer meals, and home organization. To top it off, she's a funny and relatable mom of four little ones! She's busy just like we are!
I use several of her recipes regularly in our house and when taking meals. Her
Sesame Chicken Pasta
is a favorite of mine because I can make it in advance and serve it warm or cold (and my family loves it). Her mom's
Mustard Maple Vinaigrette
is my favorite dressing and such a treat to send along with a salad when taking a meal. If you are cooking for your own family or taking a meal to a family with kids, her
Baked Parmesan Chicken
is an excellent choice.
Kate often makes the point that our homes and meals don't need to be perfect, but instead, we need to make our homes and kitchens work for us. She has a gift for inspiring her followers to find their own solutions to make day to day life easier (like cleaning out your refrigerator and getting rid of what you don't use!).
I'm grateful to Kate for joining our celebrity blog series because she has so much wisdom to share. Let's see what meals she takes to her own friends and other tips she has for us:
1. What is your go-to recipe when taking a meal to a friend?
2. What do you send along with the recipe? Any sides or desserts?
For both of these, I love to take a bagged southwest salad (most grocery stores have some version of this),
Symphony
or
Andes brownies
, a treat jar if it's for a new mom, and cut up fruit if they have young children. Also, I will also make some cheese quesadillas if they have toddlers who might not like the meal (toddlers...so hard to please!)
My favorite treat to include is a mason jar filled with candy/chocolate. I call it 'Mama's Treats' jar. I typically include any chocolate candy I have on hand, and try to always have chocolate covered almonds, mini peanut butter cups, and M&Ms in the house for this reason. There are so many great candy options at Trader Joe's if you live near one.
3. What containers do you use to take this meal?
I like to use foil 8x8 or 9x13 whenever possible. I take the brownies on a paper plate in a gallon ziplock. I don't want the family to have to return anything to me!
4. What inspires you to faithfully take meals to others and how does that align with your NapTime Kitchen work?
I think feeding someone is the most basic, tangible way we can love and serve them. It meets one of the deepest human needs. I have had so many meals provided for me (especially in seasons with a newborn!) and can say with full confidence that I really didn't care what I was eating, I was just so happy someone was feeding me! In the words of my grandmother, "the greatest tasting meal is the one you didn't have to make."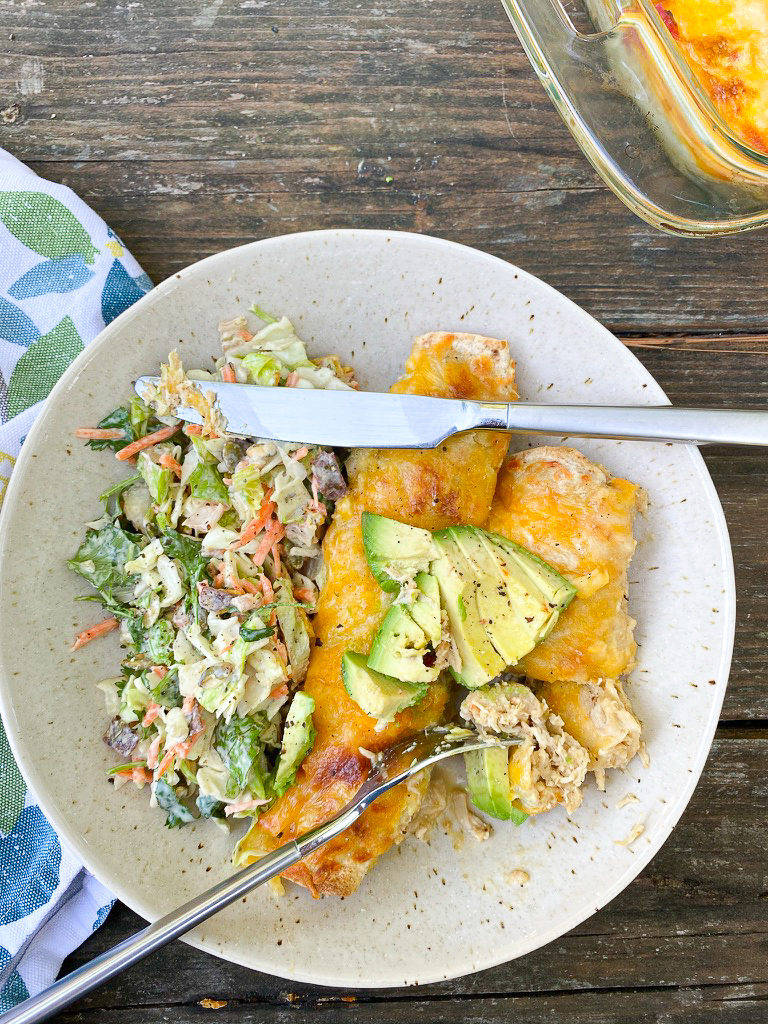 If you want to learn more from and about Kate, she has a saved story on her Instagram page dedicated just to
Giving Meals
. She also offers other really helpful resources like her
Guide to Freezing.
Read other recent blog posts: