June Meal Inspiration
JUNE 22, 2016 / MAUREEN WITMER /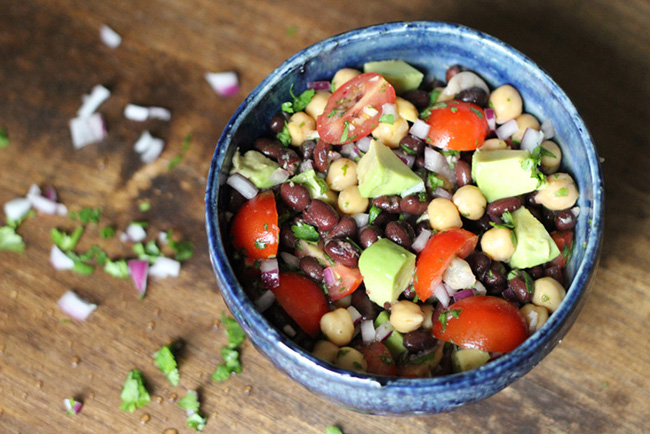 Sometimes the hardest part of taking someone a meal for me is choosing what to make. Here is an idea for a complete meal using some tested and easily transported recipes from our recipe section.
One of my favorite year round tools in the kitchen is my crock pot. I love it in the summer because it keeps my kitchen cool on hot days and I love it in the winter for making warm soups and chilis. I especially like using my crock pot when I am taking someone a meal because it makes getting out the door on time much easier since the meal has already been cooking for part of the day. This festive mexican meal, with the main dish cooked in the crock pot, is colorful, fresh, gluten free (if you choose to buy gluten free tortillas and chips) and delicious!
For the main dish, try these easy flank steak fajitas. Simply dump all the ingredients in the crock pot and let it cook! I like to pick up flank steak whenever I see it on sale to have it on hand for this meal. It gets so tender when cooked all day. Another great feature of this recipe is that it's also a fantastic freezer meal. Whether you're eating right away or freezing for another day, it doesn't get easier or tastier than this! This is a doubled recipe so it should be enough for you and the family you're cooking for.
This fiesta bean salad is the perfect accompaniment to fajitas. You can eat it on the fajita or serve it on the side. Tomatoes, black beans, onion, cilantro, fresh lime juice, and avocado pair so well together and the addition of chickpeas adds a hearty, earthy flavor. You can't go wrong with this fresh side.
Pick up a bag of tortilla chips (most brands are gluten free but be sure to double check) or pita chips for dipping and sour cream and cheese for the fajitas to round out your meal.
For dessert, this decadent flourless chocolate cake will leave every belly satisfied. I prefer to use almonds but most nuts would work. This cake is naturally gluten free and totally tasty.
Read other recent articles by Maureen Witmer: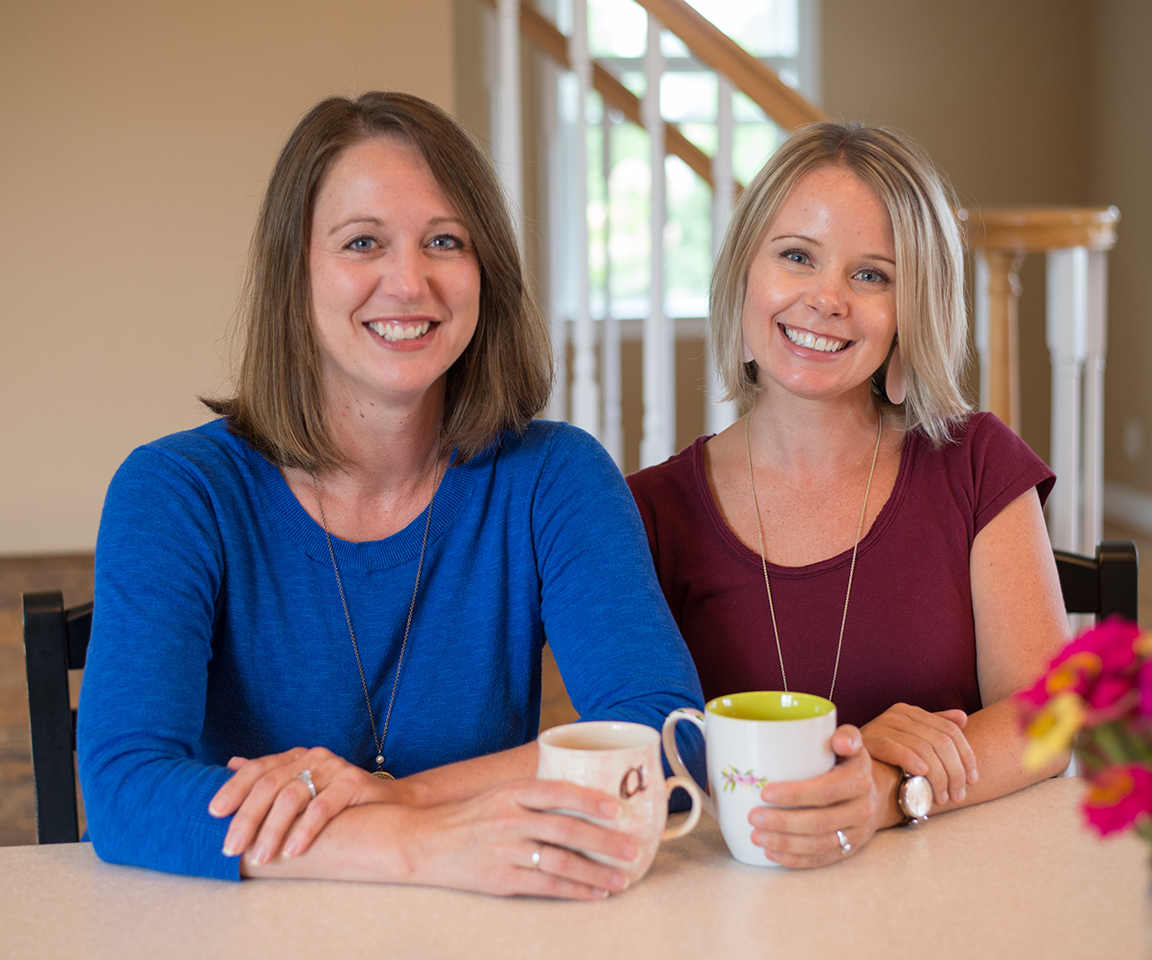 Adina & Maureen
Welcome! We're thrilled you stopped by. Our own joys and sorrows have taught us that a well-timed meal delivered by a friend is one of the best gifts imaginable. In this space, we share our favorite recipes to take to friends, meal-taking tips, and other ways to care for those who are dear to you.
Helpful Posts
Recent Posts...
Visit TakeThemAMeal.com's profile on Pinterest.