July Meal Inspiration
JULY 14, 2016 / MAUREEN WITMER /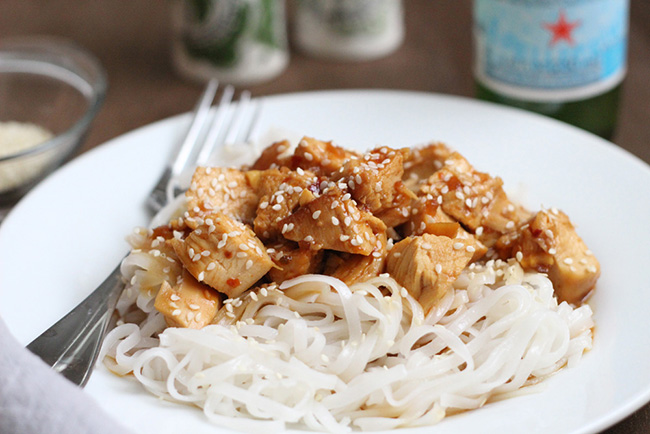 Sometimes the hardest part of taking someone a meal for me is choosing what to make. Here is an idea for a complete meal using some tested and easily transported recipes from our recipe section.
Cooking for a person or family who has a food allergy can be overwhelming. Here is a dairy free meal that everyone will enjoy!
One of my absolute favorite recipes on our recipe page is this naturally dairy free Crock Pot Honey Sesame Chicken. I've made this countless times for new moms because sometimes dairy can be problematic while nursing. This recipe is as simple as it is delicious! The addition of red pepper flakes, if you choose to add them, gives it a nice kick. This is a doubled recipe so no need to cook another dinner for yourself, unless the family you're taking a meal to is very large. Serve with rice noodles or brown rice.
When I was growing I hated eating boiled vegetables. Mushy and tasteless, my parents had to force me to eat them. Once I discovered roasting vegetables, everything changed. I can't get enough! Cooking at a high temperature with the simple addition of olive oil and sea salt produces a crispy, salty side dish that beautifully complements most meals. Roasted broccoli (add garlic and lemon juice for a little tang) or these roasted brussel sprouts go very well with the Honey Sesame Chicken. If you're cooking for a nursing mom, consider bringing another vegetable that might be a little easier on the newborn tummy, such as roasted beets or carrots.
For dessert, these hearty and healthy Dairy Free Chunky Monkey Cookies are a perfect choice. When a cookie is made with nuts and mashed banana you can feel a little better about eating a few at a time. If the family you're cooking for can eat wheat, substitute whole wheat flour for the rice flour. Cacao nibs or dairy free chocolate chips are found in most natural foods sections of your local grocery store. These cookies are a wholesome end to a yummy dairy free meal!
Read other recent articles by Maureen Witmer: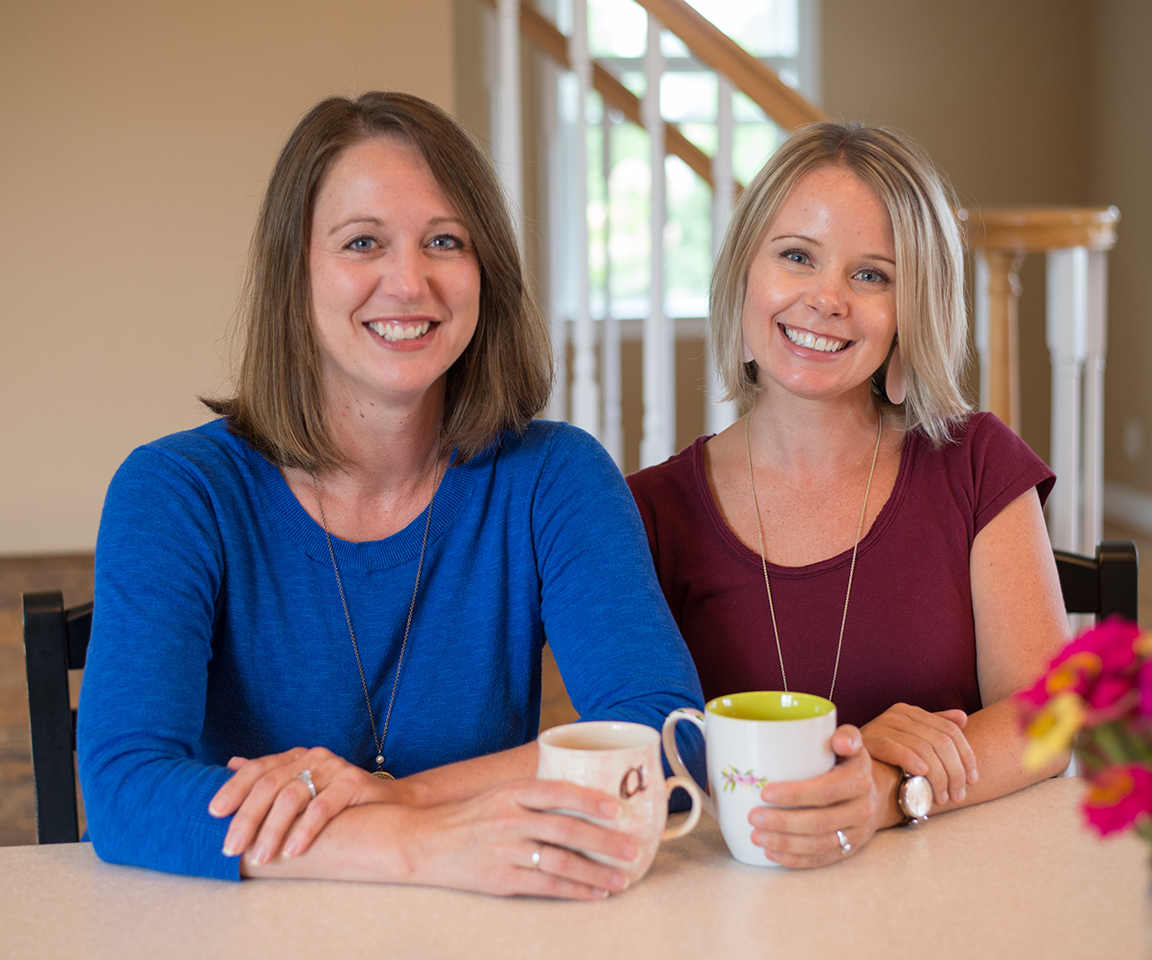 Adina & Maureen
Welcome! We're thrilled you stopped by. Our own joys and sorrows have taught us that a well-timed meal delivered by a friend is one of the best gifts imaginable. In this space, we share our favorite recipes to take to friends, meal-taking tips, and other ways to care for those who are dear to you.
Helpful Posts
Recent Posts...
Visit TakeThemAMeal.com's profile on Pinterest.