Introducing New Care Packages from TakeThemAMeal!
SEPTEMBER 9, 2015 / MAUREEN WITMER /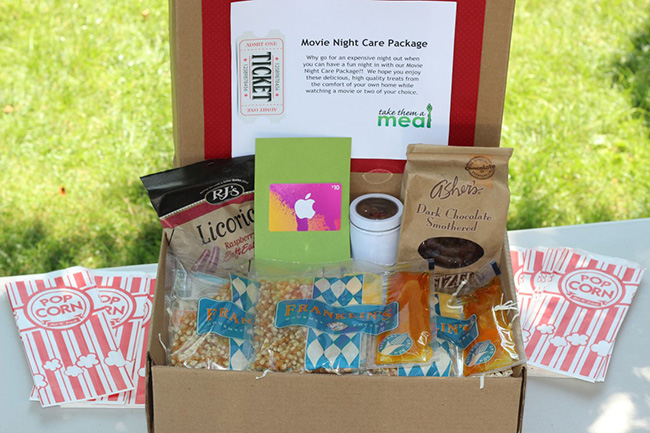 The TakeThemAMeal team is excited to share another way for our users to care for friends and family. Introducing 5 new care packages now available in our online store! These care packages are filled with thoughtfully selected, high quality items that anyone would be delighted to receive. Every package is sent with a handwritten note conveying your warm wishes. Learn more about each care package by clicking the links below!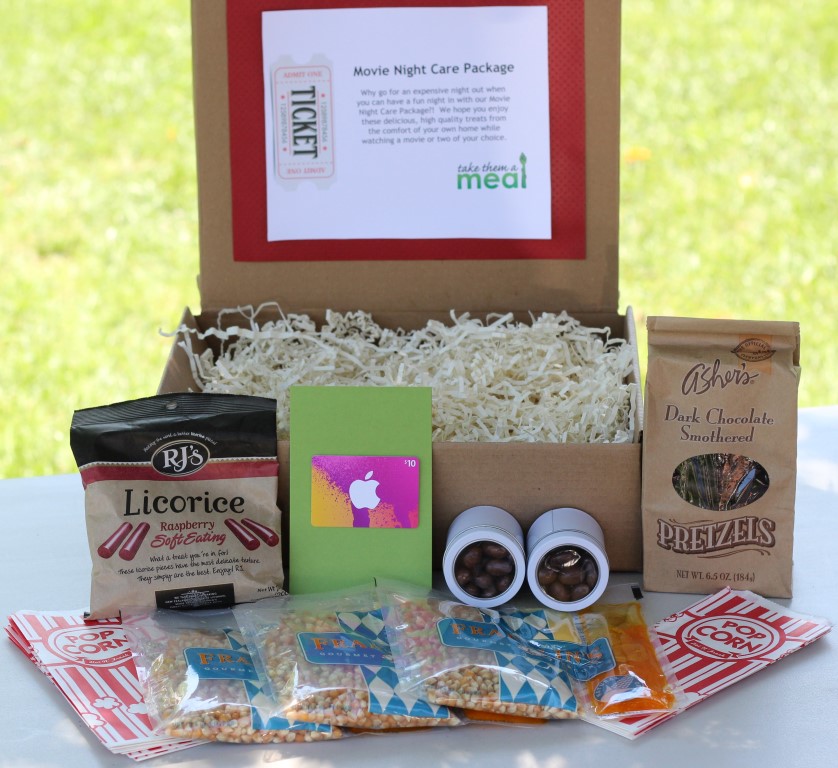 Know someone (maybe a new parent?) who could use some fun but can't get out of the house easily? Check out our Movie Night Care Package.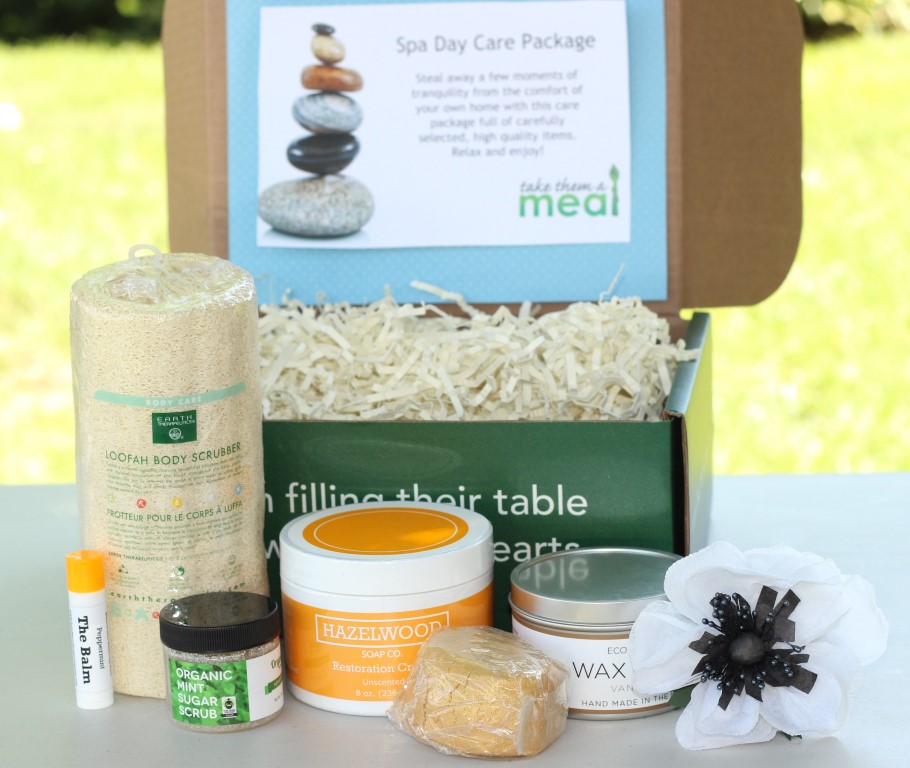 Send the gift of relaxation with our Spa Day Care Package.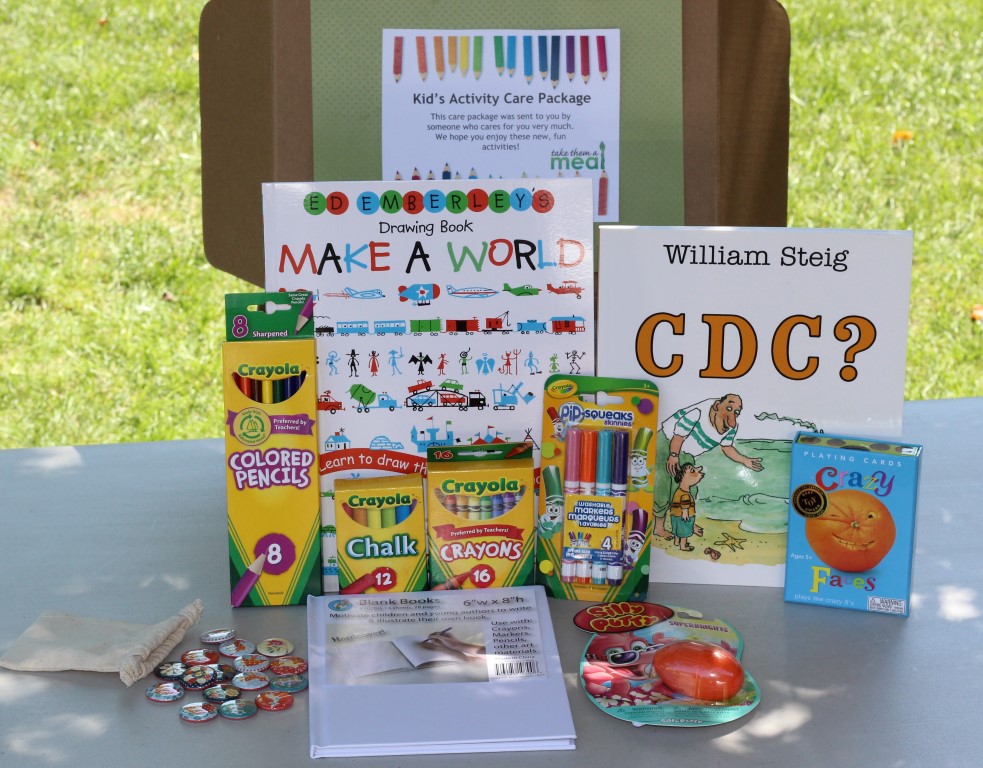 Send a smile and hours of entertainment to a special child in your life with our Kids Activity Care Package.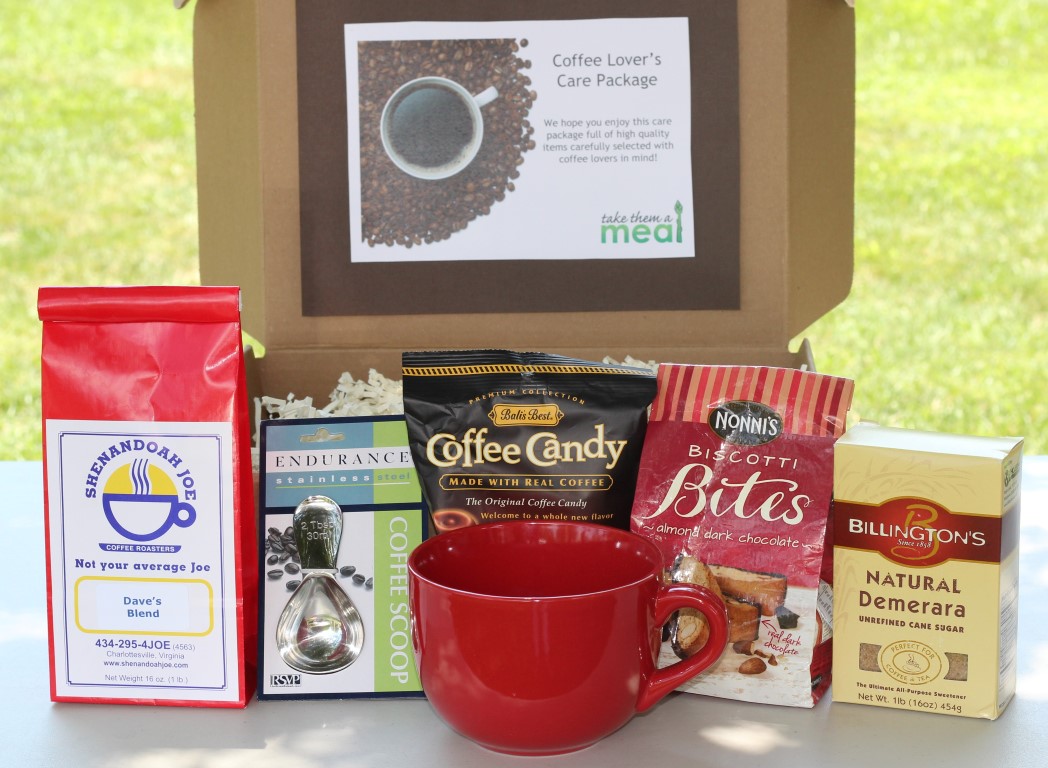 Let the coffee lover in your life know you're thinking of them with our Coffee Lovers Care Package.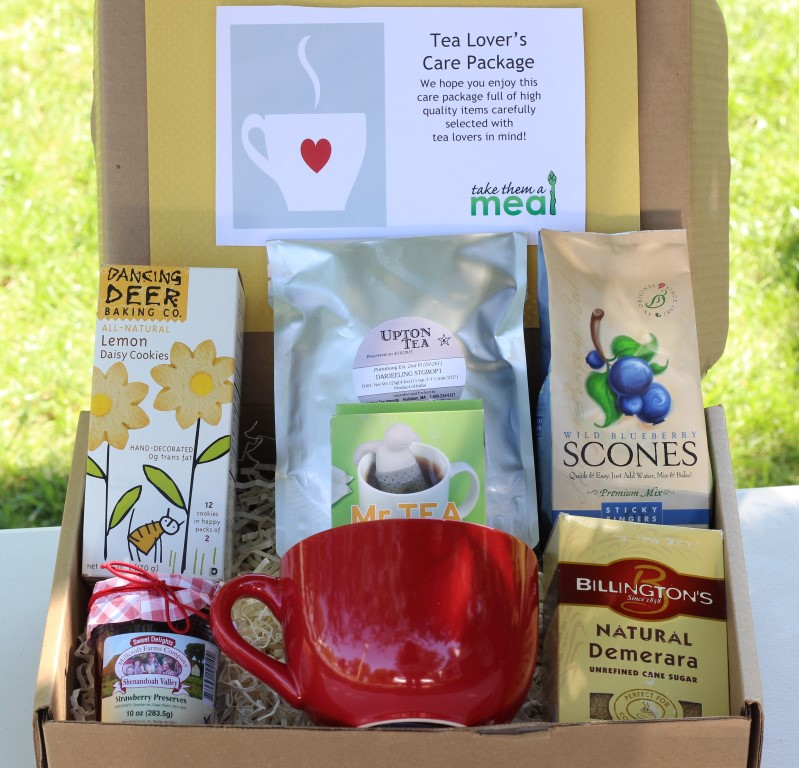 Our Tea Lovers Care Package is sure to be your friend's cup of tea!
Read other recent articles by Maureen Witmer: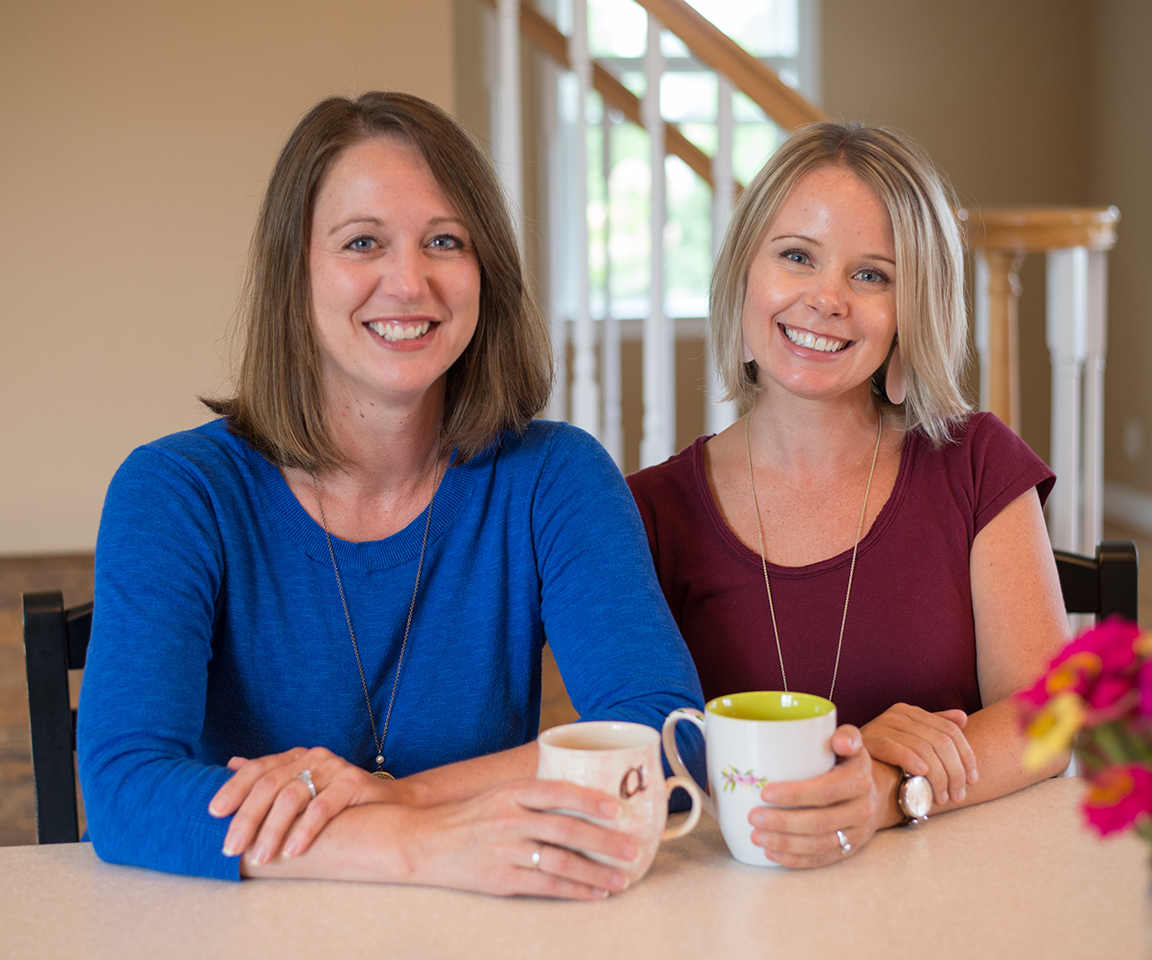 Adina & Maureen
Welcome! We're thrilled you stopped by. Our own joys and sorrows have taught us that a well-timed meal delivered by a friend is one of the best gifts imaginable. In this space, we share our favorite recipes to take to friends, meal-taking tips, and other ways to care for those who are dear to you.
Helpful Posts
Recent Posts...
Visit TakeThemAMeal.com's profile on Pinterest.